Serving Salem and
the Willamette Valley Since 1961
Whole house remodeling
How to Add Room Without Building an Addition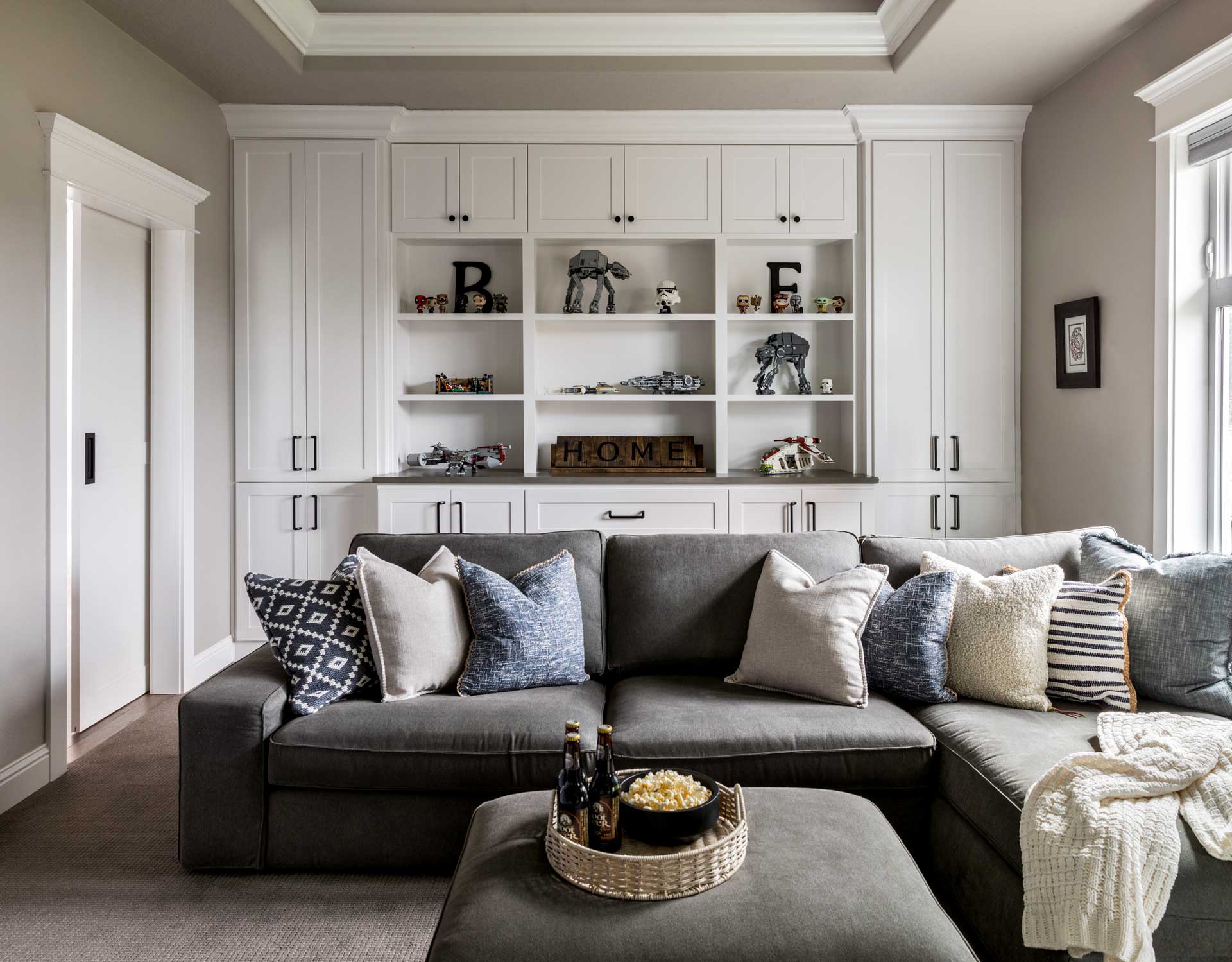 How to Add Room Without Building an Addition
Sometimes Adding Walls Is A Good Thing Like so many others, this family of five experienced five emotional stages during the pandemic as they adjusted to working at home, schooling at home, doing everything at home: Hoping that Covid would only be a temporary disruption Realizing restrictions would not be short-term Making the best of […]
When Does Whole House Remodeling Make Sense?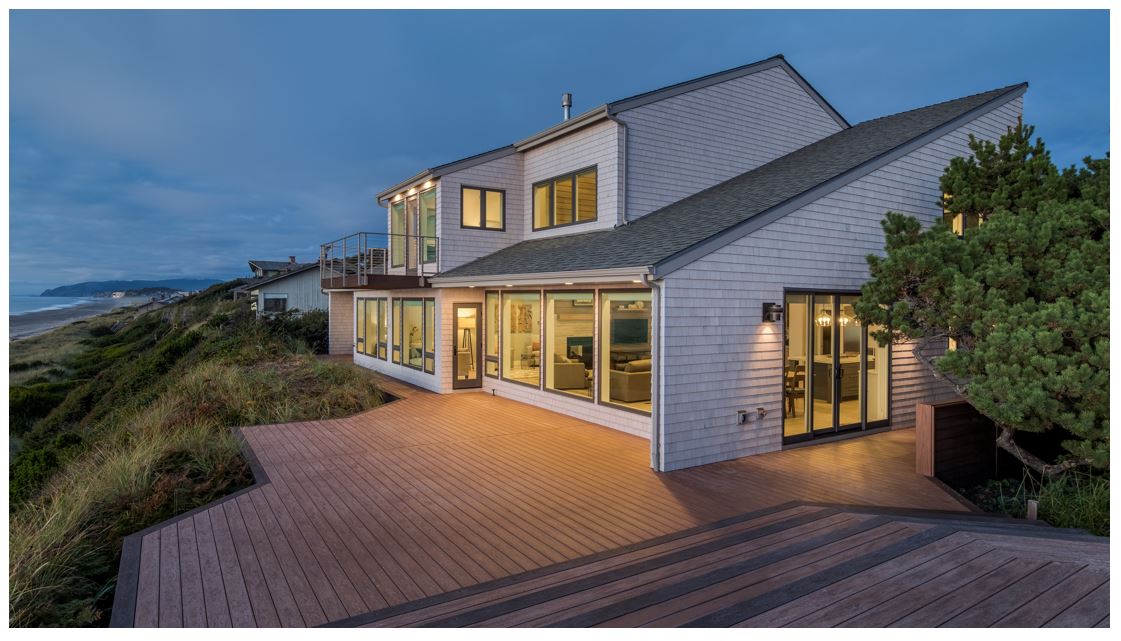 When Does Whole House Remodeling Make Sense?
Sometimes, a new kitchen and bathroom is all that's needed to make a house feel completely transformed. However, not all houses fit into that category. Sometimes, a house has to be completely gutted and rebuilt to achieve the desired result. Situated in a beautiful beach front location, this home was the perfect example of the […]
Schedule a Free Consultation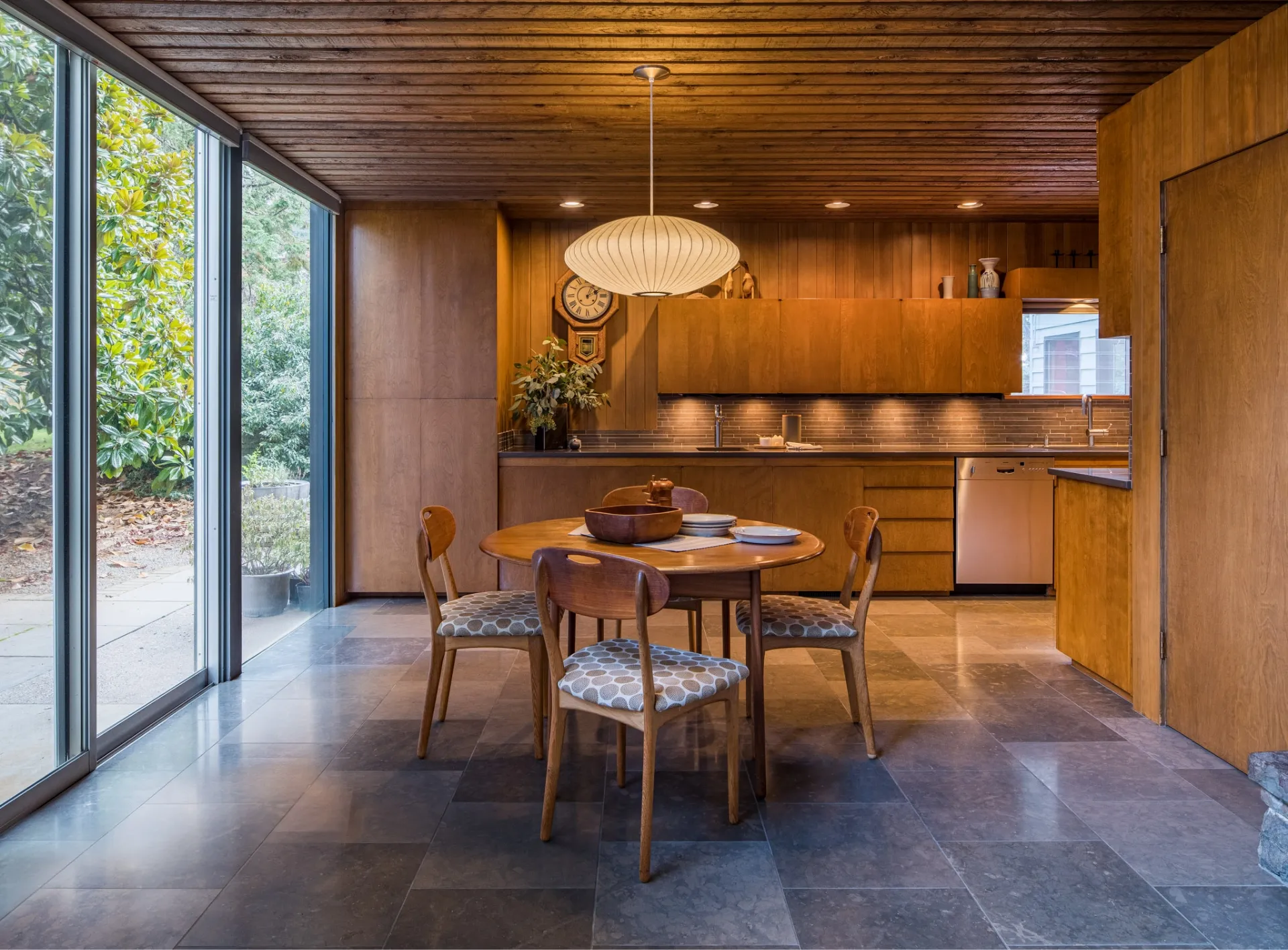 From the initial meeting with Beth to the closeout visit, working with C&R was a pleasure. Beth listened, offered advice, and was willing to work within our budget. Every worker who came to our home was punctual, courteous, and cleaned up each day. We truly could not have asked for a better experience!
Nancy B
Staff were so skilled, knowledgeable, and professional. The design team was so easy to work with and immediately saw our vision. The result is so beautiful! We highly recommend this company, you will never be disappointed.
Dick and Joi Hayden
Excellent service and workmanship. We could not be happier with our kitchen remodel. Beth helped design the perfect kitchen and our Lead Carpenter completed the work in a timely and professional manner. Everyone we came in contact with at C&R was great—we are already working with them on a second project!
Roslyn Owen
C & R did a kitchen remodel for us November-December 2021. From start to finish, they provided EXCELLENT service. Beth guided us expertly through making decisions on products and design. Mark led their team of professionals to expertly …
Christy Austin
We just completed a remodel of a 1980 sunroom to utility room, as well as expanding the downstairs bedroom, bath, half bath and closet and are thrilled with the result. It was a pleasure to work with C & R. We were so impressed with the …
Janet Lorenz
Schedule a Free Consultation
Read More Or Submit Your Review
Sign Up to Receive the C&R Monthly Email Newsletter