Serving Salem and
the Willamette Valley Since 1961
VELUX Suntunnels: Part of a Great Remodel
[frame_left]http://www.remodelsalem.com/wp-content/uploads/2011/06/CR_Remodeling_080510-691-281×300.jpg[/frame_left]
Sun tunnels and skylights are extremely popular in the Northwest because they can infuse rooms with warm natural light, even on gray and cloudy days. We often recommend this solution to clients who are looking for an easy, cost-effective way to brighten their homes. Once installed, you can save on lighting costs because sun tunnels and skylights are essentially lighting fixtures that require no electricity.

What are your daylighting options? VELUX offers a variety of skylights including overhead skylights, flat/low sloped roof solutions, and roof windows which work well in attic spaces. Some skylights can be opened either manually or motorized to vent warm air out and bring fresh air in. But sometimes existing roof framing doesn't allow for the installation of a skylight. In that case, sun tunnels can be substituted because the tube from the roof opening to the diffuser has more flexibility and can be sloped if need be. (See the cross section photo below.)
Sun tunnels come in 10″ and 14″ diffuser widths and can even be fitted with an electrical fixture option to provide light in the evening hours.
C&R Remodeling just completed a variety of home improvements for clients David & Bonnie Griswold which included the installation of some sun tunnels. Fortunately for the Griswolds, C&R Remodeling is a VELUX 5-Star Certified Installer. What does that mean to our clients? It means that C&R's installers have been trained directly by VELUX to properly and efficiently install VELUX skylights and sun tunnels. (A good thing to know when you're asking someone to cut a hole in your roof!)

How do people like their daylighting once it has been installed? It has been our experience that clients will initially request just one or two sun tunnels or skylights and then decide they like them so much that they want to install more. C&R Remodeling has a direct ordering line with Velux, so we can easily have them on their way and ready to be installed.
[frame_right]http://www.remodelsalem.com/wp-content/uploads/2011/06/Velux-Sun-Tunnel1-256×300.jpg[/frame_right]
If you'd like to know what it's like to work with C&R on a daylighting project, here's the letter we received just this week describing the Griswold's experience:
"My wife and I would like to extend a huge thank you to C&R Remodeling for a recent remodeling project you did for us. It included a partial bathroom update, solar tunnels, Hardie Plank siding and exterior painting. Everyone we had contact with was extremely helpful. Starting with the office staff, who were very friendly, helpful and knowledgeable. They answered and explained any and all questions we had.

Special thanks to our Lead Carpenter whose ability to get it all done so quickly is amazing. He could solve problems along the way with his exemplary craftsmanship as a guide. If something came up that was questionable, we were always included in the decisions process.

It seemed to us that everyone went beyond what was required which made this experience almost enjoyable. Thank you for giving us a beautiful 'new home'. We love it!" -David and Bonnie Griswold

Everyone at C&R works very hard to make sure each client has the best possible experience. And while each job is unique, the goal is the same–completing a job efficiently, expertly, and enthusiastically. Have you been nervous about starting a remodeling project because you don't know who to trust? Follow the Griswolds' advice and give C&R a call today!

*    *    *
C&R Remodeling has been providing creative & remarkable remodeling solutions in Salem, Keizer, and surrounding areas since 1961. C&R's designers, consultants, and craftsmen partner with homeowners to create beautiful and highly functional kitchens, bathrooms, additions, decks, patio covers, and whole house makeovers. Homeowners love how we listen carefully to their needs and work diligently to meet those needs at a price they can afford. C&R has taken honors in the "Best of the Mid-Valley" voting for two years running.
Share this entry
Schedule a Free Consultation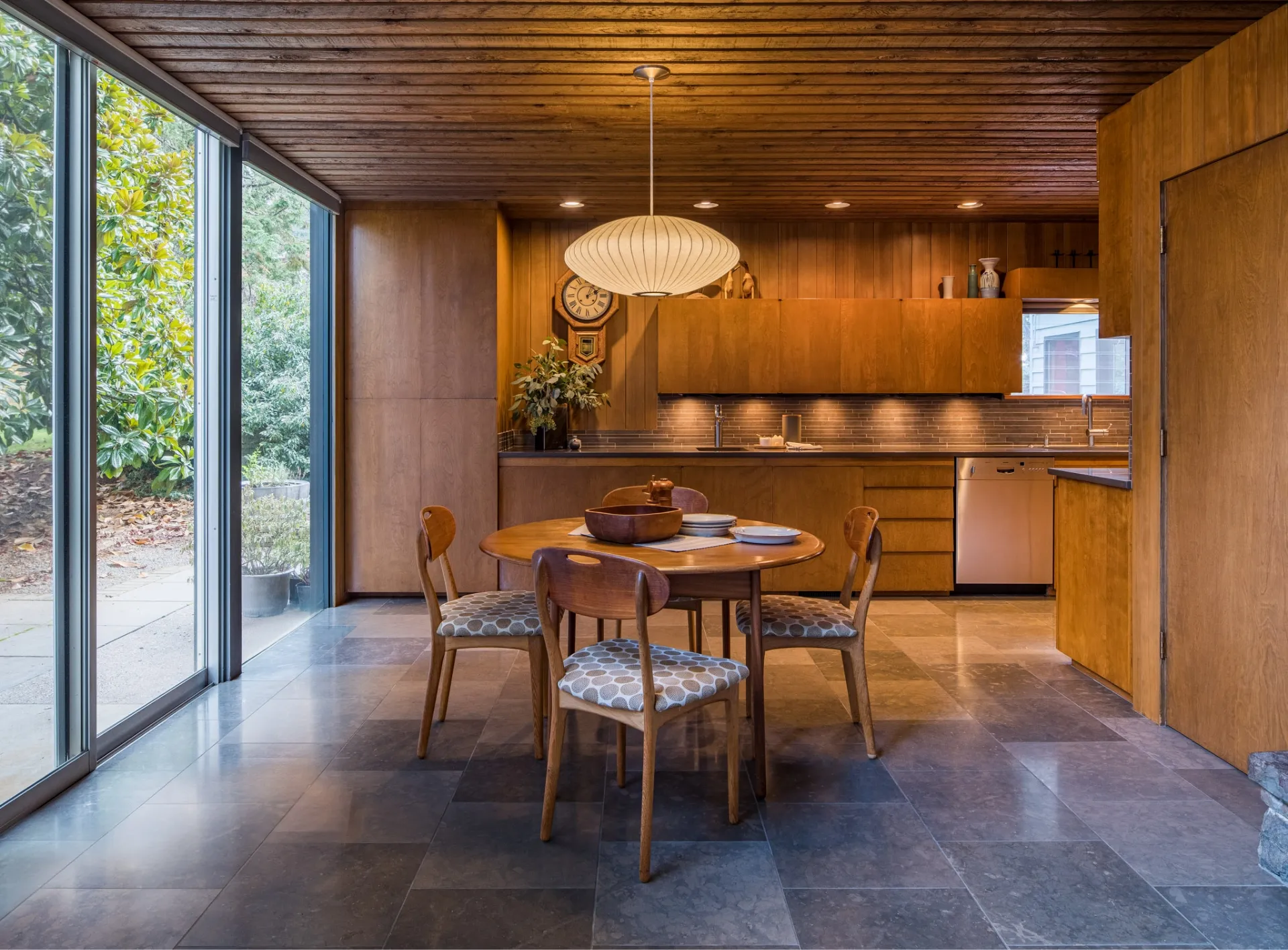 From the initial meeting with Beth to the closeout visit, working with C&R was a pleasure. Beth listened, offered advice, and was willing to work within our budget. Every worker who came to our home was punctual, courteous, and cleaned up each day. We truly could not have asked for a better experience!
Nancy B
Staff were so skilled, knowledgeable, and professional. The design team was so easy to work with and immediately saw our vision. The result is so beautiful! We highly recommend this company, you will never be disappointed.
Dick and Joi Hayden
Excellent service and workmanship. We could not be happier with our kitchen remodel. Beth helped design the perfect kitchen and our Lead Carpenter completed the work in a timely and professional manner. Everyone we came in contact with at C&R was great—we are already working with them on a second project!
Roslyn Owen
C & R did a kitchen remodel for us November-December 2021. From start to finish, they provided EXCELLENT service. Beth guided us expertly through making decisions on products and design. Mark led their team of professionals to expertly …
Christy Austin
We just completed a remodel of a 1980 sunroom to utility room, as well as expanding the downstairs bedroom, bath, half bath and closet and are thrilled with the result. It was a pleasure to work with C & R. We were so impressed with the …
Janet Lorenz
Schedule a Free Consultation
Read More Or Submit Your Review
Sign Up to Receive the C&R Monthly Email Newsletter