Serving Salem and
the Willamette Valley Since 1961
Seven Ways to Warm Up Your Home
Here in Oregon, the arrival of cool, wet weather has us thinking about ways to make the coming winter months less dreary. Obvious strategies include taking steps to increase our home's energy efficiency. But weather stripping, insulation, and programmable thermostats aren't the only ways to increase our comfort during winter months. Consider seven home upgrades that can make a world of difference here in the damp and chilly Northwest:
Add a heated towel bar or a warming drawer in the bath area and enjoy a nice warm towel after bathing.  Try installing a heated toilet seat.  You may laugh, but only if you haven't tried one. These units can plug into a regular wall outlet making installation a snap.
Some may consider radiant heated floors to be a luxury, and if you take your shoes off to stand on one it will certainly feel luxurious. But think about the science: heat rises, so when the floor is heated, the rest of the room is also warmed. The most popular usage is for bathroom tile floors and those who have one say they would no longer live without it.
As the weather changes, we transition to our winter wardrobe and shove our summer clothes to the back of the closet. We also toss the camping gear and picnic supplies in a corner of the garage and begin dragging out our snow skis and tire chains.  Maybe it's time for a better storage system. Creating a storage plan can increase the usable space AND help you find things easily in the future.
A mud room makes perfect sense year around but especially when the weather is sloppy. Creating a transition area connected to the outdoors, garage or both will give you a place to shed the rain and mud before you enter your home. How nice would it be to have a place to sit and take off your muddy shoes, let umbrellas drip dry, and hang your soggy coat? With walk-off mats, this area can keep the dirt and debris from tracking into the rest of the house.
An inviting kitchen is the center of warmth and comfort when it's cold outside. Opening up the space to adjoining rooms allows the comfort to spread. Creating an eating bar invites guests to gather casually to enjoy food and fellowship. Touches of beauty add a sense of gratitude for the moment.
Add warmth to your home with color. Paint your walls with a warm hue and feel the immediate difference. Add chestnut, tangerine, golden, and rosy accents to your rooms.
Banish the dark corners in your home and create a sense of comfort with layered lighting. Augment the main source of light in rooms with recessed lighting, sconces, spotlights, and lamps.  A well-lit room appears larger, warmer, and is always far more inviting.

* * *

The designers, consultants, and craftsmen of C&R Remodeling create beautiful and highly functional kitchens, bathrooms, additions, decks, patio covers, and whole house remodels. Call 503-363-1343 today for your personal, in-home consultation!
Share this entry
Schedule a Free Consultation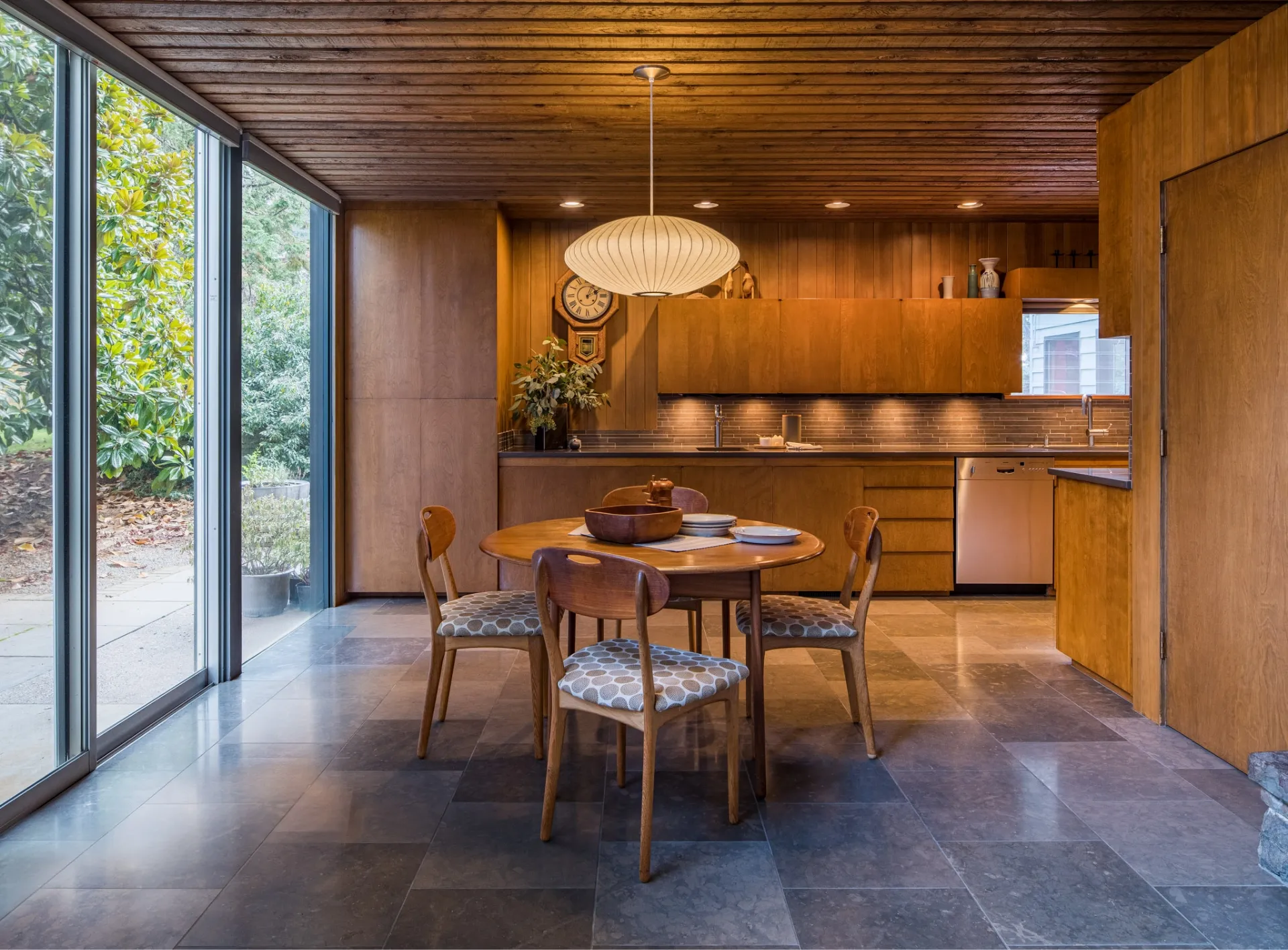 From the initial meeting with Beth to the closeout visit, working with C&R was a pleasure. Beth listened, offered advice, and was willing to work within our budget. Every worker who came to our home was punctual, courteous, and cleaned up each day. We truly could not have asked for a better experience!
Nancy B
Staff were so skilled, knowledgeable, and professional. The design team was so easy to work with and immediately saw our vision. The result is so beautiful! We highly recommend this company, you will never be disappointed.
Dick and Joi Hayden
Excellent service and workmanship. We could not be happier with our kitchen remodel. Beth helped design the perfect kitchen and our Lead Carpenter completed the work in a timely and professional manner. Everyone we came in contact with at C&R was great—we are already working with them on a second project!
Roslyn Owen
C & R did a kitchen remodel for us November-December 2021. From start to finish, they provided EXCELLENT service. Beth guided us expertly through making decisions on products and design. Mark led their team of professionals to expertly …
Christy Austin
We just completed a remodel of a 1980 sunroom to utility room, as well as expanding the downstairs bedroom, bath, half bath and closet and are thrilled with the result. It was a pleasure to work with C & R. We were so impressed with the …
Janet Lorenz
Schedule a Free Consultation
Read More Or Submit Your Review
Sign Up to Receive the C&R Monthly Email Newsletter