Serving Salem and
the Willamette Valley Since 1961
Remodeling Solutions Studio Grand Opening
The Grand Opening and Ribbon Cutting for our new Remodeling Solutions Studio was an exciting event for everyone at C&R Remodeling. Members of the Salem Chamber of Commerce looked on while four generations of the Lethin family participated in the ribbon cutting. The Lethins have owned and operated C&R for over 50 years and the opening of this Studio is yet another step toward providing the most comprehensive remodeling services in the area.
With the addition of this beautiful and functional studio, C&R offers homeowners an alternative to the chaos of big box showrooms. This studio is all about personalized  solutions. A variety of kitchen and bathroom vignettes offers an impressive range of cabinet, tile, hardware, and storage options to view. The Studio is a comfortable, welcoming place to dream, plan, and find the solutions that fit exact needs.
Remodeling is never a one-size-fits-all process.  With C&R, it is a cooperative effort where homeowner and remodeler explore many options to reach the desired goal. We at C&R believe in treating each homeowner as we would like to be treated, and our new Remodeling Solutions Studio demonstrates our commitment to that ideal.
Come see for yourself why so many Salem and Keizer homeowners choose C&R for all their home improvement needs.
If you would like to see even more photos of this event, click this link to see our Flikr photobook: http://bit.ly/ocbiCx
Share this entry
Schedule a Free Consultation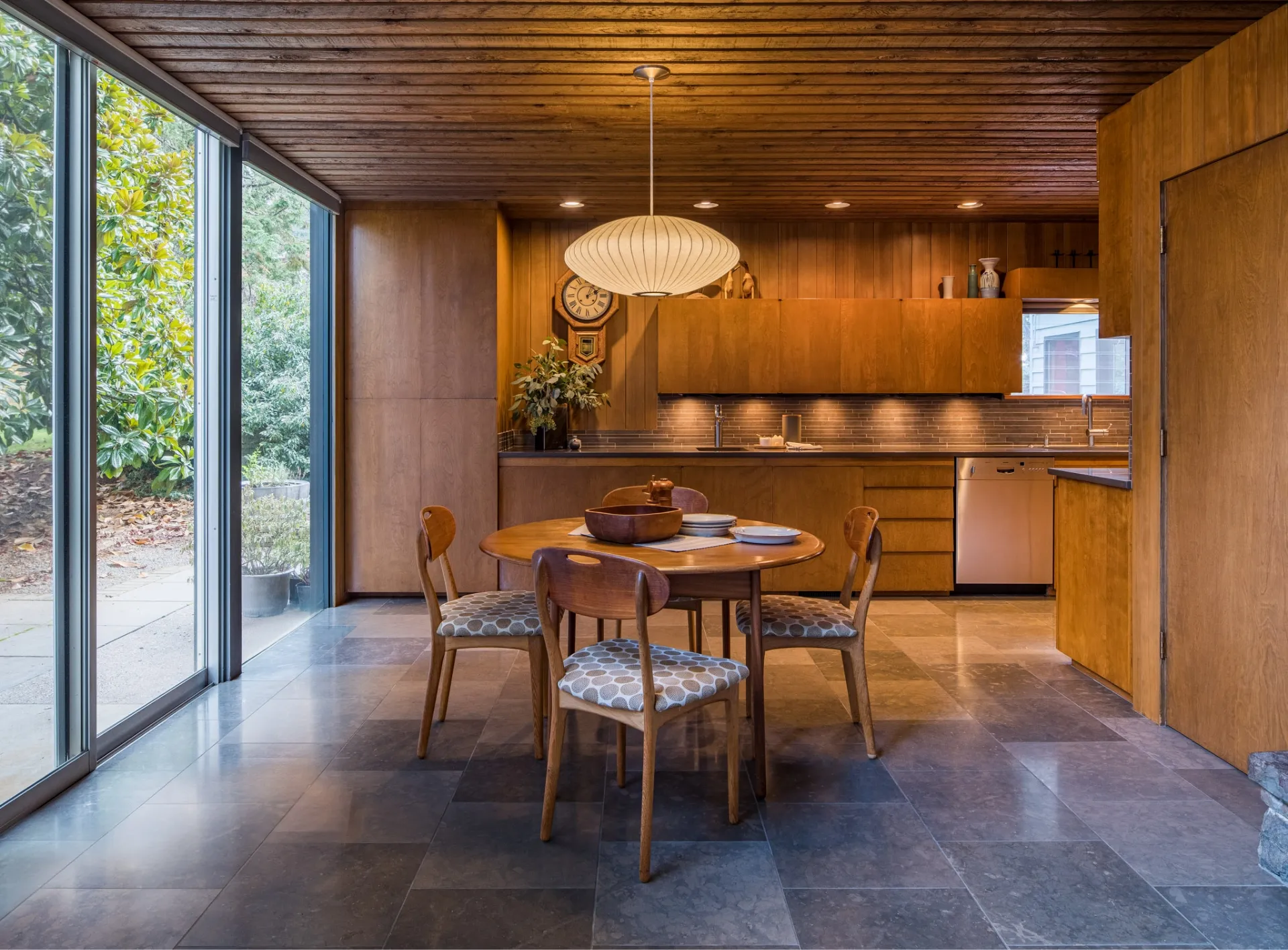 From the initial meeting with Beth to the closeout visit, working with C&R was a pleasure. Beth listened, offered advice, and was willing to work within our budget. Every worker who came to our home was punctual, courteous, and cleaned up each day. We truly could not have asked for a better experience!
Nancy B
Staff were so skilled, knowledgeable, and professional. The design team was so easy to work with and immediately saw our vision. The result is so beautiful! We highly recommend this company, you will never be disappointed.
Dick and Joi Hayden
Excellent service and workmanship. We could not be happier with our kitchen remodel. Beth helped design the perfect kitchen and our Lead Carpenter completed the work in a timely and professional manner. Everyone we came in contact with at C&R was great—we are already working with them on a second project!
Roslyn Owen
C & R did a kitchen remodel for us November-December 2021. From start to finish, they provided EXCELLENT service. Beth guided us expertly through making decisions on products and design. Mark led their team of professionals to expertly …
Christy Austin
We just completed a remodel of a 1980 sunroom to utility room, as well as expanding the downstairs bedroom, bath, half bath and closet and are thrilled with the result. It was a pleasure to work with C & R. We were so impressed with the …
Janet Lorenz
Schedule a Free Consultation
Read More Or Submit Your Review
Sign Up to Receive the C&R Monthly Email Newsletter