Serving Salem and
the Willamette Valley Since 1961
Remodeling 101: How To Get The Results You Want
Jo Koenig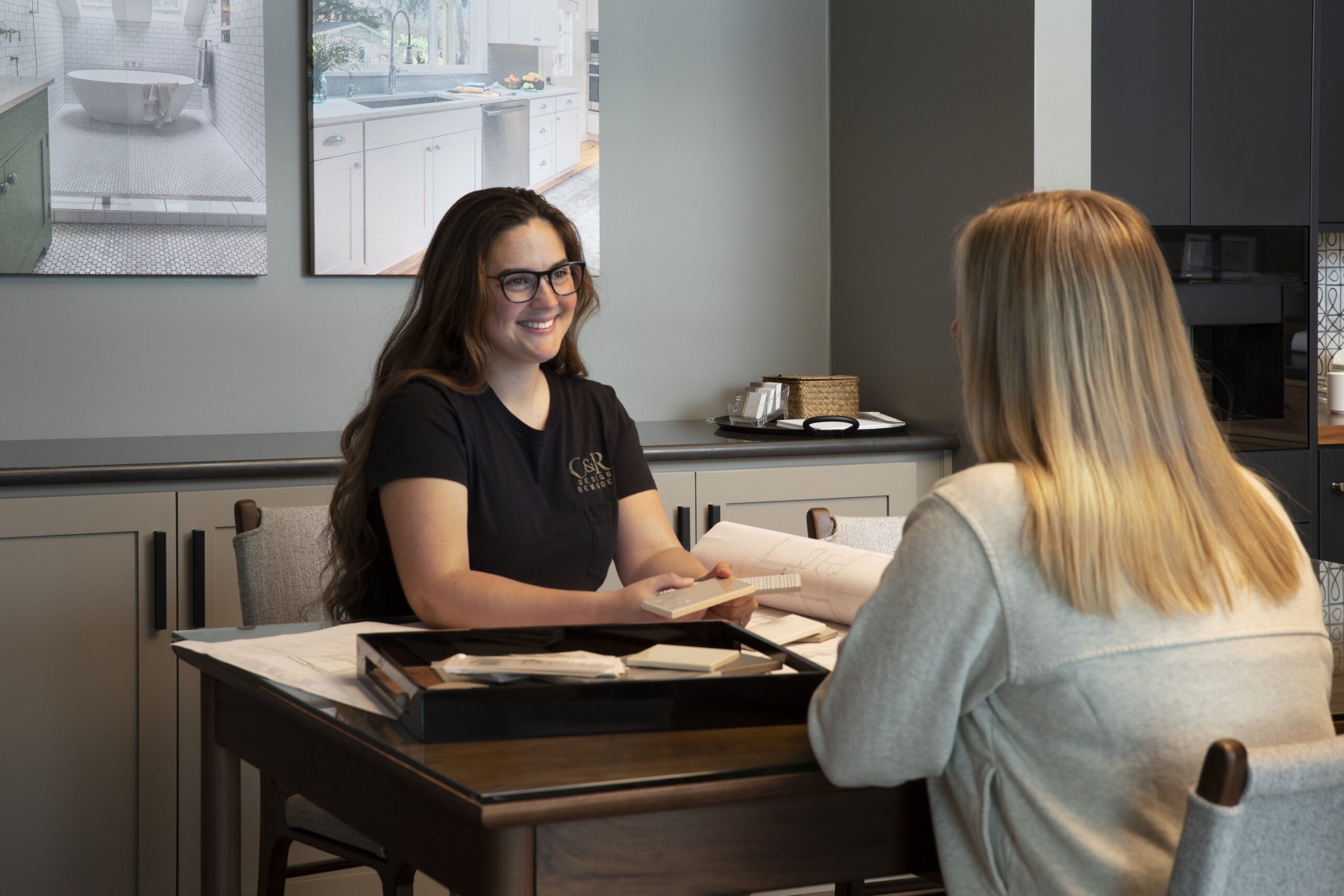 Successful remodeling always starts with a great plan.
Our remodeling process is a progression of tried-and-true steps to develop the best plan to meet your goals. Here is how it works:
PHASE ONE: EXPLORE


"What Will My Investment Be?"

Step 1) Free in-home consultation to discuss ideas, possibilities, and how C&R can best meet your needs. A ballpark budget estimation will be provided. If you feel C&R is a good fit, you're ready to proceed to the next step.

Step 2) Sign a Feasibility agreement with a $100 service fee. C&R will use information gathered during your initial consultation to prepare a budget-specific, personalized proposal for you.

Step 3) Review your proposal. This proposal will include detailed information about your project and pricing and allow you to make an informed decision about moving forward.
PHASE TWO: DESIGN


"What Will My Remodeled Space Look Like?"

Step 1) Sign a planning agreement. The fee for this service is generally 5% of the projected budget and can be applied as a credit toward the contract.

Step 2) Our Designer and Estimator will collaborate with you to develop a design that fits your home and personal tastes. You may have the opportunity to review the plans in 3-D to help you visualize the finished remodel.

Step 3) C&R Interior Designers will help you select the perfect colors, materials, and products.

Step 4) Review the contract, final plans, specifications, and schematics. Contract signing.
PHASE THREE: REMODEL


"When Can We Start?"

Step 1) We schedule a Pre-Construction Meeting with your Consultant and Project Craftsman. During this meeting, they will review logistics, scheduling, and the project as a whole. At that point, you will be given a projected start date.

Step 2) We develop your projected schedule and publish it online. You will be given login information for your project web page where you can access the schedule, photos, and project notes.

Step 3) Installation of dust protection and HEPA air scrubbers to assure a more comfortable remodel. Our construction team will complete your project with personal care and efficiency.

Step 4) At the close of construction, a "punch list" is created and all outstanding items are addressed.
PHASE FOUR: PROJECT COMPLETED


"Time to Enjoy Your New Space!"

Once you've settled in, your Consultant will conduct a close-out visit to follow up and thank you for choosing C&R for your design and remodeling. Your two year warranty gives you peace of mind that C&R will be there for you for any future needs.
Share this entry
Schedule a Free Consultation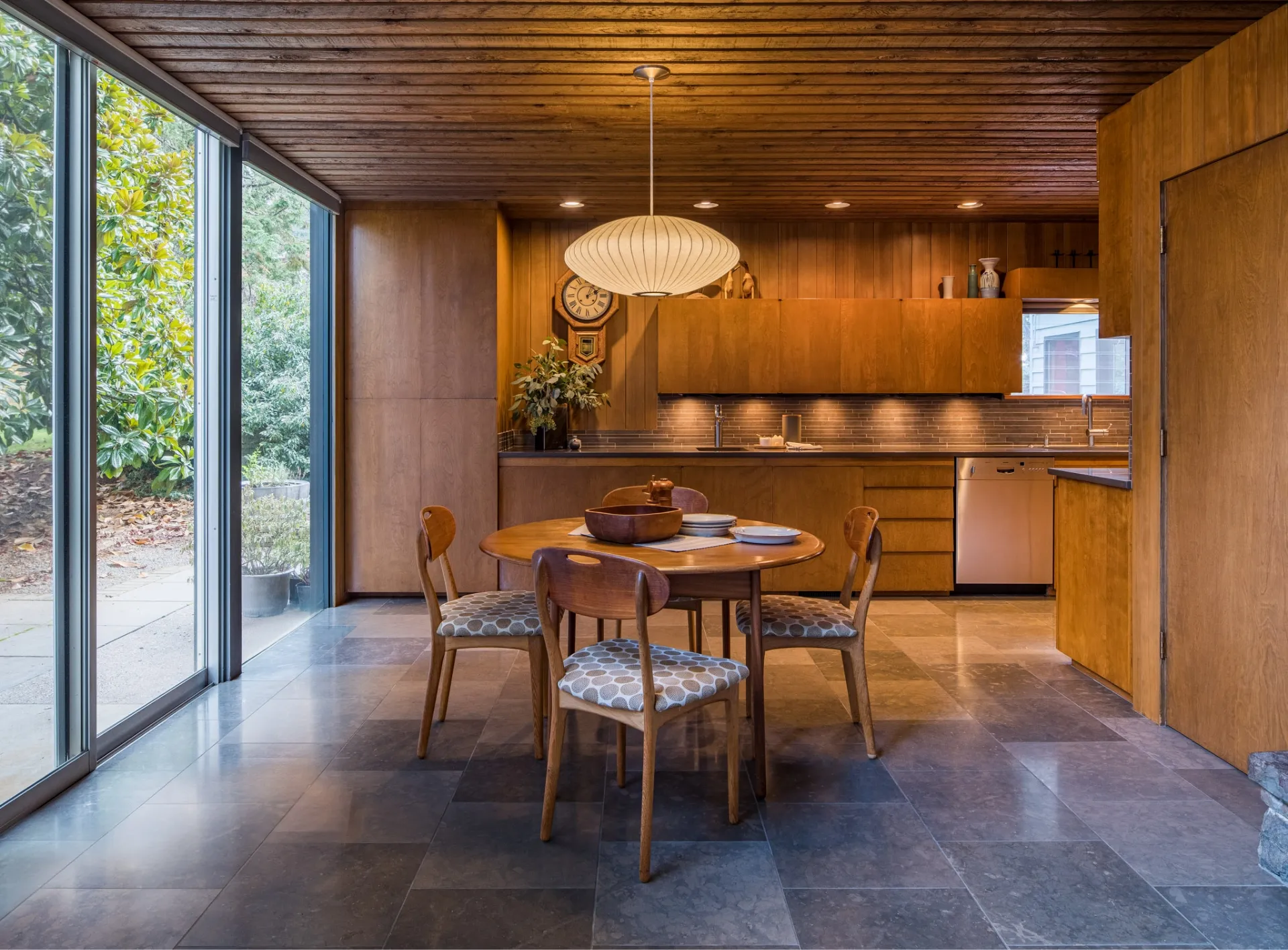 From the initial meeting with Beth to the closeout visit, working with C&R was a pleasure. Beth listened, offered advice, and was willing to work within our budget. Every worker who came to our home was punctual, courteous, and cleaned up each day. We truly could not have asked for a better experience!
Nancy B
Staff were so skilled, knowledgeable, and professional. The design team was so easy to work with and immediately saw our vision. The result is so beautiful! We highly recommend this company, you will never be disappointed.
Dick and Joi Hayden
Excellent service and workmanship. We could not be happier with our kitchen remodel. Beth helped design the perfect kitchen and our Lead Carpenter completed the work in a timely and professional manner. Everyone we came in contact with at C&R was great—we are already working with them on a second project!
Roslyn Owen
C & R did a kitchen remodel for us November-December 2021. From start to finish, they provided EXCELLENT service. Beth guided us expertly through making decisions on products and design. Mark led their team of professionals to expertly …
Christy Austin
We just completed a remodel of a 1980 sunroom to utility room, as well as expanding the downstairs bedroom, bath, half bath and closet and are thrilled with the result. It was a pleasure to work with C & R. We were so impressed with the …
Janet Lorenz
Schedule a Free Consultation
Read More Or Submit Your Review
Sign Up to Receive the C&R Monthly Email Newsletter