Serving Salem and
the Willamette Valley Since 1961
New Exciting Fun at Gilbert House Children's Museum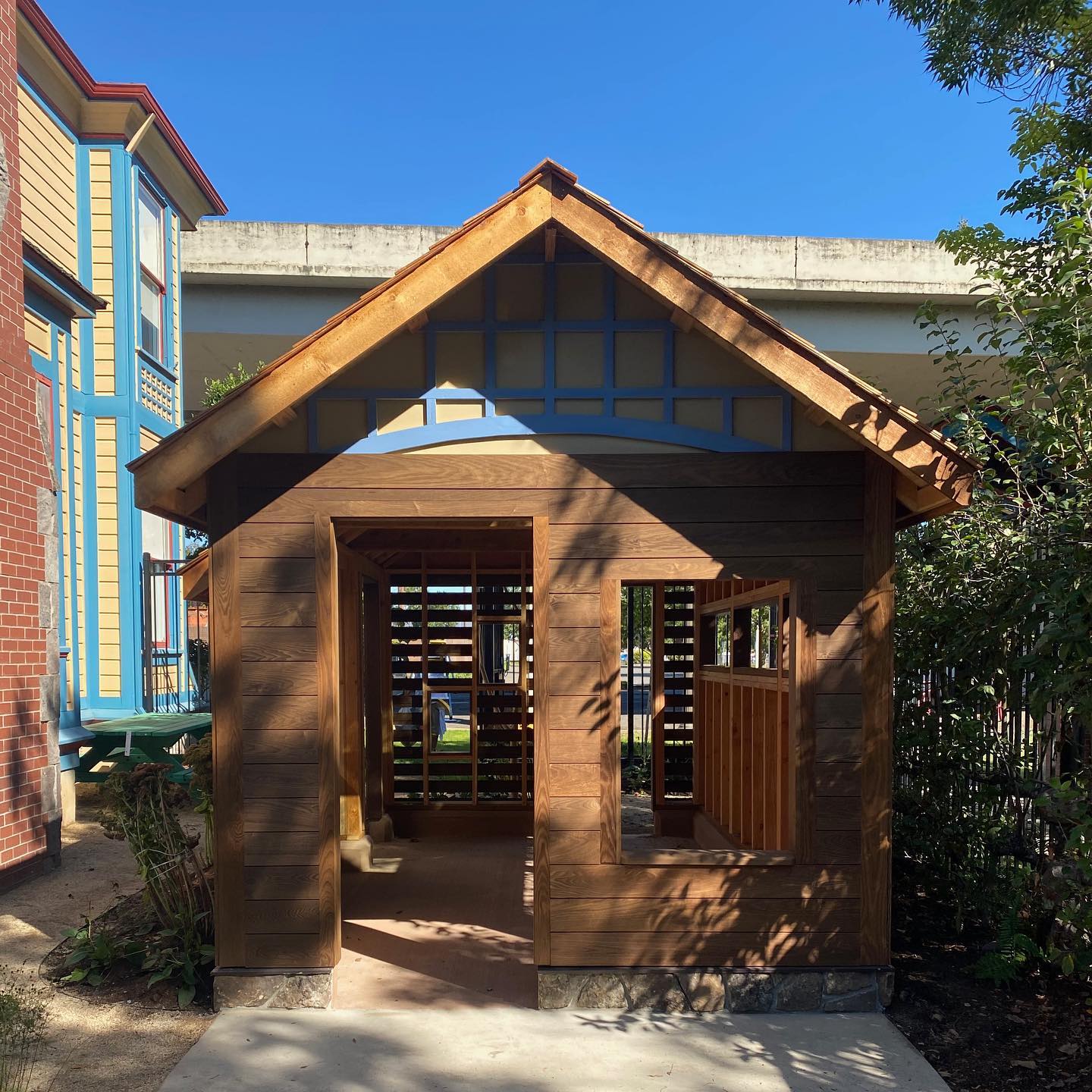 Brand New Exhibits Await at Gilbert House Children's Museum
When distancing guidelines ease and the Gilbert House Children's Museum re-opens, make a date to grab some kids and visit the new exhibits. We are particularly proud of the new structure we designed and built which is aptly named, "Nature's Workshop".
Back in 2019, Gilbert House administrators approached C&R Design/Remodeling to see if we would be interested in collaborating on a new structure for their Inventor's Yard. They wanted to add an indoor/outdoor structure filled with all kinds of hands-on nature-based crafts that give a sensory exploration of garden herbs. We jumped at the opportunity and offered the services of our most experienced Designer, Linda Stewart. Together with C&R Owner and construction expert, Andrew Lethin, they came up with a plan that turned out to be both magical and down-to-earth.
Building during a pandemic presented a unique set of challenges, but Andrew was able to make it work and the result is a beautiful, whimsical structure that invites one and all to enter and discover the natural world of plants and gardening. What better way to celebrate living in the Willamette Valley than to get a little dirt under your fingernails?
How We Did It–A C&R TimelineAt that point, Beth handed the ceremonial shovel to Andrew so the heavy-duty work could commence. Construction began in the summer and as everyone know, all structures need a good foundation, and that's where he started: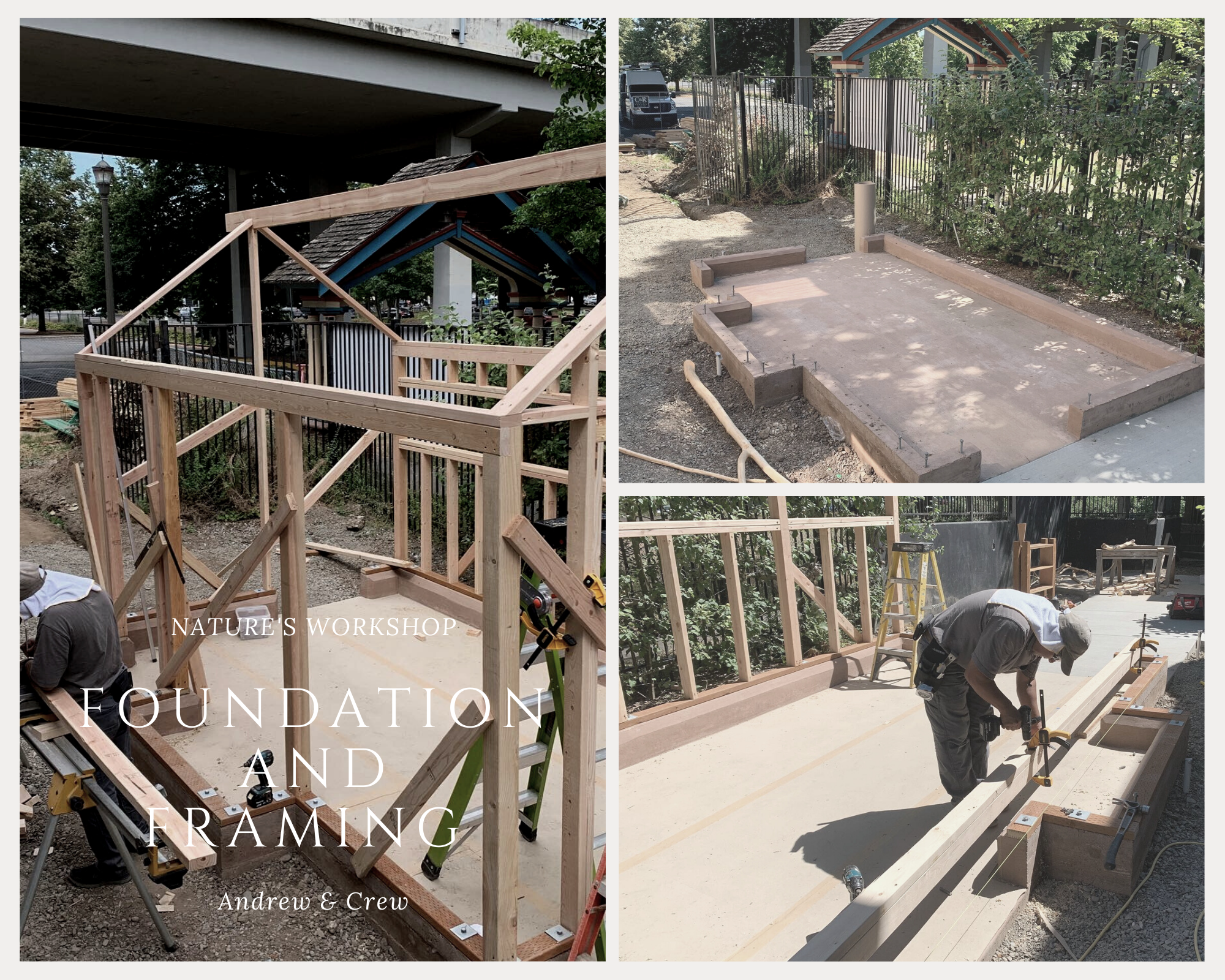 Once Labor Day arrived, exterior finishes were being applied as well as the skylights, and a Western Red Cedar shingled roof. We appreciate and want to give credit to our suppliers, Kilgore Blackman Lumber, Lakeside Lumber, and Barnwood Naturals.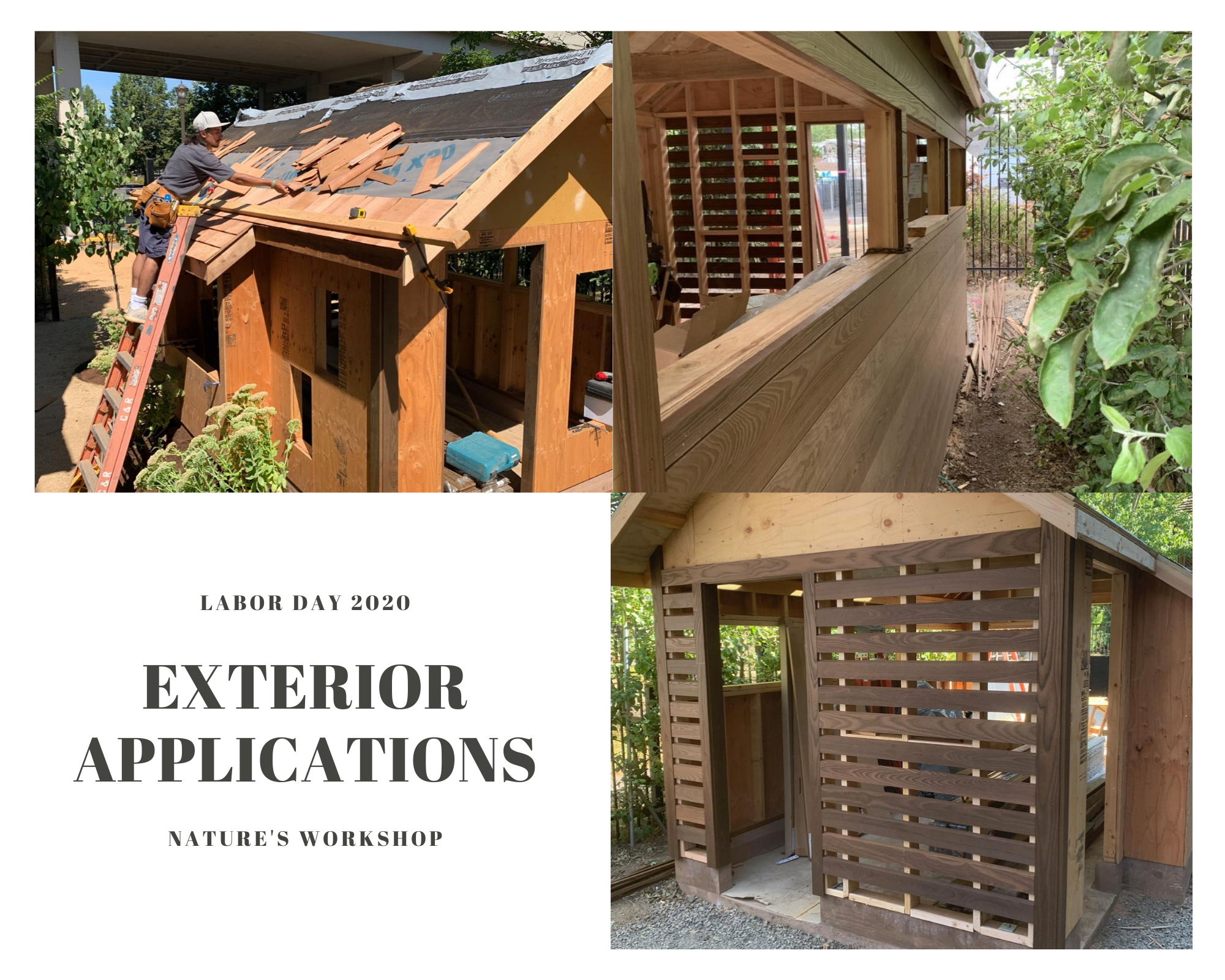 Then suddenly, wildfires raged in our area and smoke choked the air, giving Salem the worst air quality index in the world. Our dedicated crew used their masks for dual-purpose protection and continued working!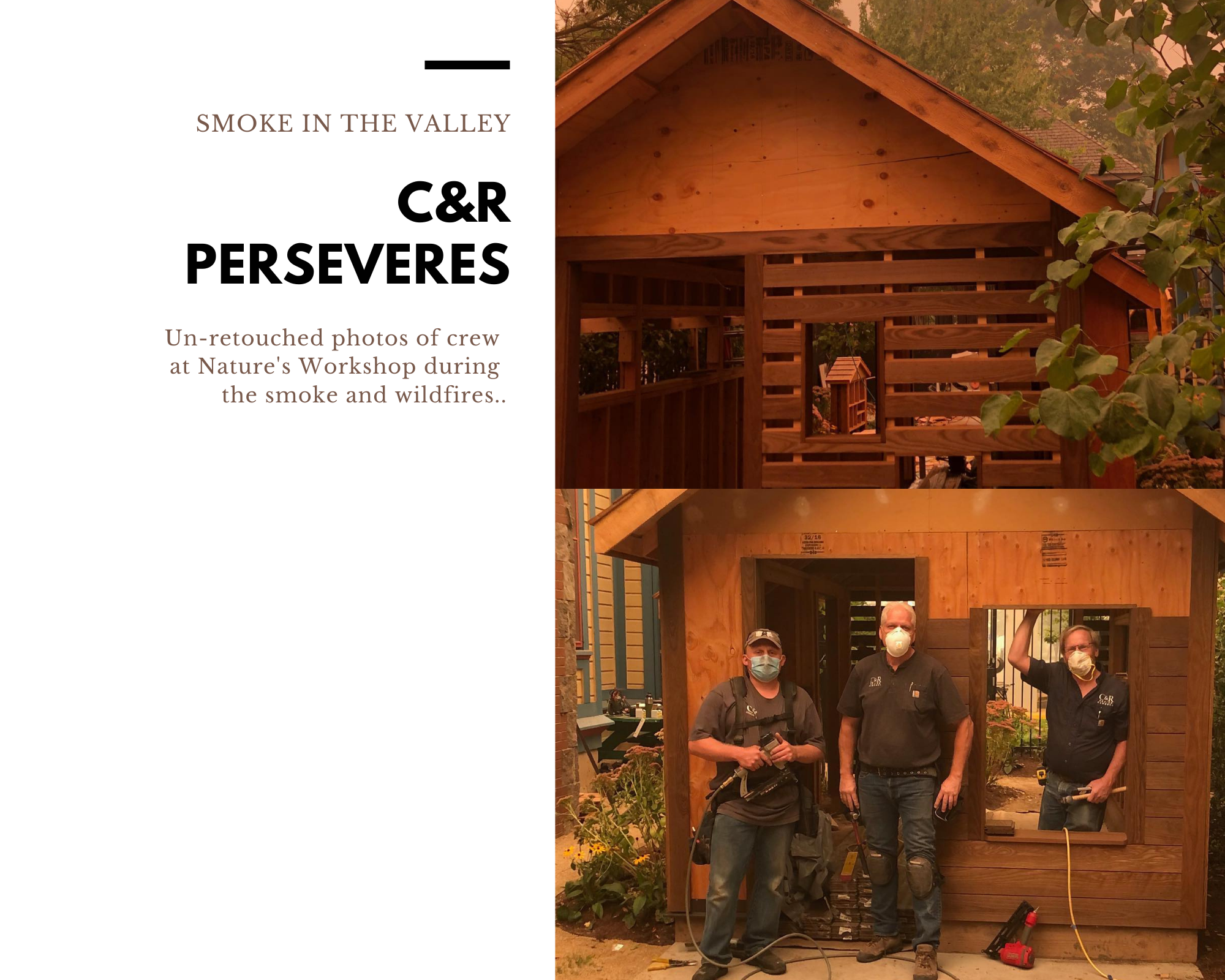 To make Nature's Workshop a truly magical place, Linda Stewart's design includes lots of details that connect the structure to nature. She also made sure to add the perfect amount of whimsy.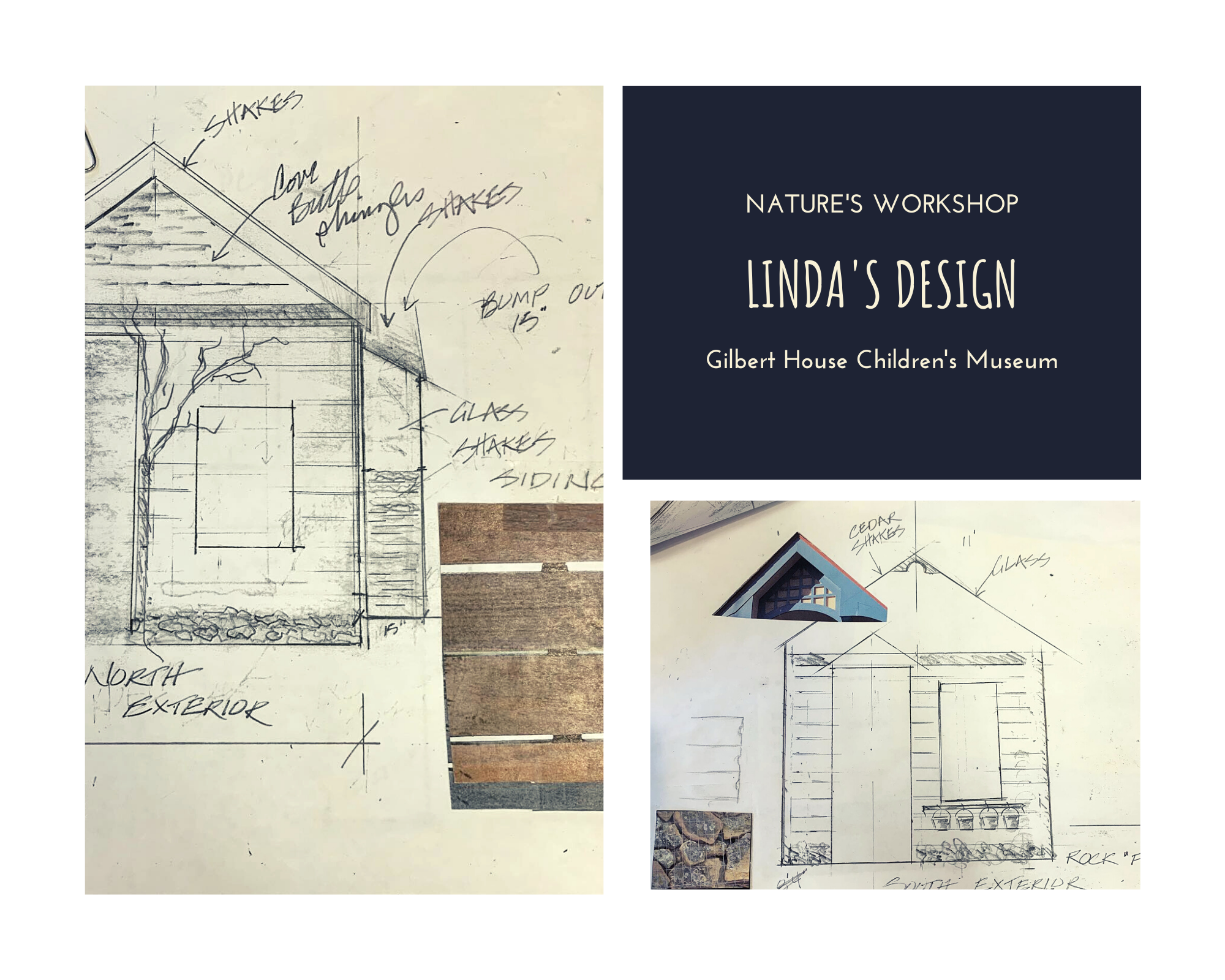 Here are just some of the details Andrew created using Linda's design: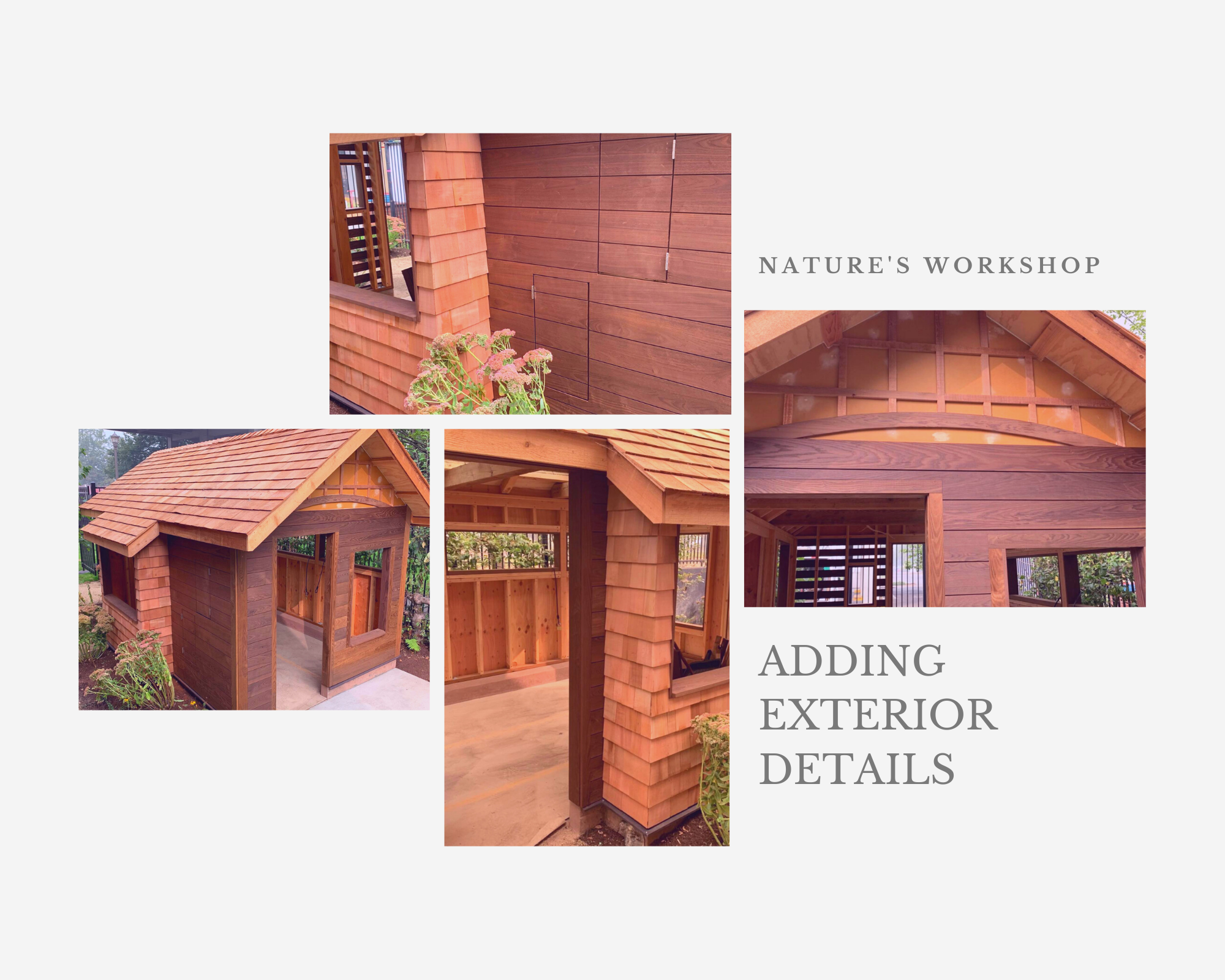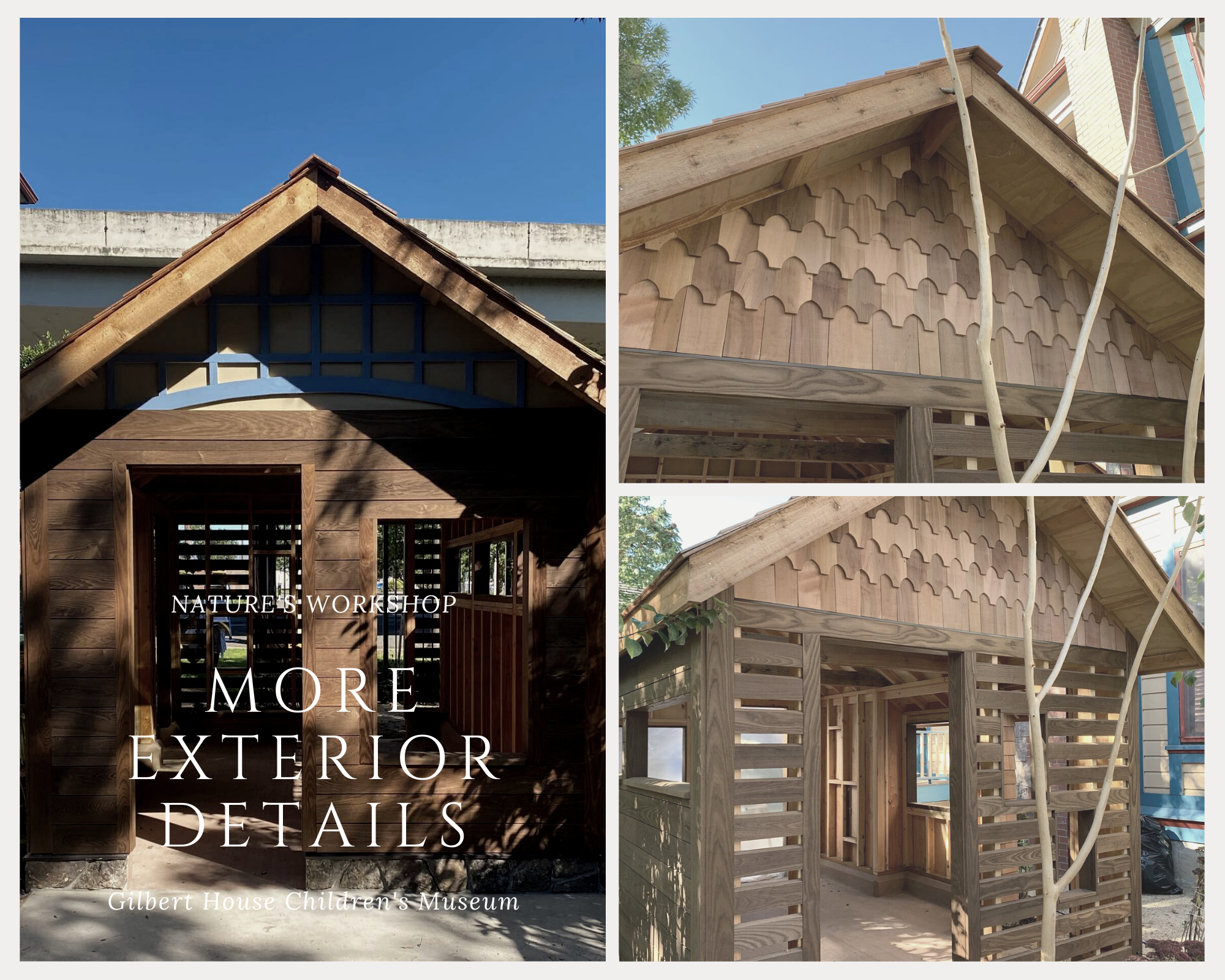 Bill's Bubble House
The Return of the Bubble Room
Do you remember the beloved Bubble Room where kids could create bubbles large and small to their heart's content? Everyone was heartbroken when the exhibit flooded in 2012 and had to be closed. But now, a new, free-standing structure has been built and is called "Bill's Bubble Factory". It was built in a sustainable way, so as to prevent another flood. Doesn't this look inviting?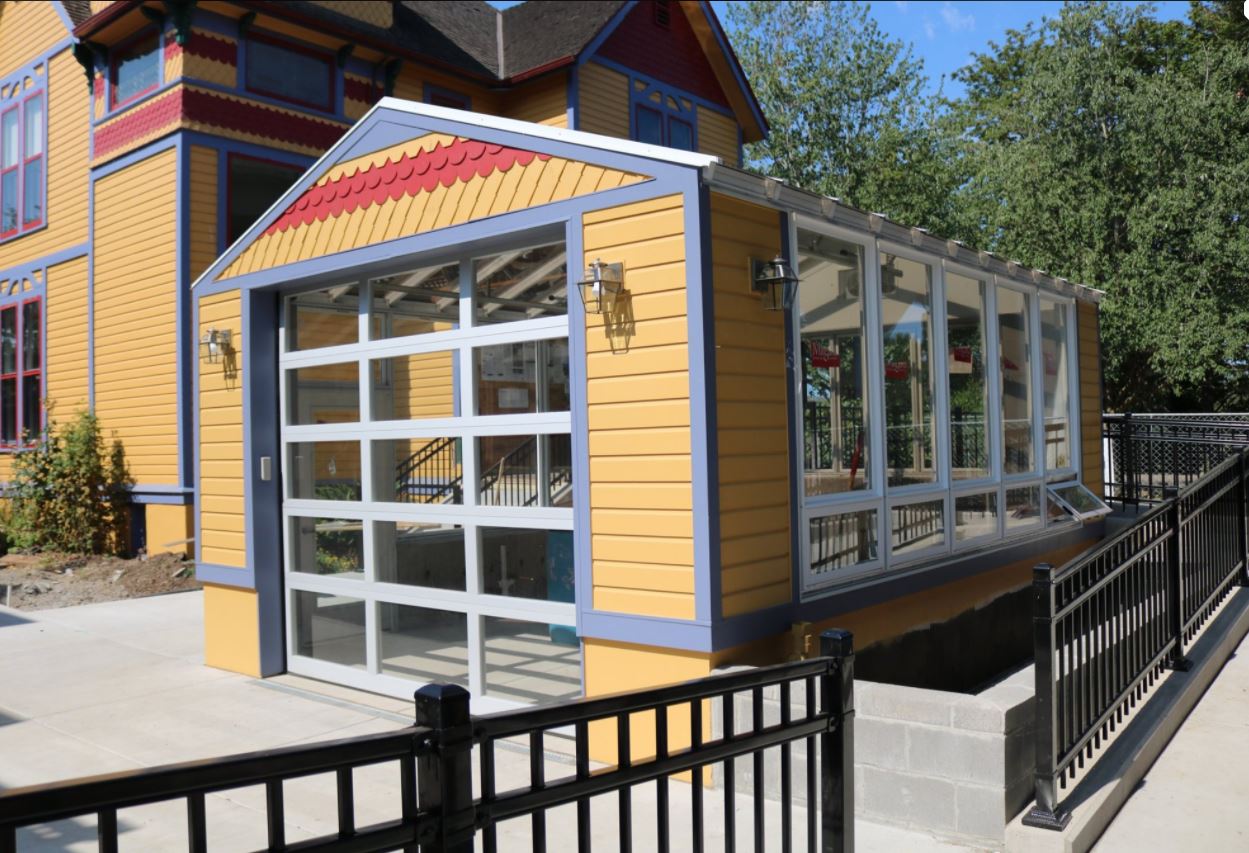 Upgraded Accessibility
New Ramps Make Visiting the Gilbert House Fun for Everyone!
While constructing the Bubble House, new accessibility ramps were installed at the entrance to the Gilbert House play areas. We can't wait to see how excited everyone will be when they get to play at the Gilbert House once again!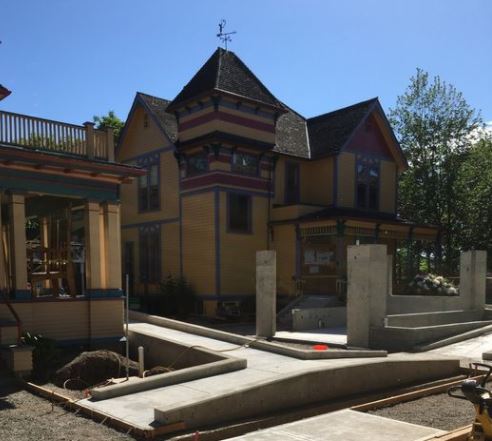 Share this entry
Schedule a Free Consultation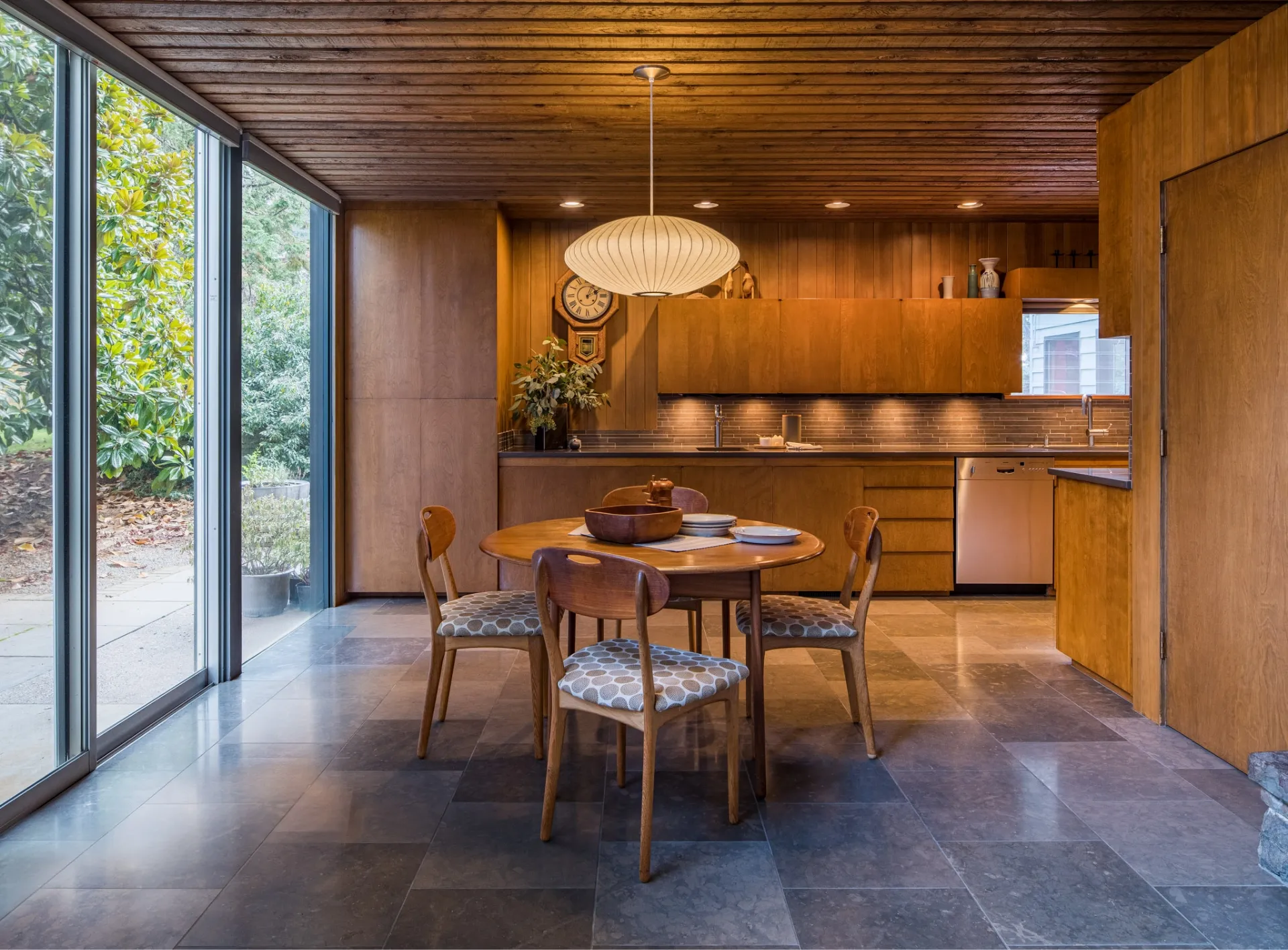 From the initial meeting with Beth to the closeout visit, working with C&R was a pleasure. Beth listened, offered advice, and was willing to work within our budget. Every worker who came to our home was punctual, courteous, and cleaned up each day. We truly could not have asked for a better experience!
Nancy B
Staff were so skilled, knowledgeable, and professional. The design team was so easy to work with and immediately saw our vision. The result is so beautiful! We highly recommend this company, you will never be disappointed.
Dick and Joi Hayden
Excellent service and workmanship. We could not be happier with our kitchen remodel. Beth helped design the perfect kitchen and our Lead Carpenter completed the work in a timely and professional manner. Everyone we came in contact with at C&R was great—we are already working with them on a second project!
Roslyn Owen
C & R did a kitchen remodel for us November-December 2021. From start to finish, they provided EXCELLENT service. Beth guided us expertly through making decisions on products and design. Mark led their team of professionals to expertly …
Christy Austin
We just completed a remodel of a 1980 sunroom to utility room, as well as expanding the downstairs bedroom, bath, half bath and closet and are thrilled with the result. It was a pleasure to work with C & R. We were so impressed with the …
Janet Lorenz
Schedule a Free Consultation
Read More Or Submit Your Review
Sign Up to Receive the C&R Monthly Email Newsletter