Serving Salem and
the Willamette Valley Since 1961
Kitchen Remodeling: Seven Pertinent Questions
Kitchens today are more than places to prepare food and perform clean-up tasks. Your kitchen is most likely where everyone gathers daily to plan schedules, grab a snack, do homework, complete artistic projects, cook, clean, and share casual conversations. It is where all your guests migrate soon after arrival because that's usually where the action is.
Many homeowners decide to remodel because they know their kitchen could function better, look better, and make their lives more enjoyable. But where to start? When planning a kitchen remodeling project, it is important to keep the following important considerations in mind:
1) Is there good work flow? What changes could be made to improve work flow?
        Even minor changes in cabinet configuration can make a big difference in the funtionality of your kitchen. It could be that re-routing traffic will make your kitchen seem bigger because guests, kids and pets are no longer parking in or passing through your work space.
2) Do you have adequate storage? 
        Quality cabinet makers now provide so many storage options that it is not necessary to increase the size of your kitchen to reap more storage for important kitchen items. A product called the Magic Corner II is just one of the options that allows the homeowner to turn the blind corner into easily accessible storage space. Pull-out spice and pantry drawers are other great storage options.
3) How well is your kitchen lighting functioning?
         Does your home have the traditional single light fixture in the middle of the kitchen ceiling? If so, you are in for a treat when you remodel because an updated lighting plan can literally transform your space. We like to use "layers of light" which provide light where you need it–under counter lighting, recessed ceiling lights, pendants, and sconces.
4) When standing for long periods on your kitchen floor, do your feet and legs tire easily? How easy is it to clean your current flooring?
        It is important to choose the appropriate flooring for the way you use your kitchen, and these questions are a good place to start. Consider what's most important to you–whether beauty, durability, comfort, or all of the above. Fortunately, today there are products that fit every lifestyle.
5) Are the cabinet doors comfortably accessible and easy to operate?
        A well designed kitchen will always include cabinets that function well. Remodeling your kitchen is the perfect time to make those changes you've been dreaming of.
6) Do drawers and roll-outs glide effortlessly?
        Once you use cabinets that have high quality hardware you will wonder what took you so long to make the change.
7) Are countertops and all work surfaces a comfortable height for all your cooking and baking needs?
        It's natural to assume that all countertops must be a standard height. But in a custom remodeled kitchen, it is possible to specify exactly what works best for you. Are you perhaps taller or shorter than the average homeowner? Even a slight adjustment to height can make a big difference in your comfort. Is there one tall cook and one short cook in your household? Providing countertops at varying heights not only makes everybody happy as they cook, but creates visual interest in the kitchen for everyone who dwells there.  
Salem Oregon kitchen remodel
Salem Oregon cabinets
Salem Oregon remodeling
Share this entry
Schedule a Free Consultation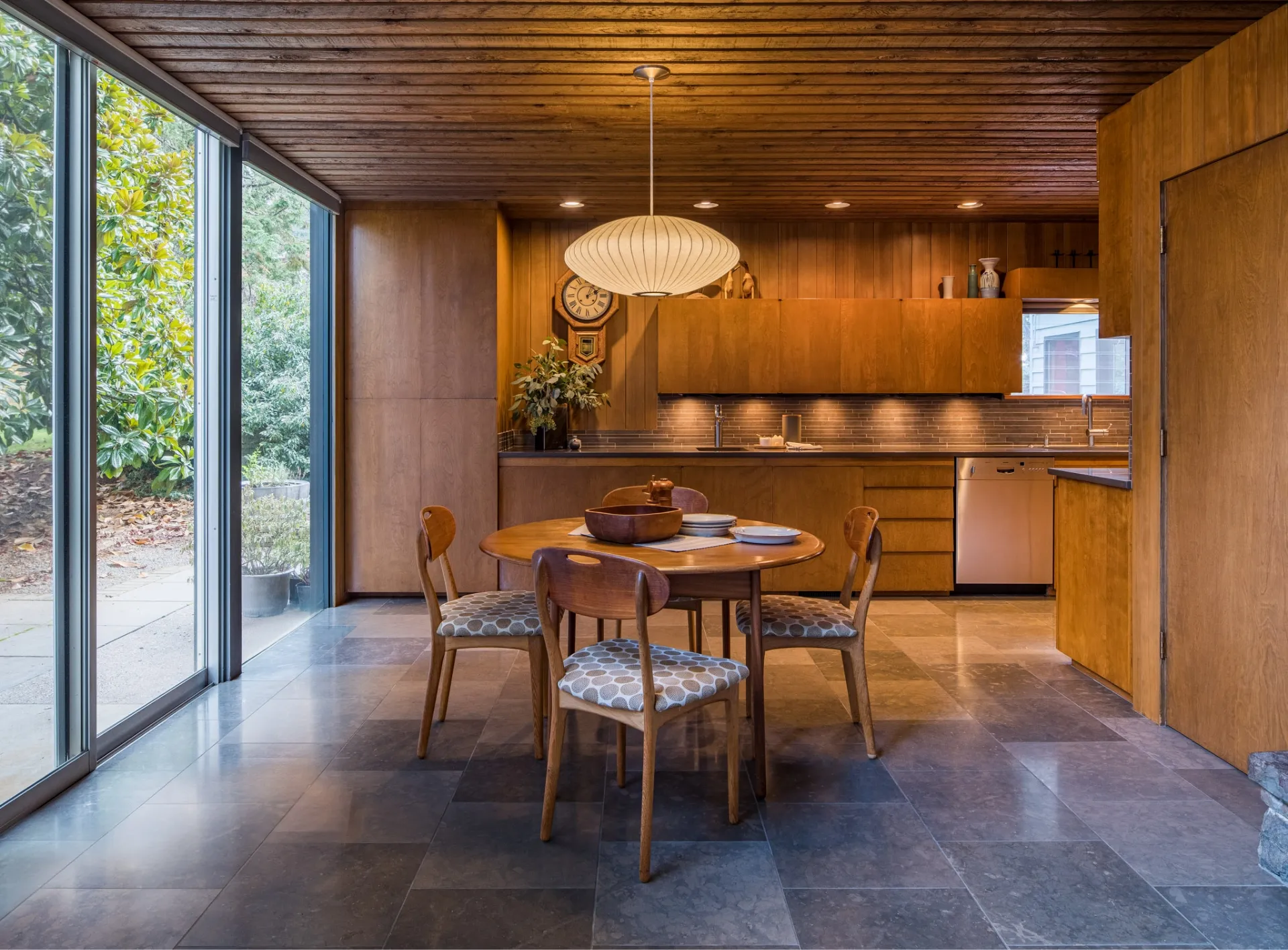 From the initial meeting with Beth to the closeout visit, working with C&R was a pleasure. Beth listened, offered advice, and was willing to work within our budget. Every worker who came to our home was punctual, courteous, and cleaned up each day. We truly could not have asked for a better experience!
Nancy B
Staff were so skilled, knowledgeable, and professional. The design team was so easy to work with and immediately saw our vision. The result is so beautiful! We highly recommend this company, you will never be disappointed.
Dick and Joi Hayden
Excellent service and workmanship. We could not be happier with our kitchen remodel. Beth helped design the perfect kitchen and our Lead Carpenter completed the work in a timely and professional manner. Everyone we came in contact with at C&R was great—we are already working with them on a second project!
Roslyn Owen
C & R did a kitchen remodel for us November-December 2021. From start to finish, they provided EXCELLENT service. Beth guided us expertly through making decisions on products and design. Mark led their team of professionals to expertly …
Christy Austin
We just completed a remodel of a 1980 sunroom to utility room, as well as expanding the downstairs bedroom, bath, half bath and closet and are thrilled with the result. It was a pleasure to work with C & R. We were so impressed with the …
Janet Lorenz
Schedule a Free Consultation
Read More Or Submit Your Review
Sign Up to Receive the C&R Monthly Email Newsletter