Serving Salem and
the Willamette Valley Since 1961
Kitchen & Bath Trends for 2011
The National Kitchen & Bath Association (NKBA) surveyed 100 of their member designers to see what design trends will be important for 2011. They came up with eleven trends; six kitchen trends and four bathroom trends.  We will credit them with the clever headings for each of their categories.
Kitchens
1)     Shake It Up
Shaker cabinets have been popular since the Shakers first built their simple and functional design. NKBA cites increasing popularity since 2009 and sees even greater momentum building in 2010, moving ahead of Contemporary. Even though Traditional cabinetry remains the most popular style, other styles are beginning to make inroads. And in case you're wondering, the next style down on the list is Cottage.
 2)     Dark Finishes
Surprisingly, in the later months of 2010, a dark natural finish on cabinets was the most specified finish, surpassing the medium natural, glazed, and white painted finishes. The trend continues, and these finishes are still neck-and-neck for top spot, so stay tuned to see what 2011 brings.
 3)     A Place for Wine
For awhile, wine refrigerators were a hot item, but that seems to have shifted to unchilled wine storage. C&R Remodeling's cabinet line offers many options to accommodate this trend.
 4)     Bonjour Refrigerateur
Not surprisingly, the French door refrigerator is becoming even more popular. After seeing these refrigerators in a number of our clients' homes, it is easy to see why so many are choosing this convenient and versatile appliance.
 5)     Inducting a New Cooktop
Not quite the leader in kitchen cooktops, induction cooking is beginning to close the gap. If you visited the Staats Lake home on the C&R Remodeling Tour of Remodeled Homes last fall, you probably witnessed the homeowner demonstrating how quickly she could boil a pot of water on her induction cooktop. Pretty impressive.
 6)     LED Lighting
In the words of the NKBA, "Incandescent lighting continues its journey to obsolescence". Apparently the designers are opting more for LED lighting rather than CFLs (compact fluorescent lights), probably due to the poor quality of light produced by the CFL. It would be worth a test in your own home to see which you prefer.
 7)     Trashy Designs
For good reason, recycling and composting has become priority in a large percentage of Oregon homes. The NKBA members have put a greater emphasis on addressing trash considerations in the kitchen.  We are happy to provide the option in our kitchen designs for trash or recycling pull-outs.
 Bathrooms
 1)     Quartz Countertops
Everyone has been wondering what the "next granite" will be in countertop design. According to NKBA designers, Quartz is edging up on granite at a ratio of 83% granite and 54% quartz. It still boils down to personal taste and maintenance preferences.
 2)     Green Bathrooms
You would have thought that "Green Bathrooms" heading meant eco-friendly, but in this case it means exactly what it says. The use of the color green in bathrooms is trending upward, following the three most commonly used colors, white, off-white, beiges, and browns.
 3)     A Worthy Vessel
Undeniably, the undermount sink remains the most popular choice in bathroom design, but vessel sinks have become the clear second choice among designers. It's hard to pass by a beautiful vessel sink without pausing to admire, so it is easy to see why designers are specifying vessels more often.
 4)     Satin Nickel Faucets
For both bathrooms and kitchens, the satin nickel finish surged in popularity. This subtle, beautiful finish is definitely going to be seen more in the future.
 Kitchens
Bathrooms
Trends
Cabinets
Share this entry
Schedule a Free Consultation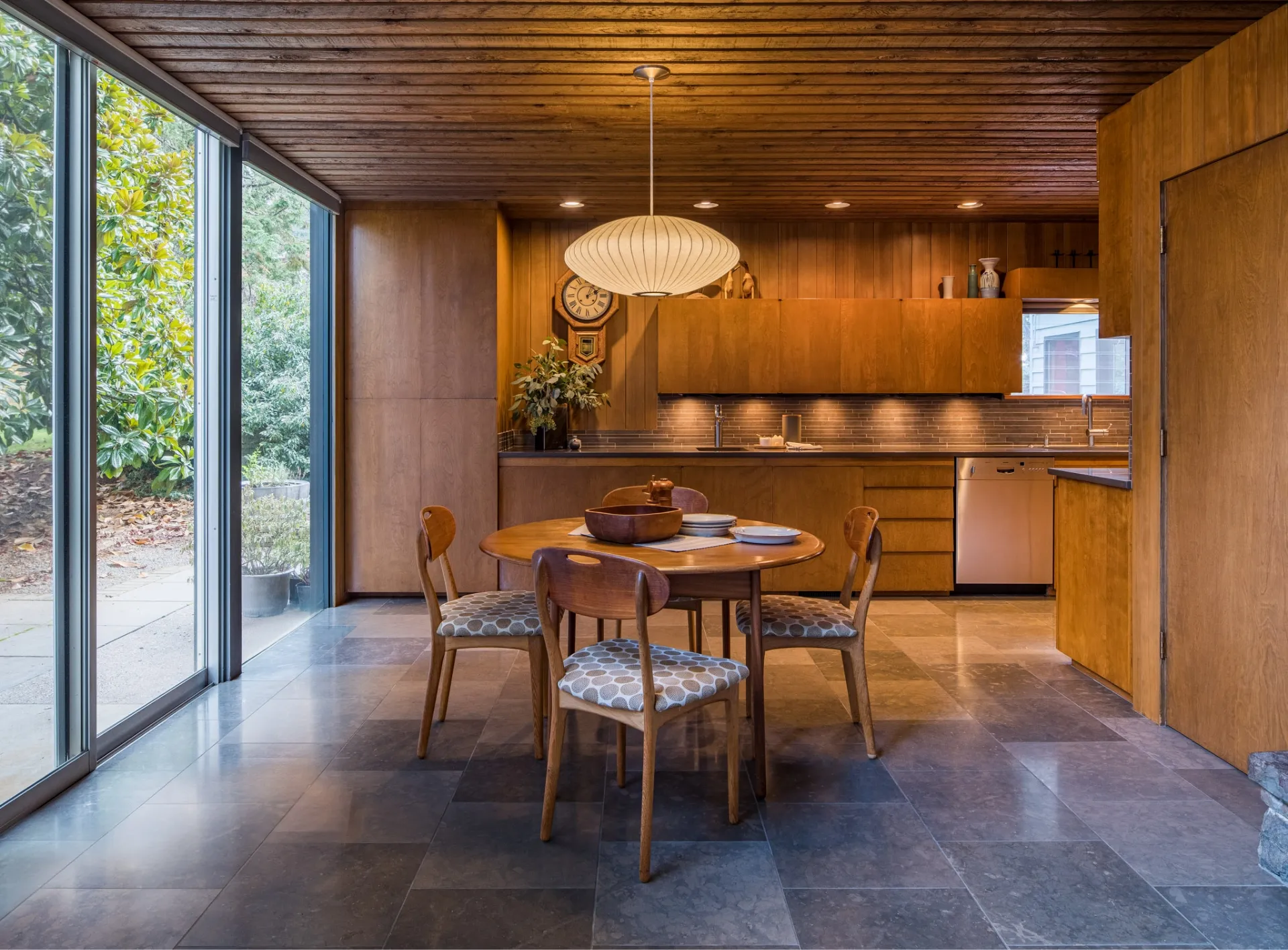 From the initial meeting with Beth to the closeout visit, working with C&R was a pleasure. Beth listened, offered advice, and was willing to work within our budget. Every worker who came to our home was punctual, courteous, and cleaned up each day. We truly could not have asked for a better experience!
Nancy B
Staff were so skilled, knowledgeable, and professional. The design team was so easy to work with and immediately saw our vision. The result is so beautiful! We highly recommend this company, you will never be disappointed.
Dick and Joi Hayden
Excellent service and workmanship. We could not be happier with our kitchen remodel. Beth helped design the perfect kitchen and our Lead Carpenter completed the work in a timely and professional manner. Everyone we came in contact with at C&R was great—we are already working with them on a second project!
Roslyn Owen
C & R did a kitchen remodel for us November-December 2021. From start to finish, they provided EXCELLENT service. Beth guided us expertly through making decisions on products and design. Mark led their team of professionals to expertly …
Christy Austin
We just completed a remodel of a 1980 sunroom to utility room, as well as expanding the downstairs bedroom, bath, half bath and closet and are thrilled with the result. It was a pleasure to work with C & R. We were so impressed with the …
Janet Lorenz
Schedule a Free Consultation
Read More Or Submit Your Review
Sign Up to Receive the C&R Monthly Email Newsletter