Serving Salem and
the Willamette Valley Since 1961
It's All About Cabinets
What do you first notice when you enter a newly remodeled kitchen or bathroom? Most likely it is the cabinets. You will find yourself running your fingers across the fine finish, and your curiosity will have you opening doors and drawers to see how they work. Then the ahhhh. . . moment when you experience the soft close hardware. At that point you begin to imagine how new cabinets would look and feel in your own home.
Whether your style is contemporary, rustic, traditional, or transitional, the cabinetry you choose will influence all your other design and product choices. But style is not the only important consideration. Functionality is key to a great kitchen or bath remodel, and layout is at the top of the list. Be sure to choose cabinetry that can be configured just the way you want it and you'll have  a free hand in designing your space. You'll also want to be able to choose from a wide range of storage options. Understandably, careful planning here can make every inch of your kitchen or bath work to full capacity while looking great. Finally, pay close attention to cabinet quality–it is an investment that should be expected to last.
Remodeling is first and foremost a lifestyle upgrade, and choosing the right cabinets is the first step toward that goal!
Questions to consider when making cabinet choices:
1) What would you like to change about your current cabinets? The style? Layout? Storage options? Color?
2) How long do you plan to stay in your home? Are you updating to sell or would you like to stay long term?
3) Are you looking for environmentally friendly cabinet choices?
4) How much storage space do you need? Is it more than you currently have?
5) Do you need cabinets for other areas such as an outdoor kitchen, laundry room or garage that could be ordered at the same time?
The designers at C&R Remodeling would be happy to help you find answers to these questions and more. Call today for a free consultation!
C&R Remodeling has been providing creative & remarkable remodeling solutions in Salem, Keizer, and surrounding areas since 1961. C&R designers, consultants, and craftsmen partner with homeowners to create beautiful and highly functional kitchens, bathrooms, additions, decks, patio covers, and whole house makeovers. Call 503-363-1343 today to schedule your free, personal at-home consultation.
Share this entry
Schedule a Free Consultation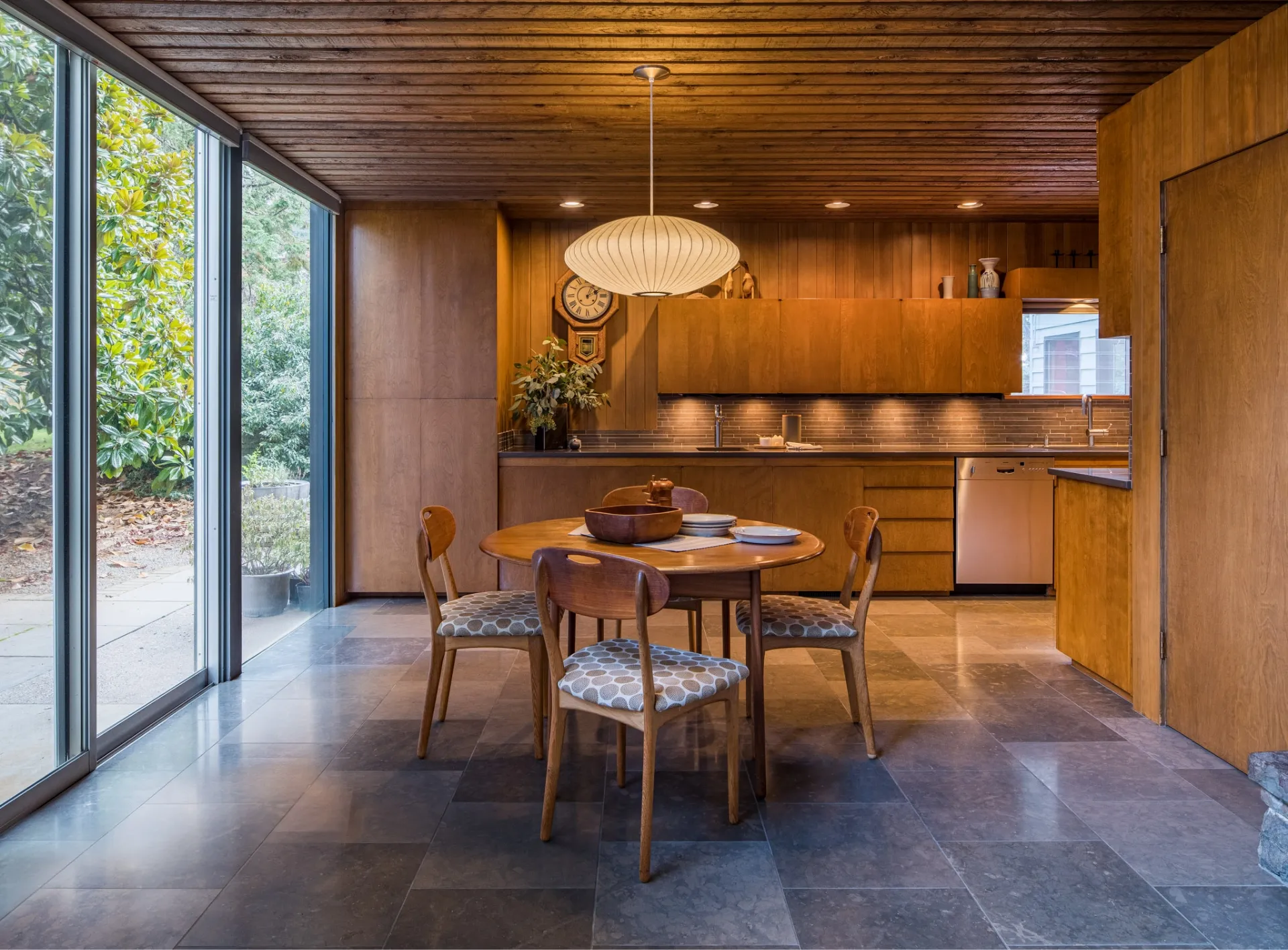 From the initial meeting with Beth to the closeout visit, working with C&R was a pleasure. Beth listened, offered advice, and was willing to work within our budget. Every worker who came to our home was punctual, courteous, and cleaned up each day. We truly could not have asked for a better experience!
Nancy B
Staff were so skilled, knowledgeable, and professional. The design team was so easy to work with and immediately saw our vision. The result is so beautiful! We highly recommend this company, you will never be disappointed.
Dick and Joi Hayden
Excellent service and workmanship. We could not be happier with our kitchen remodel. Beth helped design the perfect kitchen and our Lead Carpenter completed the work in a timely and professional manner. Everyone we came in contact with at C&R was great—we are already working with them on a second project!
Roslyn Owen
C & R did a kitchen remodel for us November-December 2021. From start to finish, they provided EXCELLENT service. Beth guided us expertly through making decisions on products and design. Mark led their team of professionals to expertly …
Christy Austin
We just completed a remodel of a 1980 sunroom to utility room, as well as expanding the downstairs bedroom, bath, half bath and closet and are thrilled with the result. It was a pleasure to work with C & R. We were so impressed with the …
Janet Lorenz
Schedule a Free Consultation
Read More Or Submit Your Review
Sign Up to Receive the C&R Monthly Email Newsletter