Serving Salem and
the Willamette Valley Since 1961
Home Additions Designed Especially for Salem Homeowners
We love Salem and the many neighborhoods that make up our community. We appreciate the varied architectural styles including everything from Early Willamette Valley to Mid Century Ranch to Modern. C&R Remodeling has been designing and building home additions that fit well in the neighborhood and meet the homeowner's specific needs. We know how to make your addition feel like home.
What Can a Home Addition Do for You?

Our clients have many reasons for adding more space to their home, many of them involving the concept of "multi-generational planning".  This simply means that you consider your future needs as well as your current, more pressing ones.
Let's consider some examples and see if one of these scenarios might fit your situation:
A Growing Family. A new baby can certainly change the way you function in your home, and additional space is sometimes the best way to create a pleasant room for your child to start life. A nursery close to the master bedroom is usually very desirable but floor plans don't always have the optimum configuration. If the master bedroom is quite large, one solution could be to add a few extra feet next to the master bedroom, then combine part of the master bedroom into the baby's room. In the future, this area could become a parents' retreat or even a new spa bath.
A Changing Family. Yes, it's true, teenagers definitely change the way you function in your home. They need more personal space, and so do you. They create more noise, especially if they have musical hobbies that include drums or trumpets or electric guitars. They have their own friends, their own schedules, and their own needs as they transition to adulthood.  Teenagers in the home can definitely create a need for more square footage. One pretty cool solution we've found is a detached back yard "studio". This stand-along structure doesn't even have to be that big, but creating a buffer zone between the house and the studio tends to make everyone happy with increased privacy and zero noise infiltration.
An Aging Family. Like the Fleetwood Mac song says, "they're getting older, and I'm getting older, too"… We all reach a point where we realize those we love will soon face new challenges and those challenges will one day be ours as well. It is thoughtful to provide for the needs of our parents as they visit our homes. This could mean adding a bedroom on the first floor so they don't have to climb stairs. In the future, it could mean that you can continue to live in the home you love because you've thought ahead and created a conveniently located bedroom space.
Work at Home. A dedicated area to bring work home or telecommute is becoming pretty common. And we've discovered that clients love having a home office with natural light, built-in organization, and room for all of the latest technology. Even if the room size is modest, having a place where it's easy to concentrate means getting the work done more efficiently which in turn means more time to do other enjoyable pursuits. Future uses of this space could include running a home-based business to supplement retirement income, or a "man cave" to provide a personal space in the future.
Kitchens and Bathrooms That Are More Than Updates. It is possible to improve your kitchen or bathroom without adding space—we do that all the time. But sometimes you want MORE.  More countertops. Better traffic flow. Room for two cooks. An eating space in the kitchen.  Bathrooms that really WOW. Spa features. A no-barrier tile shower. Spaces that are open, sunny, and inviting. You would be amazed at how much difference adding even a few feet can make to a room and the design possibilities that affords.
Have More Fun at Home. Do you enjoy ping pong? Or pool? Or video games that require lots of space for movement? Maybe you've been dreaming of a state-of-the-art home theater? Or a sun room where you can garden before the month of May? While these are obvious reasons for wanting a home addition, they are still good reasons.  If you can imagine a purpose, C&R Remodeling can help you design, build, and decorate your new space to fulfill your every need.
What Can C&R Remodeling Do For You?

We have great ideas for additions. We'll help you see the potential of your home and how it can function the way you'd like.
We can design and draw floor plans and show you 3-D views of the interior, exterior, and how your home will look with an addition.  This is a very important step because you do not want your addition to look obvious and out-of-character in relation to your home and neighborhood.
We design with your budget in mind. C&R Remodeling uses a parallel process of design and budgeting where the design we show you will fit into the budget parameters you set. You do not want to fall in love with a design only to discover you can't afford it!
We are happy to provide assistance with choosing products and decorating details. Ever painted a room two or three times because you had trouble getting the color right? Ever walked into a tile store only to walk out because it was too overwhelming? Ever wonder how to choose quality cabinets that won't break your budget? We can help. Whatever level of assistance you desire, we have the expertise and personnel to help make your space gorgeous.
We can take care of everything from the start of construction to the finishing details. And if you'd like to participate with some sweat equity, we are happy to work with you on that, too.
Take the first step toward your new and improved home: call C&R Remodeling today at 503-363-1343 to schedule your free in-home consultation.
Salem Oregon Bathroom Remodel
Salem Oregon Kitchen Remodel
Salem Oregon Home Additions
Share this entry
Schedule a Free Consultation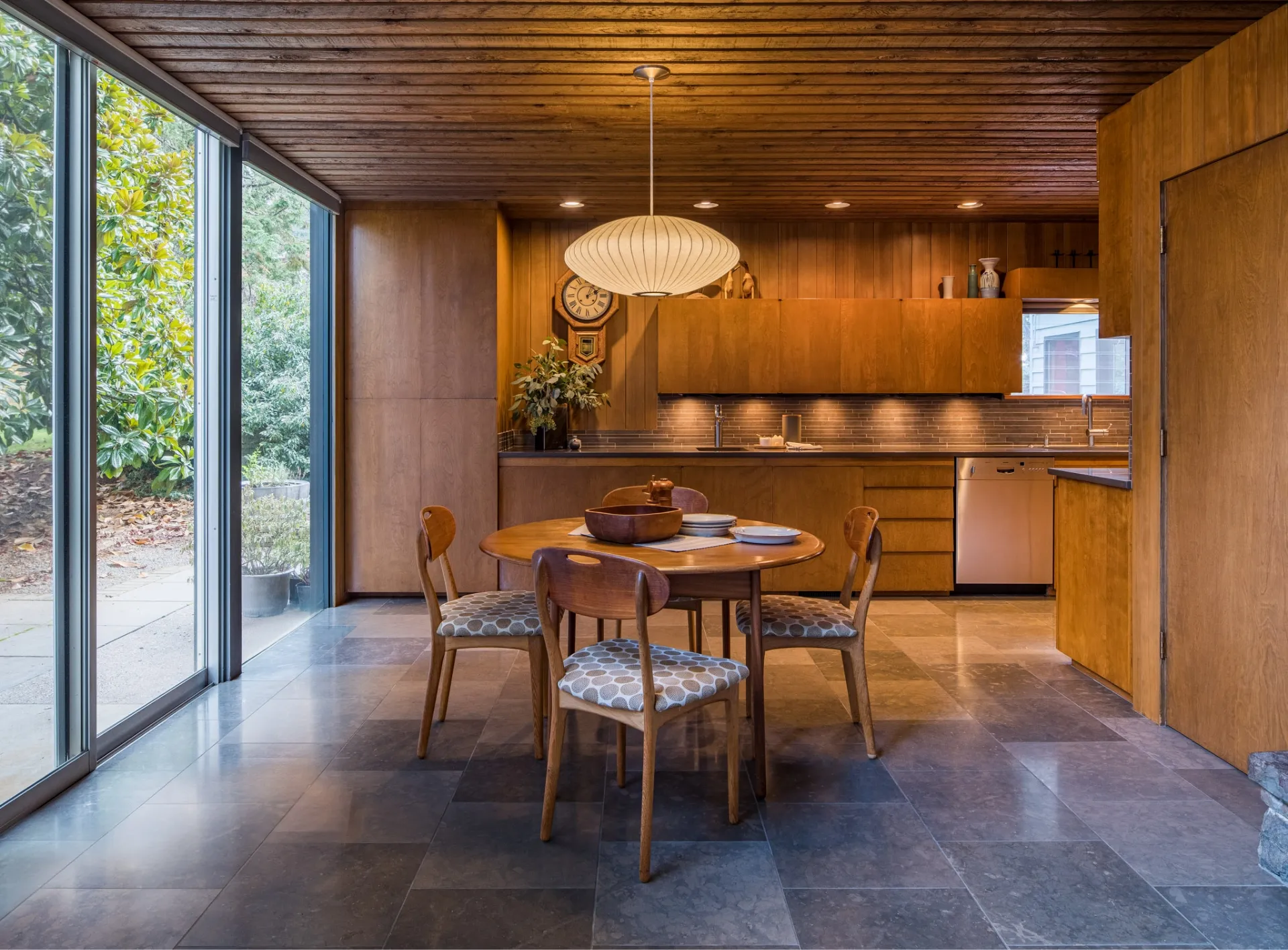 From the initial meeting with Beth to the closeout visit, working with C&R was a pleasure. Beth listened, offered advice, and was willing to work within our budget. Every worker who came to our home was punctual, courteous, and cleaned up each day. We truly could not have asked for a better experience!
Nancy B
Staff were so skilled, knowledgeable, and professional. The design team was so easy to work with and immediately saw our vision. The result is so beautiful! We highly recommend this company, you will never be disappointed.
Dick and Joi Hayden
Excellent service and workmanship. We could not be happier with our kitchen remodel. Beth helped design the perfect kitchen and our Lead Carpenter completed the work in a timely and professional manner. Everyone we came in contact with at C&R was great—we are already working with them on a second project!
Roslyn Owen
C & R did a kitchen remodel for us November-December 2021. From start to finish, they provided EXCELLENT service. Beth guided us expertly through making decisions on products and design. Mark led their team of professionals to expertly …
Christy Austin
We just completed a remodel of a 1980 sunroom to utility room, as well as expanding the downstairs bedroom, bath, half bath and closet and are thrilled with the result. It was a pleasure to work with C & R. We were so impressed with the …
Janet Lorenz
Schedule a Free Consultation
Read More Or Submit Your Review
Sign Up to Receive the C&R Monthly Email Newsletter