Serving Salem and
the Willamette Valley Since 1961
Willamette Valley Style at C&R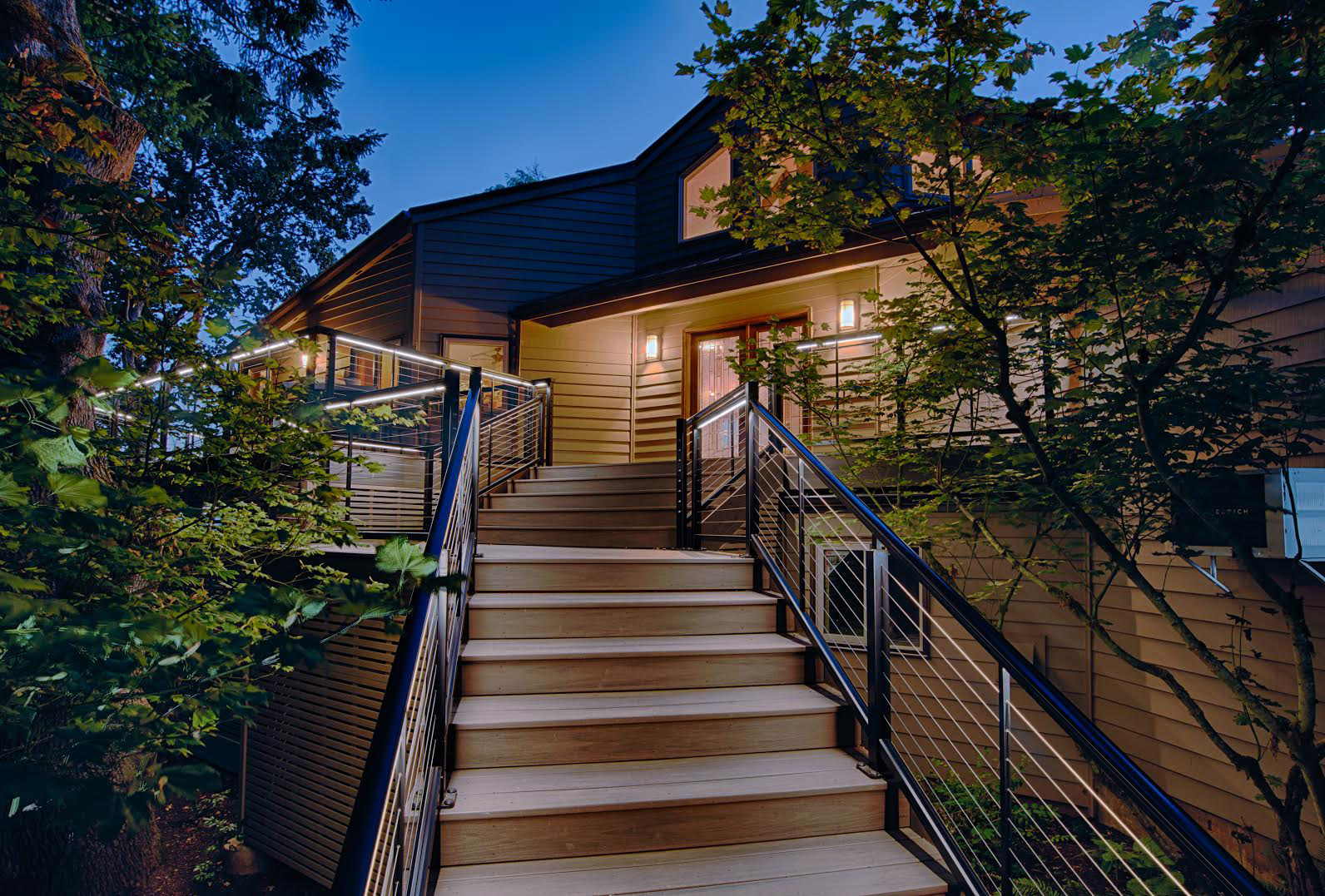 Free Newsletter Delivered to Your Home
C&R Design/Remodel is pleased to offer you a free subscription to  WILLAMETTE VALLEY STYLE,  a compact newsletter showcasing local remodeling projects. We think you will enjoy seeing the before/after photos and reading homeowner's stories. We also include remodeling tips and ideas you will find useful. Sign up to receive the quarterly WILLAMETTE VALLEY STYLE  by simply clicking here to subscribe.
What is Willamette Valley Style, you wonder?
Willamette Valley Style emerges in home design when we select materials and colors that capture the essence of our shared surroundings. When it also meshes with a homeowner's personal taste, it is a style that feels both comfortable and compelling. That's Willamette Valley. (Learn more about WV Style below.)
At C&R Design / Remodel, we consistently draw from our surroundings for insight, embracing the complexity of our local architecture and ecosphere. We cannot imagine ever running short of inspiration.
Where Willamette Valley Style Originates
There's no place like home, especially for those of us lucky enough to live in Oregon's Willamette Valley.
We are close enough for a day-trip to almost anywhere in the state. Yet we don't have to deal with the severe weather or big-city congestion other locations experience. We may not be as flashy as our neighbors to the north, or experience the youthful energy of college towns to the south, but we make up for it in community. The community that pays attention to where we live and why.
Everyone at C&R has lived and worked in the valley most of our lives, and we are constantly inspired by our surroundings. This inspiration permeates everything we do, including our designs. We call this Willamette Valley Style.
On-Demand Inspiration
Do you enjoy seeing before and after views of remodeled homes? They really have a way of captivating our attention, don't they? Sometimes there is such a transformation that it is hard to believe it is the same space.
Here's a good example:
Sign Up For Our Free Newsletter
C&R Design/Remodel produces a quarterly newsletter featuring our recent projects. simply click here to subscribe.
Follow C&R on Social Media for the Latest
We invite you to follow C&R Design / Remodel on all social media platforms to see the latest versions of Willamette valley remodels. You will then be the first to see inspiring before/after photos and read our client's stories.
Facebook:  https://www.facebook.com/CRdesignRemodel/
Instagram:  https://www.Instagram.com/CR_REMODELING
Twitter:  https://twitter.com/RemodelSalem
Google+: https://plus.google.com/b/114231688548783234565
Pinterest:  https://pinterest.com/CRDesignRemodel
Ready to Remodel?
Do you have remodeling projects or ideas you'd like to explore? C&R Remodeling specializes in full service design and remodeling of kitchens, bathrooms, whole houses, garages, and outdoor living spaces. Contact us today to schedule your free in-home consultation. We would love to help you transform your own spaces!
Share this entry
Schedule a Free Consultation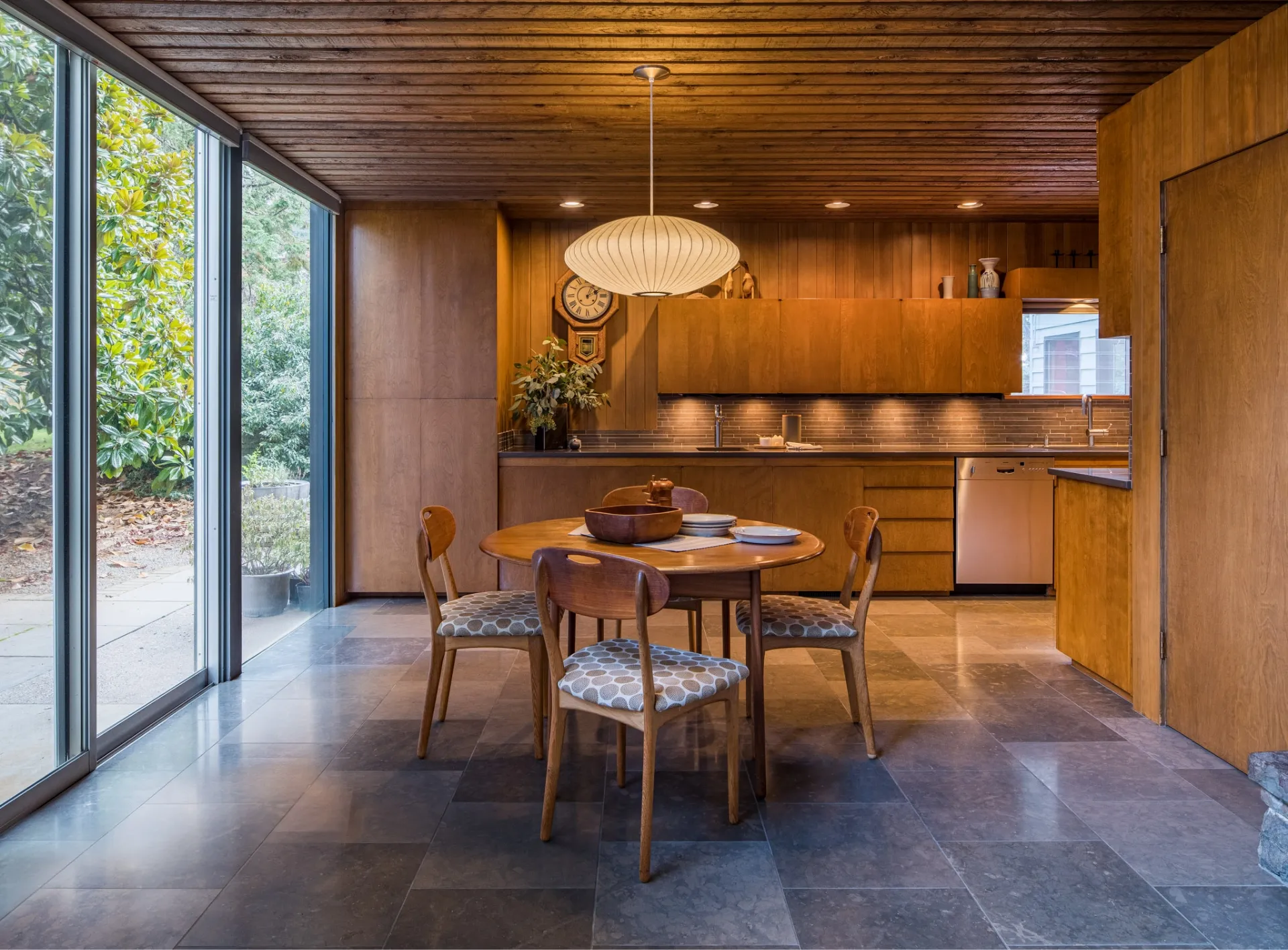 From the initial meeting with Beth to the closeout visit, working with C&R was a pleasure. Beth listened, offered advice, and was willing to work within our budget. Every worker who came to our home was punctual, courteous, and cleaned up each day. We truly could not have asked for a better experience!
Nancy B
Staff were so skilled, knowledgeable, and professional. The design team was so easy to work with and immediately saw our vision. The result is so beautiful! We highly recommend this company, you will never be disappointed.
Dick and Joi Hayden
Excellent service and workmanship. We could not be happier with our kitchen remodel. Beth helped design the perfect kitchen and our Lead Carpenter completed the work in a timely and professional manner. Everyone we came in contact with at C&R was great—we are already working with them on a second project!
Roslyn Owen
C & R did a kitchen remodel for us November-December 2021. From start to finish, they provided EXCELLENT service. Beth guided us expertly through making decisions on products and design. Mark led their team of professionals to expertly …
Christy Austin
We just completed a remodel of a 1980 sunroom to utility room, as well as expanding the downstairs bedroom, bath, half bath and closet and are thrilled with the result. It was a pleasure to work with C & R. We were so impressed with the …
Janet Lorenz
Schedule a Free Consultation
Read More Or Submit Your Review
Sign Up to Receive the C&R Monthly Email Newsletter