Serving Salem and
the Willamette Valley Since 1961
C&R Remodels a Whole House in Salem Oregon
The owners of this house came to C&R because they were frustrated with the way their house looked, functioned, and felt. The floor plan was choppy, the finishes outdated, and there wasn't enough space for the family to interact. They called C&R thinking that doubling the square footage of the home would be the best solution. But as they worked with C&R's designers, they realized that their wants and needs could be met in a more cost effective way. A plan was devised to gut the whole house, rearrange room locations,  and add just a little square footage. The result is far beyond what the homeowners had imagined because now their entire home is functional, beautiful, and filled with amenities throughout.
During a whole house remodel, homeowners will often move out so the work can progress as quickly as possible. However, this family preferred to remain in their home, so one section was designated 'living area' while construction took place in the other areas. This kind of arrangement requires a good working relationship between the Lead Carpenter and homeowners because remodeling can be messy and rather stressful at times. We're happy to report that everything went extremely well, and their comments upon completion were glowing:
"Remodeling an entire house is a very large undertaking, to say the least. From our first meeting, we were impressed with the knowledge & experience. Our Lead Carpenter was the absolute best! He was very responsive to our questions and sensitive to our growing pains as we all lived through this extensive remodel."
We often compare the remodeling experience to a vacation excursion. There are parts you don't enjoy so much–like standing in line at the airport–but when you arrive at your destination, it is always worth the hassle. Take a look at these photos of the finished project and you can see why the owners now feel like they're living in paradise:
Square footage was added to provide space for a new family room. The new finishes and wood floor seamlessly integrate the spaces.
Granite countertops and new cherry cabinets create a dramatic and welcoming space for cooking, entertaining, and relaxing over a cup of coffee.
The open floor plan provides flexibility to use the spaces in a variety of ways. And now, those working in the kitchen feel connected to all the other activities going on in the adjacent dining and family room areas.
The master bathroom is a dramatic upgrade from the existing small bath area. Amenities include a custom tile shower and lots of storage.
EXTERIOR VIEWS OF THE ADDITION
This remodeling transformation included exterior work, too. Energy efficiency was increased with new windows throughout. The roof of the family room addition extended over part of the new large concrete patio area. This created outdoor living options galore!
We would like to help you find your own unique remodeling solution. We can provide:
Initial planning and budgeting
Plans design and 3-D imaging
Consultations in our Remodeling Solutions Studio where you can view many cabinet and product options in a comfortable  setting.
Highly skilled craftsmen who concentrate on your project.
A remodeling process that takes care of all the details.
C&R also offers free seminars where you can learn what you need to know about remodeling before you spend a dime. Click this link to check for upcoming seminar dates and times: http://www.remodelsalem.com/events/
C&R Remodeling specializes in the design and remodeling of kitchens, baths, additions, decks, patio covers, and whole house remodeling. C&R is an authorized dealer for DeWils Cabinets and can provide the design and delivery of cabinets for the do-it-yourself client.
Share this entry
Schedule a Free Consultation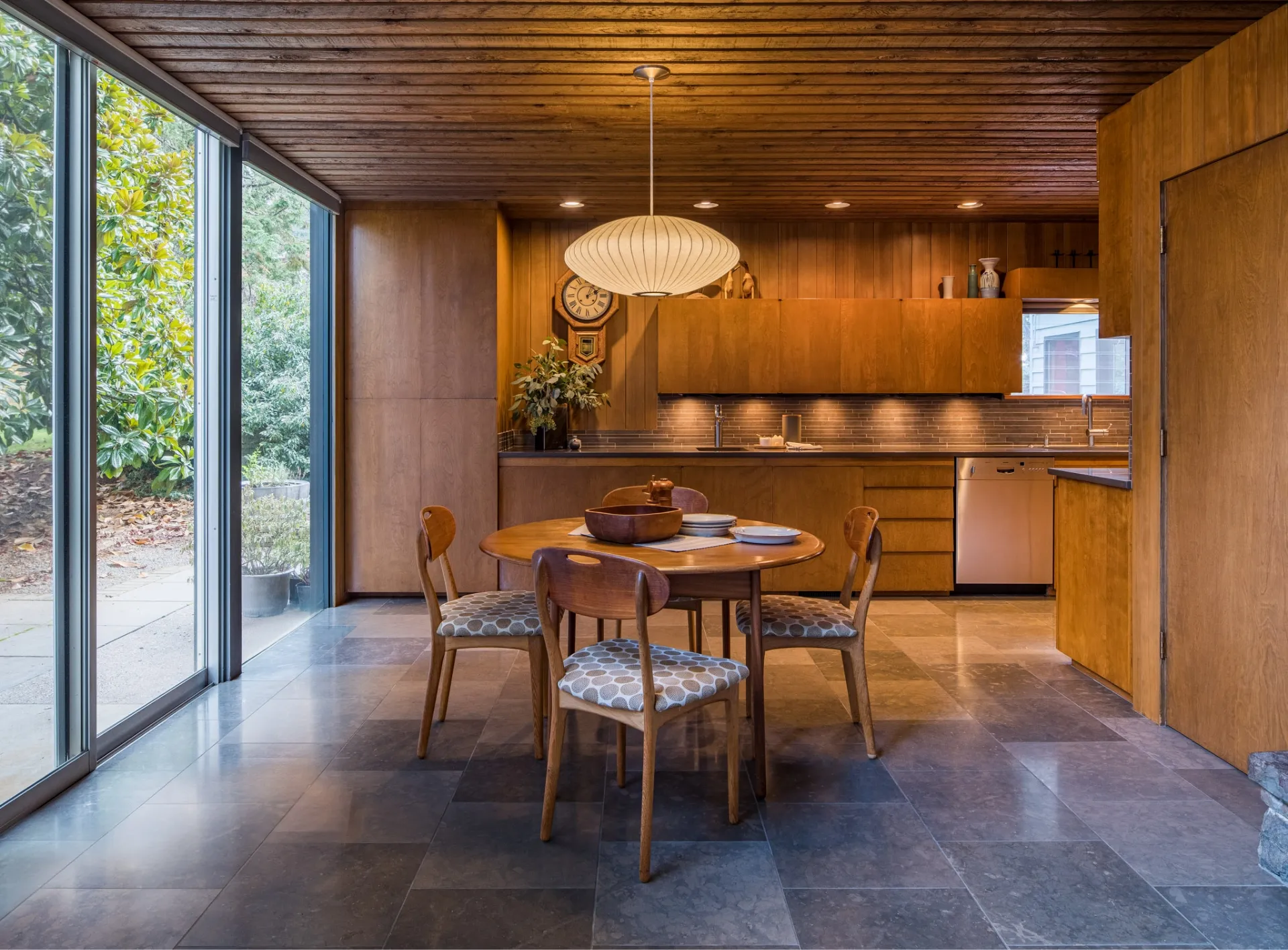 From the initial meeting with Beth to the closeout visit, working with C&R was a pleasure. Beth listened, offered advice, and was willing to work within our budget. Every worker who came to our home was punctual, courteous, and cleaned up each day. We truly could not have asked for a better experience!
Nancy B
Staff were so skilled, knowledgeable, and professional. The design team was so easy to work with and immediately saw our vision. The result is so beautiful! We highly recommend this company, you will never be disappointed.
Dick and Joi Hayden
Excellent service and workmanship. We could not be happier with our kitchen remodel. Beth helped design the perfect kitchen and our Lead Carpenter completed the work in a timely and professional manner. Everyone we came in contact with at C&R was great—we are already working with them on a second project!
Roslyn Owen
C & R did a kitchen remodel for us November-December 2021. From start to finish, they provided EXCELLENT service. Beth guided us expertly through making decisions on products and design. Mark led their team of professionals to expertly …
Christy Austin
We just completed a remodel of a 1980 sunroom to utility room, as well as expanding the downstairs bedroom, bath, half bath and closet and are thrilled with the result. It was a pleasure to work with C & R. We were so impressed with the …
Janet Lorenz
Schedule a Free Consultation
Read More Or Submit Your Review
Sign Up to Receive the C&R Monthly Email Newsletter