Serving Salem and
the Willamette Valley Since 1961
C&R Designers Make Remodeling So Much Easier!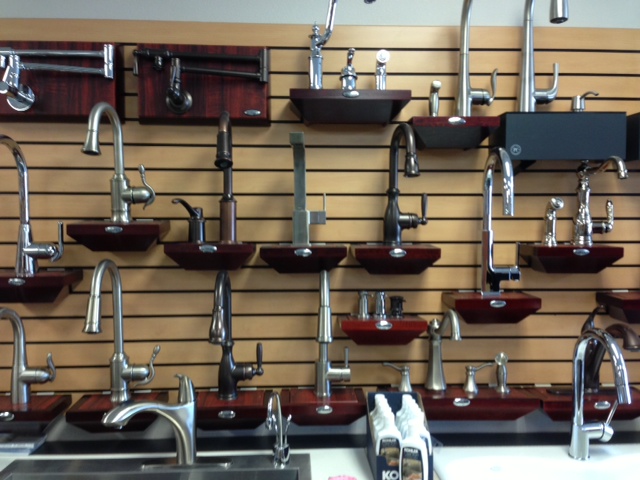 Televised "Do-It-Yourself" programs make remodeling look so easy! According to their formula for kitchen and bathroom makeovers, all it takes is a little elbow grease and a bit of creativity. While that may be true in TV land, few homeowners possess the extra time, energy and tools required to tackle even a relatively minor project.
One of the biggest challenges is pulling together various elements to create a cohesive design. Although it may not sound difficult. choosing something as standard as a kitchen faucet can be daunting.
I know this from experience. I recently visited a fixture showroom to choose a new faucet for my own kitchen. As soon as I entered the door, I began to realize that this was not going to be easy!
Row after row of gorgeous faucets. Each faucet with a different appealing aspect. The further I walked down the rows, the more confused I got. How does one choose between all these good things? A paralyzing fear crept over me. I knew nothing could be worse than agonizing over a choice only to realize—too late—it was the wrong one.
After visiting this showroom, I understood more fully the value of C&R's design team. They can take a confusing mass of wonderful products and distill them down to a few great options. Our clients all agree—decision-making is far easier when the choices are between some pre-selected products (that fit their style and budget!) instead of an entire showroom.
Did I pick out a faucet? No, I decided to wait and ask for help from our amazing designers. That way I will avoid a major headache AND get something I will love for a long, long time.
* * *
The designers, consultants, and craftsmen of C&R Remodeling create beautiful and highly functional kitchens, bathrooms, additions, decks, patio covers, and whole house remodels. Schedule your personal, in-home consultation by calling 503-363-1343 or by completing the "Contact Us"  form.
Share this entry
Schedule a Free Consultation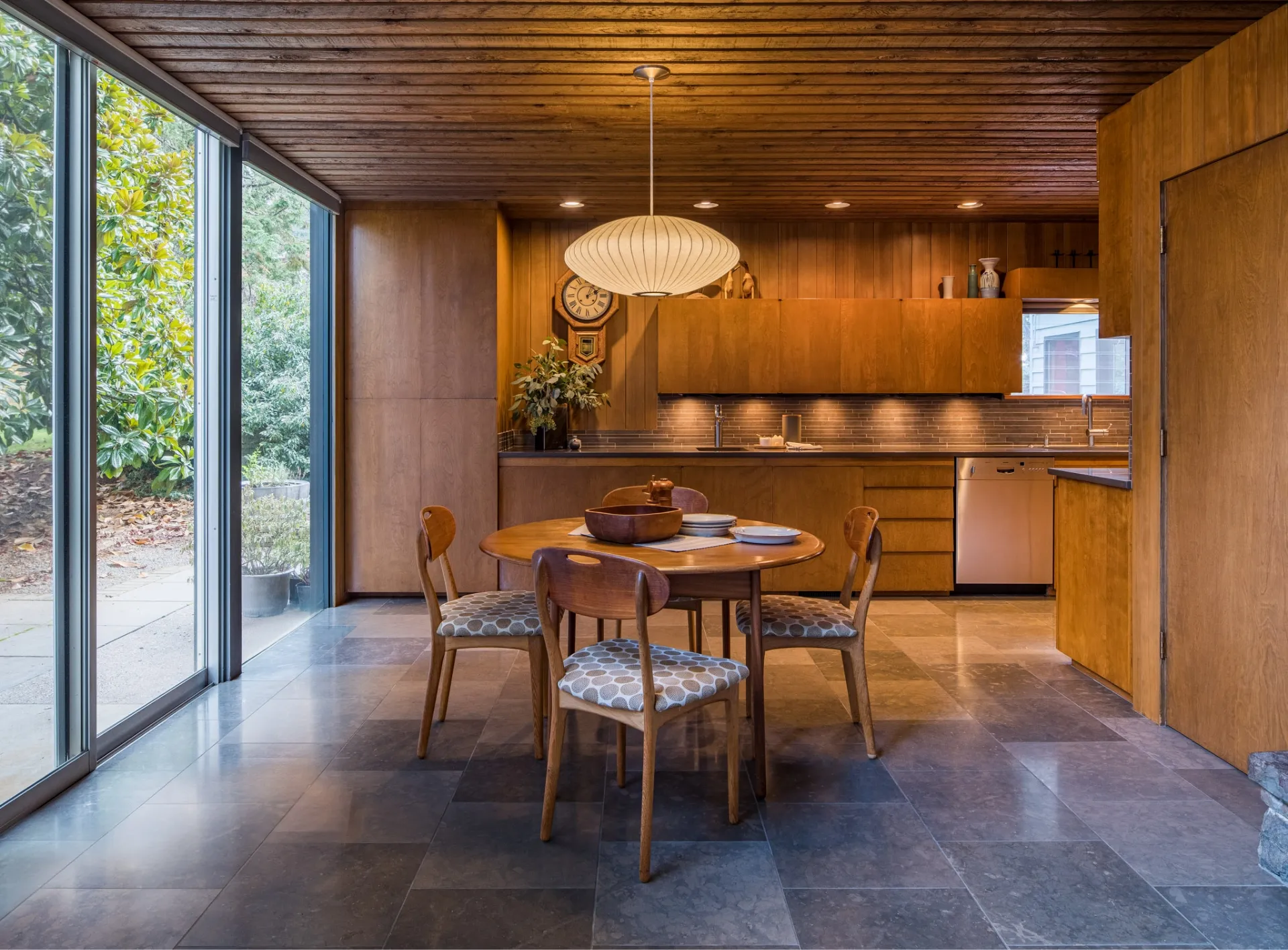 From the initial meeting with Beth to the closeout visit, working with C&R was a pleasure. Beth listened, offered advice, and was willing to work within our budget. Every worker who came to our home was punctual, courteous, and cleaned up each day. We truly could not have asked for a better experience!
Nancy B
Staff were so skilled, knowledgeable, and professional. The design team was so easy to work with and immediately saw our vision. The result is so beautiful! We highly recommend this company, you will never be disappointed.
Dick and Joi Hayden
Excellent service and workmanship. We could not be happier with our kitchen remodel. Beth helped design the perfect kitchen and our Lead Carpenter completed the work in a timely and professional manner. Everyone we came in contact with at C&R was great—we are already working with them on a second project!
Roslyn Owen
C & R did a kitchen remodel for us November-December 2021. From start to finish, they provided EXCELLENT service. Beth guided us expertly through making decisions on products and design. Mark led their team of professionals to expertly …
Christy Austin
We just completed a remodel of a 1980 sunroom to utility room, as well as expanding the downstairs bedroom, bath, half bath and closet and are thrilled with the result. It was a pleasure to work with C & R. We were so impressed with the …
Janet Lorenz
Schedule a Free Consultation
Read More Or Submit Your Review
Sign Up to Receive the C&R Monthly Email Newsletter