Serving Salem and
the Willamette Valley Since 1961
7 Tips For a Happier Home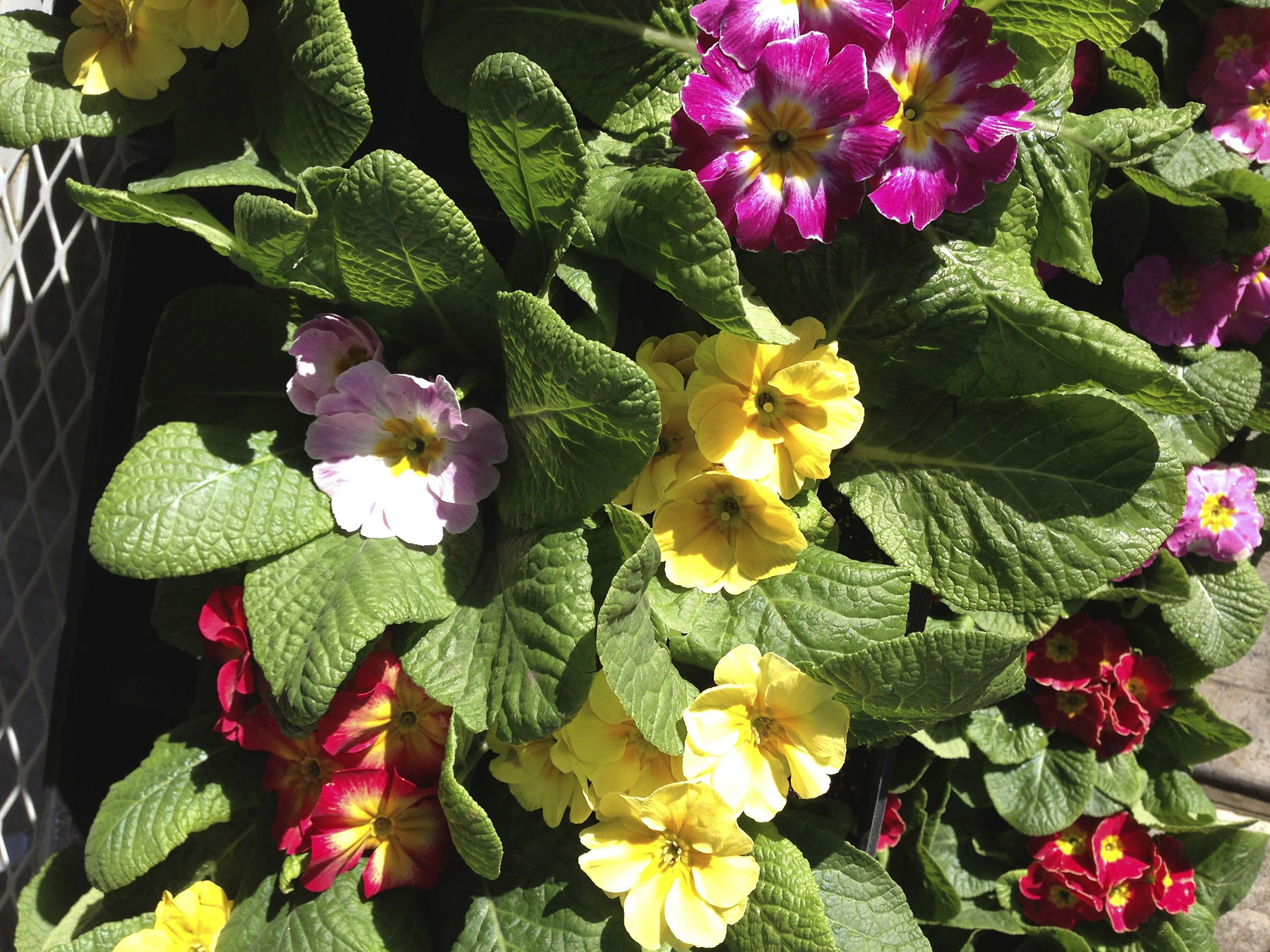 Most people dream about winning the lottery. But in truth, it doesn't take a million bucks to be truly happy. There are positive steps anyone can take to make their home a happier place for everyone who lives or visits there:
1. Take control of your clutter.
Don't try to do the whole house at one time, just start with what you think might be the easiest room and get it in shape.  Once you feel the glow of accomplishment you'll be motivated to tackle another room and then another. Think about how you want each room to function and make sure the things you need for those activities is at hand. Get rid of every item that's unrelated.
2. Look for inspiration.
It's fun to see what professional designers are doing and learning from the pros is a good way to get your own creative juices flowing. You might also consider signing up for a workshop or seminar that offers remodeling tips. Find some good home improvement books or magazines, and check out design blogs and ideabooks.
3. Tweak your lighting.
This one aspect can make all the difference in how you experience a room. Count the light sources in each room. You'll want to have at least three but preferably more in each room. If you don't have dimmer switches for your overhead lighting, try adding them. You'll be surprised at how markedly this changes the feel of the room.
4. Add pizzazz.
You don't have to blanket the whole house, but a fun touch here and there will brighten your mood and add enjoyment.
5. Buy quality.
Whether you're buying furniture or remodeling, get the best you can afford, even if you buy a little less. It's better to get a little less of what you really want than a lot of something that you'll be unhappy with in a few months.
6. Schedule maintenance projects.
Make time to take care of those nagging maintenance projects. But be sure you don't try to hammer them out all on the same day. Bite off what you can chew in pre-arranged segments. Pretty soon your entire home will be ship-shape and you can schedule time for relaxation without feeling guilty!
7. Explore remodeling.
If remodeling your home is an idea you'd like to explore, we'd be delighted to help. Schedule a visit to our studio to get ideas for cabinets, countertops, tile, paint colors and more. You might also sign up to attend one of our free Kitchen & Bath Seminars. If you're ready to talk specifics, call and set up a free in-home visit with one of our Remodeling Consultants. It's a good way to find out what is feasible for your home and budget.
C&R Remodeling has been bringing homes to life for over 50 years and we'd like the chance to help you too! Give us a call at 503-363-1343 to take that first step toward a more pleasant, happier home.
* * *
The designers, consultants, and craftsmen of C&R Remodeling create beautiful and highly functional kitchens, bathrooms, additions, decks, patio covers, and whole house remodels. Schedule your personal, in-home consultation by calling 503-363-1343 or completing the "Contact Us"  form.
Share this entry
Schedule a Free Consultation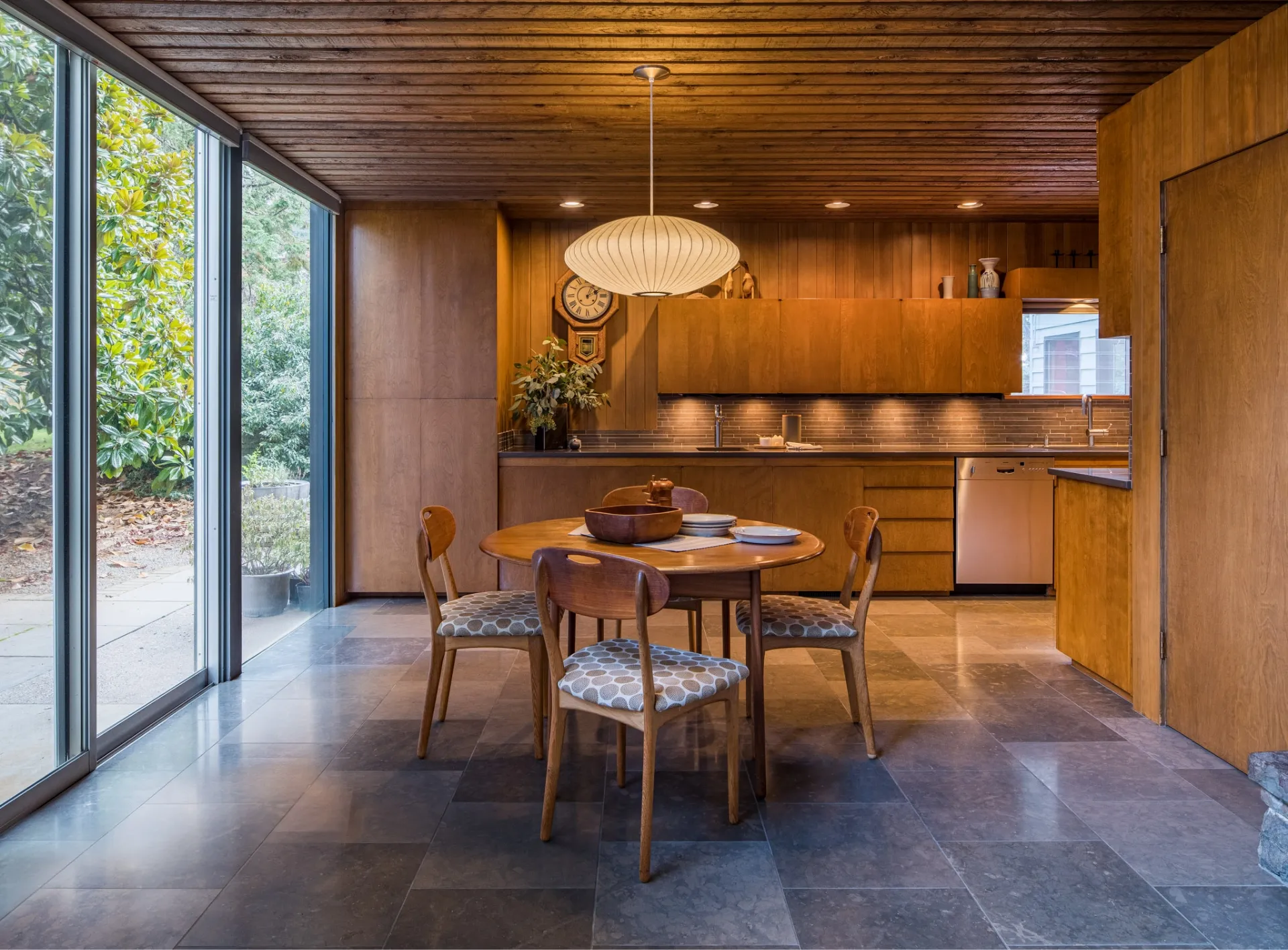 From the initial meeting with Beth to the closeout visit, working with C&R was a pleasure. Beth listened, offered advice, and was willing to work within our budget. Every worker who came to our home was punctual, courteous, and cleaned up each day. We truly could not have asked for a better experience!
Nancy B
Staff were so skilled, knowledgeable, and professional. The design team was so easy to work with and immediately saw our vision. The result is so beautiful! We highly recommend this company, you will never be disappointed.
Dick and Joi Hayden
Excellent service and workmanship. We could not be happier with our kitchen remodel. Beth helped design the perfect kitchen and our Lead Carpenter completed the work in a timely and professional manner. Everyone we came in contact with at C&R was great—we are already working with them on a second project!
Roslyn Owen
C & R did a kitchen remodel for us November-December 2021. From start to finish, they provided EXCELLENT service. Beth guided us expertly through making decisions on products and design. Mark led their team of professionals to expertly …
Christy Austin
We just completed a remodel of a 1980 sunroom to utility room, as well as expanding the downstairs bedroom, bath, half bath and closet and are thrilled with the result. It was a pleasure to work with C & R. We were so impressed with the …
Janet Lorenz
Schedule a Free Consultation
Read More Or Submit Your Review
Sign Up to Receive the C&R Monthly Email Newsletter