Serving Salem and
the Willamette Valley Since 1961
6 Exciting Home Rejuvenation Ideas
Jo Koenig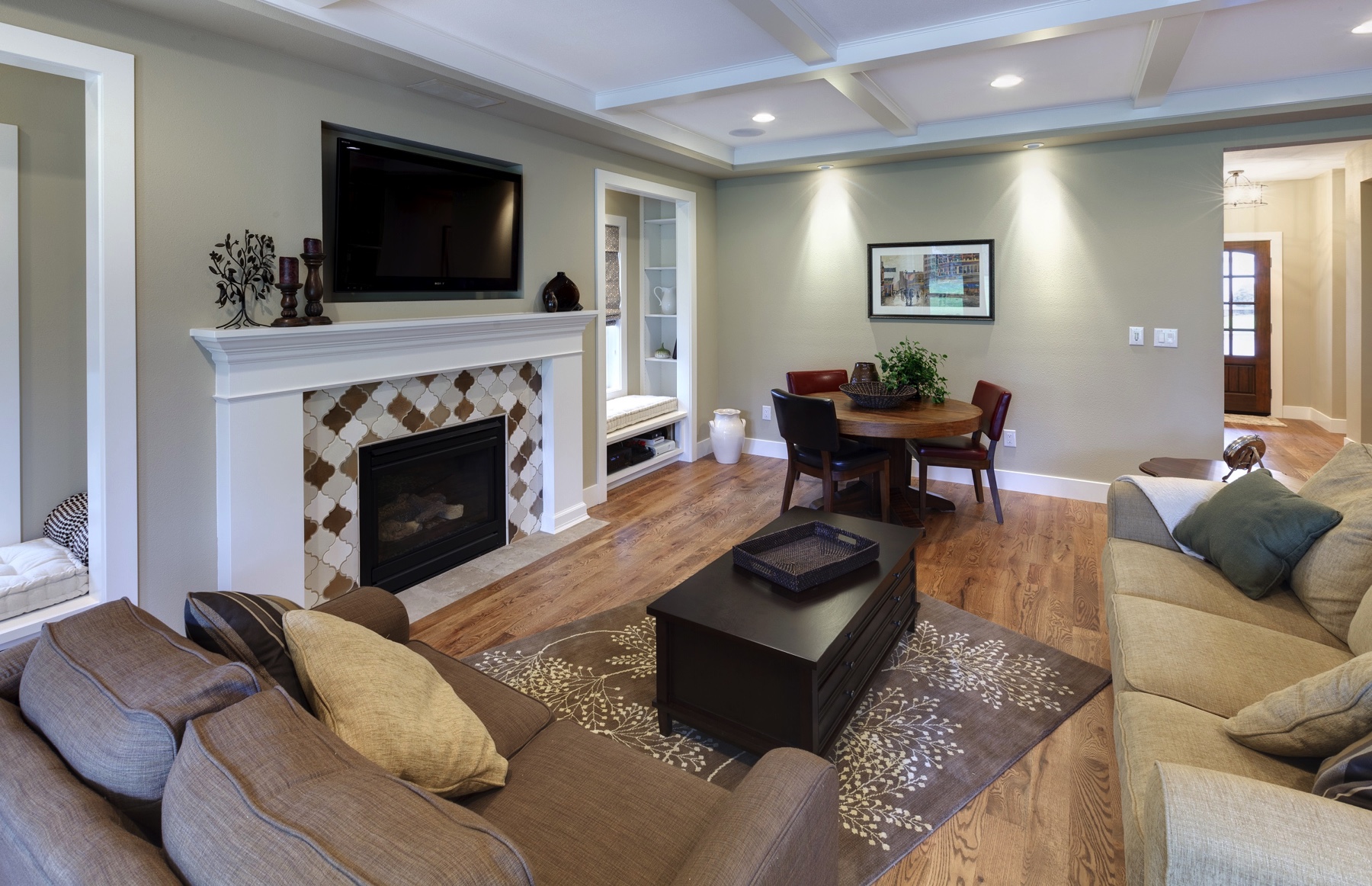 Life presents inevitable transitions. Your needs change, responsibilities alter, and a new way of life blossoms. However, as you find yourself moving forward, does your house remain firmly trapped in the past?
Your formerly adequate kitchen may no longer be an efficient, attractive place to cook and entertain. Perhaps your children are grown and you now have unused or underused space. You may also be wishing for a bathroom that is not excruciatingly small and outdated.
You could consider buying a different house. However, in the world of real estate, it is rare to find a home that will not require at least some modification. In addition, moving does come with burdensome expense and upheaval.
We've found it is more productive to determine your existing home's renovation potential. Then you can explore solutions that will fit you best. You will be surprised to learn how easily your current and future needs can be met right where you are.
We'd like to share some of the renovation wisdom we've gathered by working with homeowners just like you:
Idea #1 – Open is better.
A strong trend in home remodeling involves visually connecting the kitchen to adjacent living areas. The kitchen is, after all, where everyone naturally gravitates. It makes sense to incorporate the kitchen into a multi-purpose space with flexibility to accommodate a variety of activities.
Idea #2 – Create focal points.
Pleasant rooms have eye-catching focal points. It may be a fireplace flanked by inviting window seats. It could be an engaging piece of artwork. Just make sure your chosen center of attention particularly pleases you. After all, you are the one who will live in the room. Choose something you'll enjoy seeing every day.
Idea #3 – Splurge on storage space.
Quite honestly, we don't recall ever meeting a homeowner who said they had too much storage space. It seems we could all use just a little more. An exciting trend is to create designated storage areas. And while you're at it, you may as well make it pretty, petite chandelier and all.
 Idea #4 – Love the laundry.
Here is proof that a small laundry can be ridiculously functional and breathtakingly beautiful at the same time. Even the most hum-drum chores would be pleasant in a room like this. The sleek styling, carefully planned layout, and efficient appliances could make life so much more enjoyable.
Idea #5 – Details matter.
Pay close attention to the cohesiveness of your plan. Every detail will affect the outcome. In this bathroom, mirror-framed mirrors glisten. Gleaming chrome faucets relate to the soft sconce lighting. Thoughtful tile design creates a pleasing flow from floor, up the half walls, and into the shower. In this bath, everything works together to create an elegant spa atmosphere.
Idea #6 –Welcome your guests.
Nothing says "I'm glad you're here" like a well appointed guest bathroom. The space doesn't need to be large. The amenities don't have to be extravagant. Sleek simplicity can carry the day. Your guests will be more happy and relaxed knowing that you prepared such a beautiful place for them.
Are you ready to renovate your home? Where would you like to start? Give us a call to schedule your free in-home visit and we'll help you discover your home's renovation potential.
* * *
 The designers, consultants, and craftsmen of C&R Remodeling create beautiful and highly functional kitchens, bathrooms, additions, decks, patio covers, and whole house remodels. Schedule your personal, in-home consultation by calling 503-363-1343 or by completing the "Contact Us"  form.
Share this entry
Schedule a Free Consultation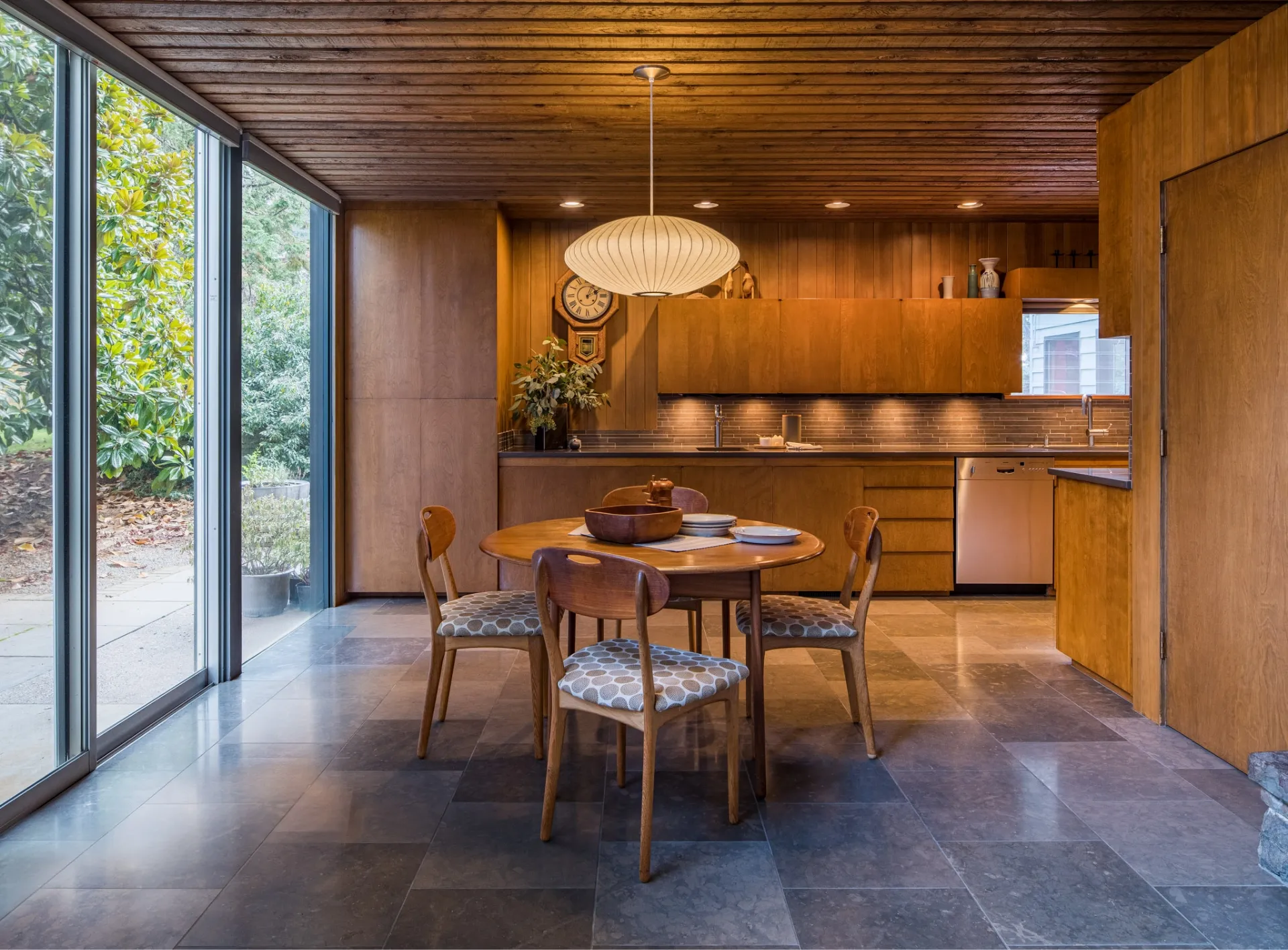 From the initial meeting with Beth to the closeout visit, working with C&R was a pleasure. Beth listened, offered advice, and was willing to work within our budget. Every worker who came to our home was punctual, courteous, and cleaned up each day. We truly could not have asked for a better experience!
Nancy B
Staff were so skilled, knowledgeable, and professional. The design team was so easy to work with and immediately saw our vision. The result is so beautiful! We highly recommend this company, you will never be disappointed.
Dick and Joi Hayden
Excellent service and workmanship. We could not be happier with our kitchen remodel. Beth helped design the perfect kitchen and our Lead Carpenter completed the work in a timely and professional manner. Everyone we came in contact with at C&R was great—we are already working with them on a second project!
Roslyn Owen
C & R did a kitchen remodel for us November-December 2021. From start to finish, they provided EXCELLENT service. Beth guided us expertly through making decisions on products and design. Mark led their team of professionals to expertly …
Christy Austin
We just completed a remodel of a 1980 sunroom to utility room, as well as expanding the downstairs bedroom, bath, half bath and closet and are thrilled with the result. It was a pleasure to work with C & R. We were so impressed with the …
Janet Lorenz
Schedule a Free Consultation
Read More Or Submit Your Review
Sign Up to Receive the C&R Monthly Email Newsletter