Serving Salem and
the Willamette Valley Since 1961
What Is Your Color Style?
Jo Koenig
Each person has a unique color style that reflects, in part, their personality and what inspires them.  What is your color style or personality?  What color "speaks" to you? Or do certain combinations of colors inspire you?  Do you prefer cooler colors or warmer colors? Some may be drawn to colors of the earth, while others are drawn to colors of the water or sky, or rich and vibrant hues. The selection of color should not be arbitrary, as color has the ability to affect mood, and to create atmosphere in the environment and harmony in a space.
Color has a powerful influence in our lives.  It has the ability to transform spaces and evoke feelings and senses ranging from peace and  tranquility to energy and vitality. Color can inspire us, enliven our spirits, relax or engage us.
Many factors should be considered in the selection of color, including personal preference, how colors influence our emotions and the context of the space. Often times the function of the room will lend itself to the color palette selected, in addition to the size and furnishings of the room.
Color can be combined harmoniously with other colors and accents to create the desired affect in a room.  Certain ratios of color can be utilized, with  accents of color that help unify a space. For example, if you are trying to create an energetic space, full of vitality and vibrancy, the use of red or orange will help to accomplish this.  This doesn't mean every wall should be painted red or orange. Select a grounding neutral that harmonizes with red or orange, and add a third color to unify them. Perhaps red or orange is used as an accent wall with some accessories in red or orange, or some additional accents in art. The Chinese language has over thirty words to describe red and its variations.
[frame_left]http://www.remodelsalem.com/wp-content/uploads/2011/07/blue-photo-150×150.jpg[/frame_left]Blue is the ocean and the sky, it conveys tranquility, tradition and dependability.  Blue elicits a calming effect, and is also an excellent accent color.  Consider using blues in areas you'd like to relax or reconnect.
Yellow is bright, warm, playful and happy.  Yellow is sunshine and a day at the beach, and the welcome home ribbons placed around trees.  Yellow is also associated with warmth and represents wisdom.
Orange is vibrant with a strong personality.  It is confident, creative and adventurous.  Orange is joy, solidarity and energy.  It is also related to fire.
Green represents growth, regeneration and health and is the most common [frame_right]http://www.remodelsalem.com/wp-content/uploads/2011/07/Green-photo-150×150.jpg[/frame_right] color found in nature.  "Green" is a movement, it is also a noun.  Green symbolizes equilibrium and peace, and encourages healing and serenity.  Keep in mind that the use of too much green could hinder productivity due to its relaxing qualities, especially in an office.
Brown is of the earth, it is wood, cappuccino and chocolate.  Brown represents sustenance, simplicity, comfort, quality, stability, credibility and  reliability.  Brown is unpretentious and less formal than black.
Black is distinguished, strong and powerful.  Black is the presence of all color in art, and the absence of all color in science.  It is also a superb accent that unifies other colors.
Color is lyrical and it speaks all languages.  It communicates in both subtle and powerful ways, and how we use color has the ability to rejuvenate  a space.  Though there are color guidelines, there are no rules.  Allow yourself to experiment and use colors in ways that inspire you and your home!
Katya W. Grisaffi
* * *
Katya Grisaffi is an accomplished Interior Designer who applies her many talents as a Consultant with C&R Remodeling. After distinguishing herself as a designer in the Portland area, Katya opted to forego the commute and is enjoying being fully devoted to the Salem/Keizer community.
Share this entry
Schedule a Free Consultation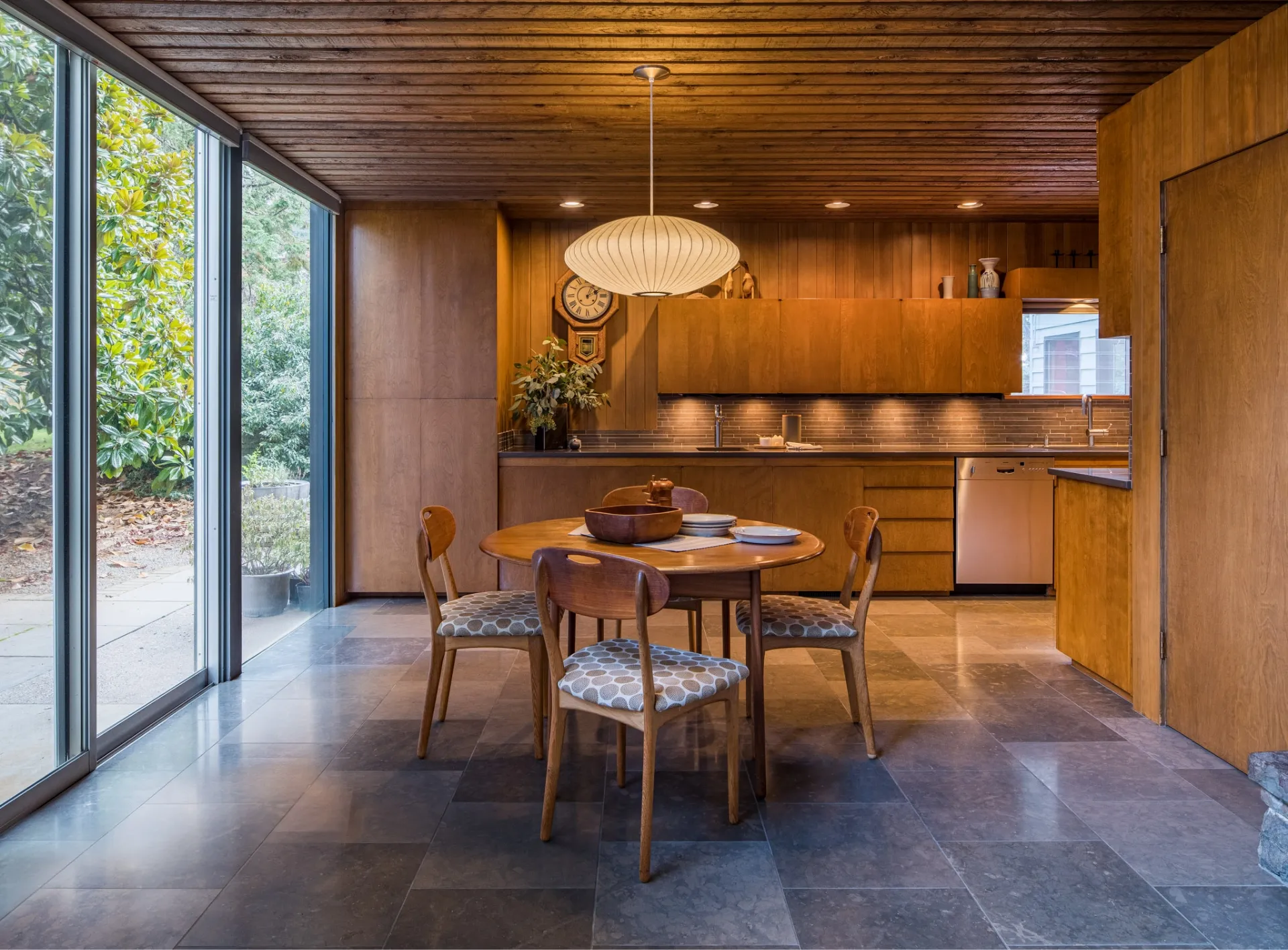 From the initial meeting with Beth to the closeout visit, working with C&R was a pleasure. Beth listened, offered advice, and was willing to work within our budget. Every worker who came to our home was punctual, courteous, and cleaned up each day. We truly could not have asked for a better experience!
Nancy B
Staff were so skilled, knowledgeable, and professional. The design team was so easy to work with and immediately saw our vision. The result is so beautiful! We highly recommend this company, you will never be disappointed.
Dick and Joi Hayden
Excellent service and workmanship. We could not be happier with our kitchen remodel. Beth helped design the perfect kitchen and our Lead Carpenter completed the work in a timely and professional manner. Everyone we came in contact with at C&R was great—we are already working with them on a second project!
Roslyn Owen
C & R did a kitchen remodel for us November-December 2021. From start to finish, they provided EXCELLENT service. Beth guided us expertly through making decisions on products and design. Mark led their team of professionals to expertly …
Christy Austin
We just completed a remodel of a 1980 sunroom to utility room, as well as expanding the downstairs bedroom, bath, half bath and closet and are thrilled with the result. It was a pleasure to work with C & R. We were so impressed with the …
Janet Lorenz
Schedule a Free Consultation
Read More Or Submit Your Review
Sign Up to Receive the C&R Monthly Email Newsletter