Serving Salem and
the Willamette Valley Since 1961
What Does Bathroom Remodeling Cost?
Jo Koenig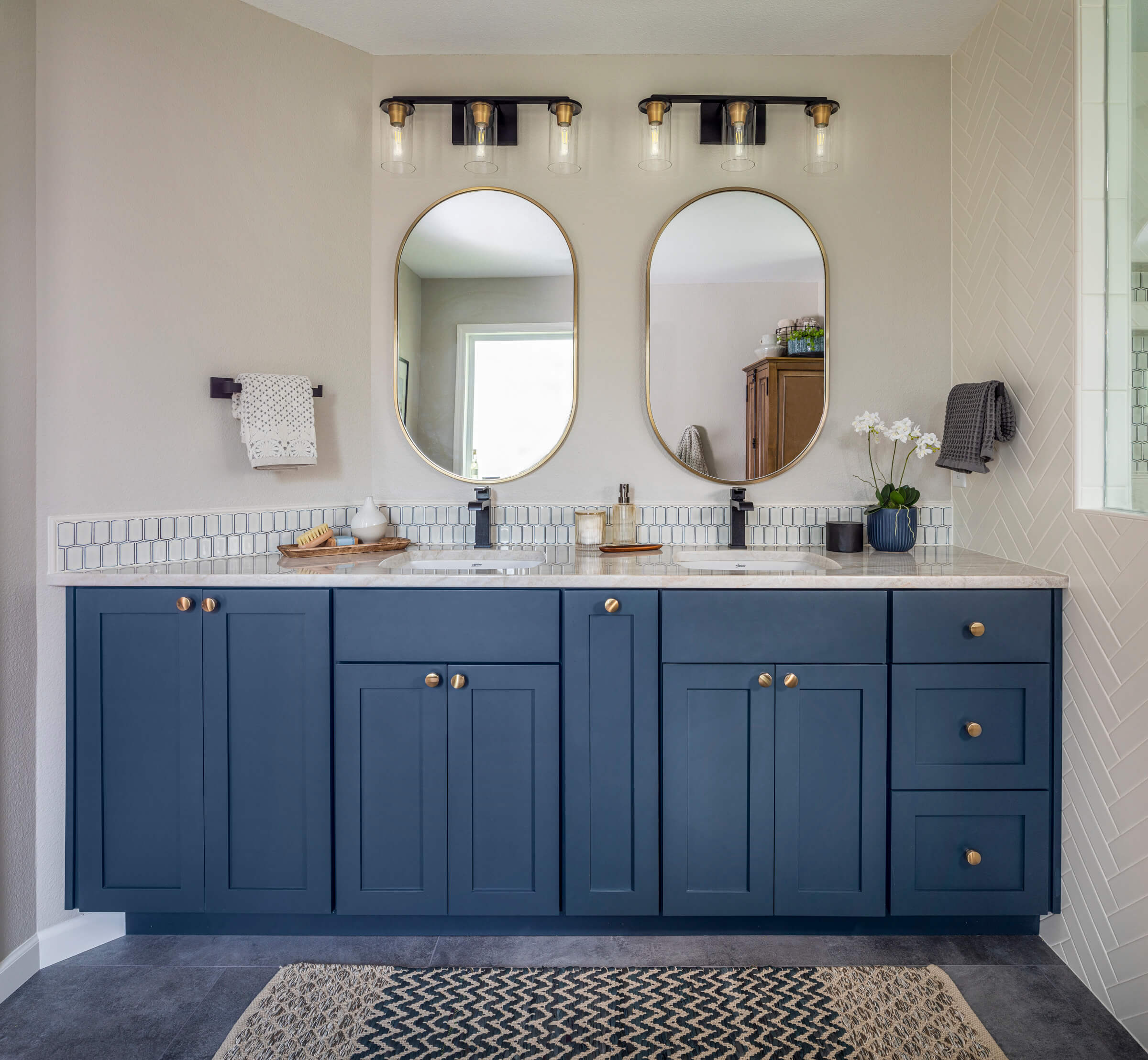 Have you been thinking about remodeling your bathroom but haven't a clue where to start? This article will provide insider information on the different levels of remodeling and a budget range for each. You'll soon find out whether that bathroom you've been dreaming of is feasible, and how you can use careful planning to get the results you want.
C&R has been designing and remodeling homes for over 60 years, and we've learned a lot about determining costs and creating value. We also understand how challenging remodeling can be when you don't do it every day. That's why we're giving you this information up front. We want you to have the best remodeling experience possible–and it all starts with being comfortable with your investment.
We're going to begin with the three basic levels of remodeling and details about what's included in each level.
What Are the Different Levels of Bathroom Remodeling?
Every project is unique but these are the most common remodeling levels:
1.) Cosmetic
2.) Pull & Replace  
3.) Reconstruction or 'Custom'.
We're going to explain each of these levels and provide general investment ranges to help you determine which is best for your needs. However, keep in mind that you don't have to restrict your planning to only one level. Most clients combine elements from different levels to completely personalize their project.
Also keep in mind that you can moderate your investment based on the following factors:
Scope of Work.  Some projects are fairly basic and require only a design refresh (a limited scope)–while others, like an addition or reconstruction, involve an extensive amount of planning and execution (a wide scope). The wider the scope, the greater the investment. You have the power to control the scope of your project, thereby modifying the investment required.
Product Selections.  Your selections for plumbing fixtures, tile, cabinetry, lighting, and other products will affect the total cost of your remodel. *Remodeler's Tip: If you are trying to meet a specific budget but are looking for design impact, opt for mid-range products and then 'splurge' on one or more higher-end pieces.
Now let's look at the three levels of Bathroom Remodeling:
LEVEL ONE: COSMETIC BATHROOM REMODEL    $18,000 to $32,000
If you like the existing layout of your bathroom and the components still function well, a simple cosmetic remodel can provide a satisfying and delightful update. Here are the elements most often updated in a Cosmetic Bathroom Remodel:
Level Two: Pull and Replace Remodeling   $29,000 – $70,000*
*Note: Tile and labor costs for showers, back splash, and floors can vary widely depending on material selections and scope of work.
What is Involved?
If you like the layout of your bathroom but would like to change all the parts and pieces, your bathroom is a good candidate for a 'Pull & Replace' remodel.  At this level, the entire bathroom is basically gutted and everything is replaced. With Pull & Replace, many homeowners opt to remove the existing bathtub to make room for a new tile shower. (Read about the pro's and con's of not having a bathtub in your home.) The Pull & Replace level can save on costs because all the plumbing pipes and electrical fixtures remain in the same location.
With Pull & Replace, you can add discreet elements of an accessible bathroom. This assures your bathroom will be fully functional today and well into the future.
Level Three: "Reconstruction" or Custom Build   $58,000 – $90,000*
*Note: Tile and labor costs for showers, back splash, and floors can vary widely depending on material selections and scope of work.
If you need more space for your dream bathroom than is currently available in your home, consider a Reconstruction or 'Custom Build'. At this level of remodeling, floor space is added to the house. Or, you might expand the existing bathroom into an adjoining room–or even relocate the bathroom to another part of the house. With a Custom Build, the possibilities are endless.

Are You Ready to Get Started?
We will help you every step of the way. Our design and remodeling process will relieve the stress and take the guesswork out of your project. We will work together to determine the best level of remodeling for your needs then create a design that brings all the elements together. Your color palette, your layout, your materials and products will all work in harmony. The result will be a new space that makes your home feel just right.
A new bathroom awaits! Simply complete the contact form now and one of our experts will be in touch soon.

Share this entry
Schedule a Free Consultation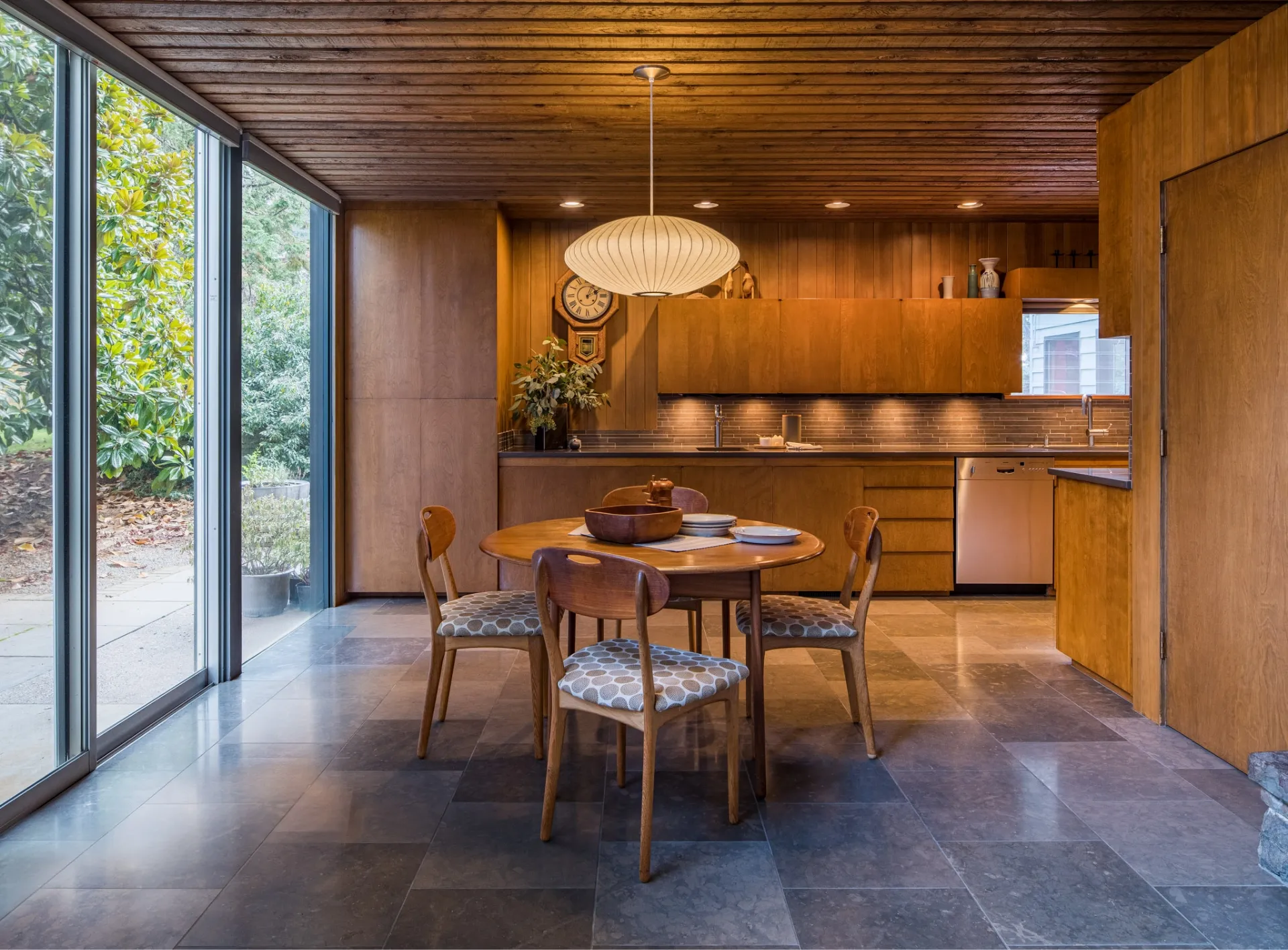 From the initial meeting with Beth to the closeout visit, working with C&R was a pleasure. Beth listened, offered advice, and was willing to work within our budget. Every worker who came to our home was punctual, courteous, and cleaned up each day. We truly could not have asked for a better experience!
Nancy B
Staff were so skilled, knowledgeable, and professional. The design team was so easy to work with and immediately saw our vision. The result is so beautiful! We highly recommend this company, you will never be disappointed.
Dick and Joi Hayden
Excellent service and workmanship. We could not be happier with our kitchen remodel. Beth helped design the perfect kitchen and our Lead Carpenter completed the work in a timely and professional manner. Everyone we came in contact with at C&R was great—we are already working with them on a second project!
Roslyn Owen
C & R did a kitchen remodel for us November-December 2021. From start to finish, they provided EXCELLENT service. Beth guided us expertly through making decisions on products and design. Mark led their team of professionals to expertly …
Christy Austin
We just completed a remodel of a 1980 sunroom to utility room, as well as expanding the downstairs bedroom, bath, half bath and closet and are thrilled with the result. It was a pleasure to work with C & R. We were so impressed with the …
Janet Lorenz
Schedule a Free Consultation
Read More Or Submit Your Review
Sign Up to Receive the C&R Monthly Email Newsletter