Serving Salem and
the Willamette Valley Since 1961
Tour Home #1 Revealed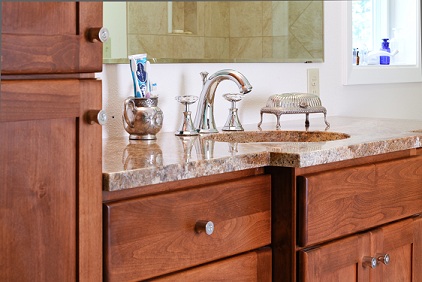 C&R proudly presents the 2011 Tour of Remodeled Homes on Sept. 17, 2011.
The first home on the tour is revealed below. Be sure to check back for photos and descriptions of all seven beautifully remodeled homes!
Kitchen & Bath Remodel and Master Bath & Laundry Addition
Many homeowners who wish to remodel multiple areas choose to complete their projects in stages. This allows them to live in one area while  work is being done in another, and to take a breather between projects. This is one of those homes, remodeled in two phases.
The first phase included updating the kitchen and main bathroom. The second phase involved adding more square footage to the house, creating more room for a master bathroom retreat and a new laundry room.
The annual Tour of Remodeled Homes offers a unique and exciting  opportunity to view newly remodeled homes in our community. This Tour showcases designs that are sure to inspire and many remodeling solutions that can fit every budget.
Admission to all seven beautifully remodeled homes is only $10 per person. Tickets may be purchased at all sites during Tour hours or pre-purchased at the C&R Office and Design Center, 3093 12th Street SE, off Vista Avenue at the bottom of the 12th Street hill.
Be sure to check back often to see photos and descriptions of each home as they are revealed.  The 2011 tour includes kitchens, bathrooms, master bedrooms, additions, and outdoor living spaces. Mark your calendar for September 17th and plan to bring your friends!
The 2011 Tour of Remodeled Homes will be dedicated to the GEM Foundation, a local organization that strives to benefit children with special needs and their families. C&R Remodeling will donate all ticket proceeds to the GEM Children's Foundation.You can learn more about this worthy organization at www.gemchildren.org.
Share this entry
Schedule a Free Consultation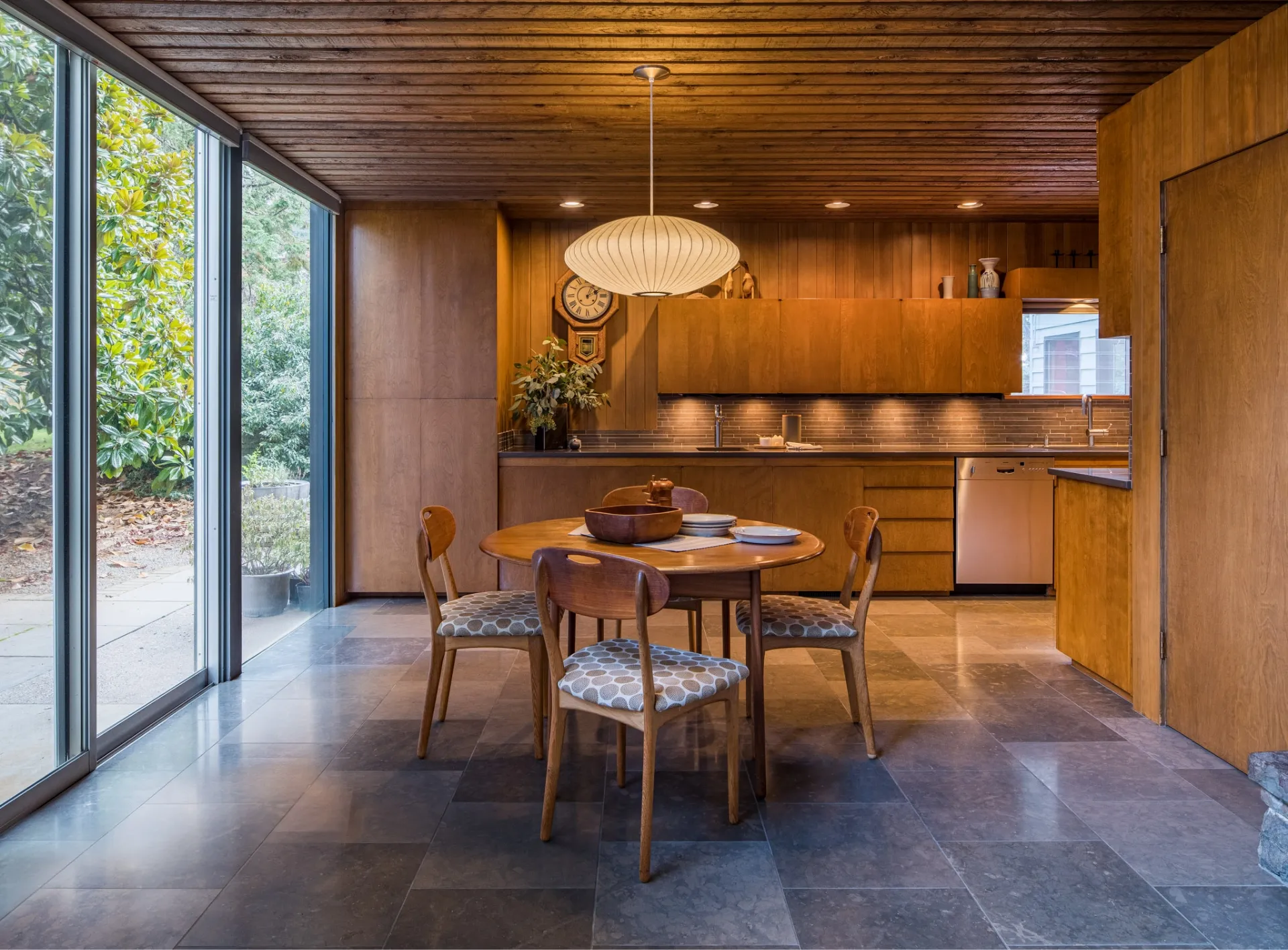 From the initial meeting with Beth to the closeout visit, working with C&R was a pleasure. Beth listened, offered advice, and was willing to work within our budget. Every worker who came to our home was punctual, courteous, and cleaned up each day. We truly could not have asked for a better experience!
Nancy B
Staff were so skilled, knowledgeable, and professional. The design team was so easy to work with and immediately saw our vision. The result is so beautiful! We highly recommend this company, you will never be disappointed.
Dick and Joi Hayden
Excellent service and workmanship. We could not be happier with our kitchen remodel. Beth helped design the perfect kitchen and our Lead Carpenter completed the work in a timely and professional manner. Everyone we came in contact with at C&R was great—we are already working with them on a second project!
Roslyn Owen
C & R did a kitchen remodel for us November-December 2021. From start to finish, they provided EXCELLENT service. Beth guided us expertly through making decisions on products and design. Mark led their team of professionals to expertly …
Christy Austin
We just completed a remodel of a 1980 sunroom to utility room, as well as expanding the downstairs bedroom, bath, half bath and closet and are thrilled with the result. It was a pleasure to work with C & R. We were so impressed with the …
Janet Lorenz
Schedule a Free Consultation
Read More Or Submit Your Review
Sign Up to Receive the C&R Monthly Email Newsletter