Serving Salem and
the Willamette Valley Since 1961
Tips for Living Green in the Kitchen
As we begin to understand more fully the impact our lifestyle choices make on planet earth, we can see how taking even small steps can produce benefits. One of the best places to begin "greening" is in your kitchen. Chef Paul F. Magnant, Dean of Culinary at Stratford University offers these tips:
Start with what you bring into the kitchen. Buy as much food that is locally produced as you can so that fuel isn't wasted trucking it to you. And forgo the paper-or-plastic debate by sticking to reusable bags you take to the store.
Skip the disposables. Whether it's for a picnic or a party, opt for utensils, dishes and bakeware that can be reused to save on resources. Invest in a set of cloth napkins, and turn old sheets, towels or clothing into rags for cleaning by cutting them into small pieces.
Keep it going. Stick a wicker basket in your kitchen to contain all of the items destined for recycling. Once the day is over or the basket is full, just take it to the larger bins to be sorted.
Recycling saves a lot of items from heading to landfills, and reduces the amount of garbage at your curb each week. You can also reuse your raw vegetable left-overs and scraps by setting up a composting system and using the collected matter in your garden.
Drink home water. Skip buying the bottles of water and invest in a water-filtration device for your kitchen. You'll save a lot of money in the end and will avoid adding to the water-bottle problem our country faces.
Clean green. Save money by using natural cleaning supplies and keep unnecessary chemicals out of the environment at the same time. Take a spray bottle and put equal parts water and distilled vinegar in it; this can be used as an all-purpose cleaner for everything from counters to sinks.
Think big. When it's time to buy new appliances, opt for ones that are energy-efficient by specifically looking for the ENERGY STAR endorsement. ENERGY STAR is a government-backed initiative that ensures you're buying an energy-efficient product. Bigger isn't always better, especially if you don't need the extra room. Smaller appliances will shave money off your bill each year.
"Nobody is going to make all these changes overnight," adds Magnant. "But making a couple each year will have your kitchen as green as can be before you know it. What we save, saves us!"
And if you're thinking about "going green" when remodeling your kitchen, we can help you with product and design options that will make you feel good about improving your home.
   C&R Remodeling has been providing creative & remarkable remodeling solutions in Salem, Keizer, and surrounding areas since 1961. C&R designers, consultants, and craftsmen partner with homeowners to create beautiful and highly functional kitchens, bathrooms, additions, decks, patio covers, and whole house makeovers.
 Homeowners love how we listen carefully to their needs and work diligently to get them what they want for a price they can afford. C&R has taken honors in the "Best of the Mid-Valley" voting for two years running. Oregon License CCB#1932.
Share this entry
Schedule a Free Consultation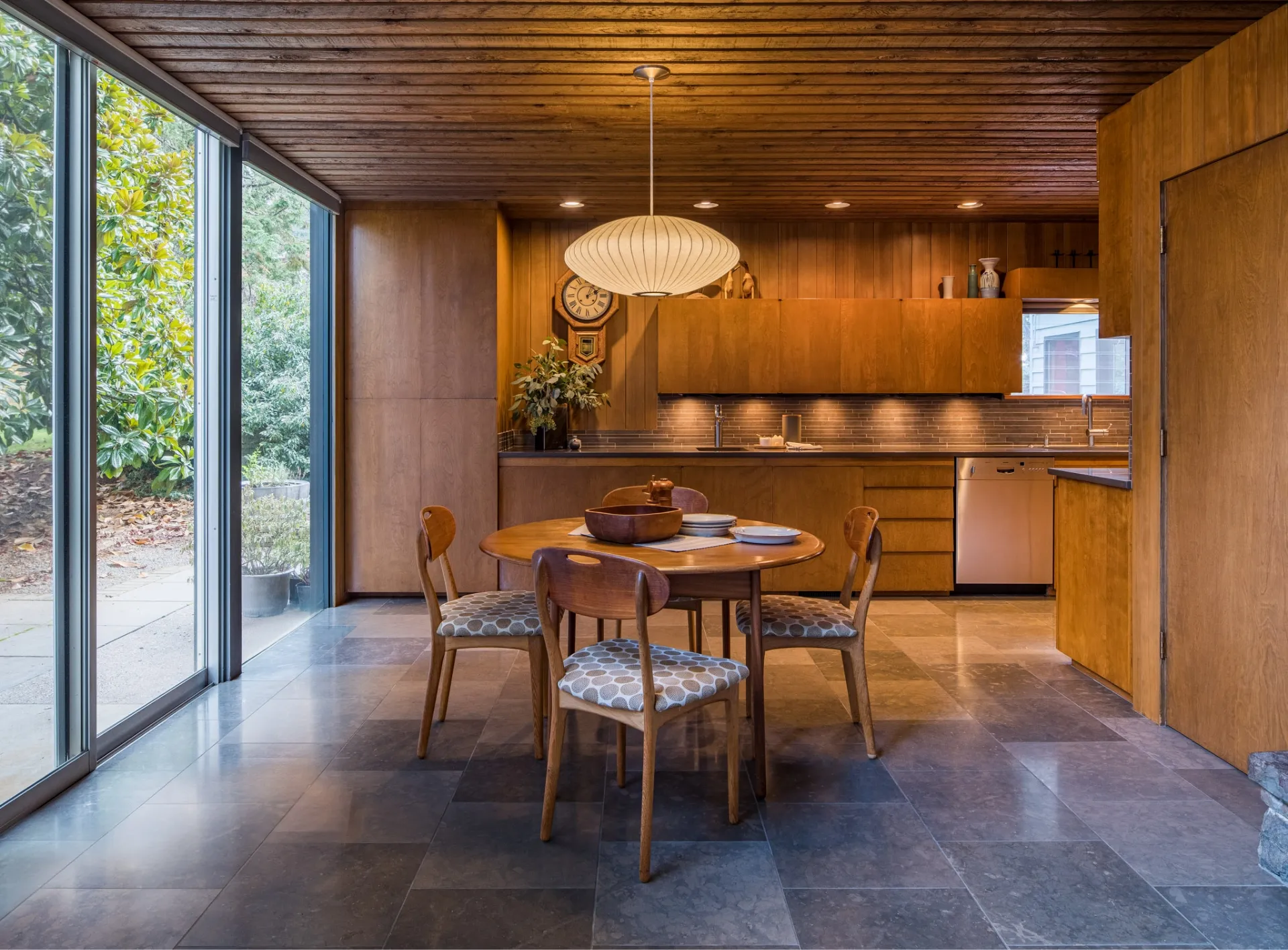 From the initial meeting with Beth to the closeout visit, working with C&R was a pleasure. Beth listened, offered advice, and was willing to work within our budget. Every worker who came to our home was punctual, courteous, and cleaned up each day. We truly could not have asked for a better experience!
Nancy B
Staff were so skilled, knowledgeable, and professional. The design team was so easy to work with and immediately saw our vision. The result is so beautiful! We highly recommend this company, you will never be disappointed.
Dick and Joi Hayden
Excellent service and workmanship. We could not be happier with our kitchen remodel. Beth helped design the perfect kitchen and our Lead Carpenter completed the work in a timely and professional manner. Everyone we came in contact with at C&R was great—we are already working with them on a second project!
Roslyn Owen
C & R did a kitchen remodel for us November-December 2021. From start to finish, they provided EXCELLENT service. Beth guided us expertly through making decisions on products and design. Mark led their team of professionals to expertly …
Christy Austin
We just completed a remodel of a 1980 sunroom to utility room, as well as expanding the downstairs bedroom, bath, half bath and closet and are thrilled with the result. It was a pleasure to work with C & R. We were so impressed with the …
Janet Lorenz
Schedule a Free Consultation
Read More Or Submit Your Review
Sign Up to Receive the C&R Monthly Email Newsletter