Serving Salem and
the Willamette Valley Since 1961
Remodeling
Remodeling Services
We at C&R Remodeling believe in the power of pleasant surroundings. It is our goal to help you create the kind of home that will revitalize, nurture, and renew the spirits of all who abide there.
Where should you start?
If you have remodeling dreams but can't seem to get started, try creating a friendly deadline to spur you toward action. Schedule a complimentary consultation with one of our Remodeling Consultants which will provide motivation to gather your ideas as the date approaches. View our galleries, clip photos from magazines, thumb through design books, or walk through one of our client portfolios to get inspiration. Then share your thoughts with our Consultant who will help craft a vision of what your space can become. Be assured that our Consultants always design with your budget in mind so that the process will not become an exercise in futility.
Kitchen Remodeling
Would you like a more efficient layout in your kitchen? Are you ready to say good-bye to your dated color scheme and cabinets? Do you need more storage? Our experts can evaluate your existing space and suggest options and ideas you will love. Imagine yourself in your new kitchen: a gathering area, a place for the kids to do homework, a room to catch up on the day with those you love. The kitchen truly is the heart of the home, and whatever your needs might be, our designers can help you discover the best ways to meet them.
Bath Remodeling
Whether it is a powder room, the kids' bath, or a master bathroom suite, every bathroom area has the potential to be a stylish, up-to-date part of your home. Perhaps it only needs to be freshened with new paint, countertops and fixtures. Or maybe you would like to add a new vanity and storage cabinets. Some bathrooms can be dramatically improved by bumping out a wall to claim space from an adjacent closet or room. At your initial complimentary consultation, our Remodeling Consultant can help you imagine great things as you explore ideas that can be crafted to fit your budget.
Studio/Craft Room or Home Office Remodeling
Is your home office or craft room squeezed into a closet? Whether you are a telecommuter or a freelancer, a professional artist or a weekend knitter, your workspace is about more than good looks. Your office should be structured around what you do and how you do it. It also needs to include storage space for tools and supplies while still being functional and attractive. If climbing over boxes and rolling your chair over shag carpet is taking a toll, let our designers make the perfect place for you to do business or to hone your craft.
Outdoor Spaces Remodeling
We have helped clients greatly expand their living space by looking beyond the four walls of their house. Many have taken advantage of an indoor/outdoor design that provides shelter from the elements and incorporates entertainment amenities. Outdoor kitchens are particularly popular, as are covered patios with our own unique vaulted design. Discuss your outdoor options with our Remodeling Consultant to discover how enjoyable your back yard can be.
Green Remodeling
Remodeling your home need not be a burden to the environment. C&R's designers stay on top of the latest in eco remodeling and understand that green choices are not an all-or-nothing decision. We can discuss the pros and cons of materials, appliances, and construction practices. We also follow our own strict guidelines concerning use and disposal of construction debris. We will gladly work with you to make the best choices for your home, your health, and your planet's needs.
Share this entry
Schedule a Free Consultation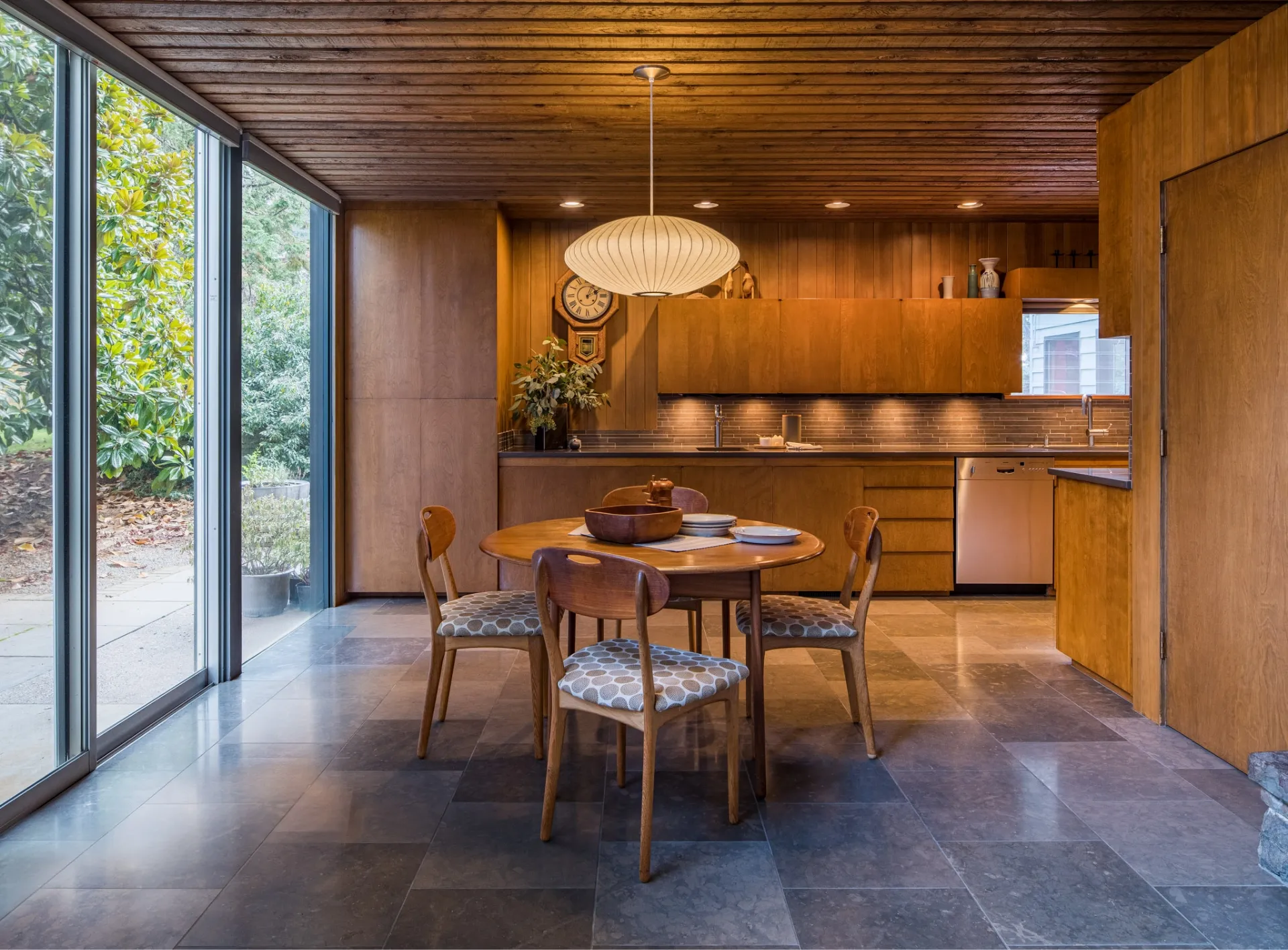 From the initial meeting with Beth to the closeout visit, working with C&R was a pleasure. Beth listened, offered advice, and was willing to work within our budget. Every worker who came to our home was punctual, courteous, and cleaned up each day. We truly could not have asked for a better experience!
Nancy B
Staff were so skilled, knowledgeable, and professional. The design team was so easy to work with and immediately saw our vision. The result is so beautiful! We highly recommend this company, you will never be disappointed.
Dick and Joi Hayden
Excellent service and workmanship. We could not be happier with our kitchen remodel. Beth helped design the perfect kitchen and our Lead Carpenter completed the work in a timely and professional manner. Everyone we came in contact with at C&R was great—we are already working with them on a second project!
Roslyn Owen
C & R did a kitchen remodel for us November-December 2021. From start to finish, they provided EXCELLENT service. Beth guided us expertly through making decisions on products and design. Mark led their team of professionals to expertly …
Christy Austin
We just completed a remodel of a 1980 sunroom to utility room, as well as expanding the downstairs bedroom, bath, half bath and closet and are thrilled with the result. It was a pleasure to work with C & R. We were so impressed with the …
Janet Lorenz
Schedule a Free Consultation
Read More Or Submit Your Review
Sign Up to Receive the C&R Monthly Email Newsletter