Serving Salem and
the Willamette Valley Since 1961
Personal Treasures Key for Remodeling Design
Jo Koenig
If you drive past my house, you might notice a very old and rather rickety looking yard swing under the maple tree. To those just passing by, it probably appears nondescript and replaceable. But I can't imagine ever removing it from that spot in the yard, no matter what it looks like. You see, my Dad built the swing years ago, and even though it's too fragile for me to actually sit and swing any more, just looking at it brings me pleasure as I imagine Dad planning and constructing it just for me.
Recently, I took my granddaughter for a stroll around our yard and told her about the swing and her great-grandpa. It's moments like these that show us how important objects can be to us.
Many of us keep treasures around our homes because we can't bear to part with the memories they hold, even if they don't blend with anything else in the house. We love the intrinsic value of those objects we enjoy every time we see, touch or use them. To quote Vivan McInerny, "The things we hold onto tell the stories of who we are, which is why museums display not only masterpieces, but also everyday objects from the past."
Your object stories can be very helpful when you set out to remodel your home. A good designer can learn a lot of helpful information about you by being introduced to significant objects. It is revealing to see what moves your heart, what you value, and what parts of your past you hold dear. Many times, significant objects can shape a new design, providing the grounding point for everything else in the room.
The old swing in our yard sets the tone for a casual and visitor-friendly landscape. Inside our home, my artist husband's paintings are the key to each room. Truth be told, each of his paintings are as dear as a family member so  it's an easy choice to use them as a design catalyst.
It is the meaningful stuff of life that transforms a house into a home, and it would be interesting to know what practical or irrational treasures you hold dear. What do you have in your home that helps to tell the story of who you are and where you have come from? Have you ever considered designing a room around a particular object? What object would you like to incorporate into your future design and remodel?
* * *
 C&R Remodeling has been providing creative & remarkable remodeling solutions in Salem, Keizer, and surrounding areas since 1961. C&R designers, consultants, and craftsmen partner with homeowners to create beautiful and highly functional kitchens, bathrooms, additions, decks, patio covers, and whole house makeovers. Call 503-363-1343 today to schedule your free, personal at-home consultation.
Share this entry
Schedule a Free Consultation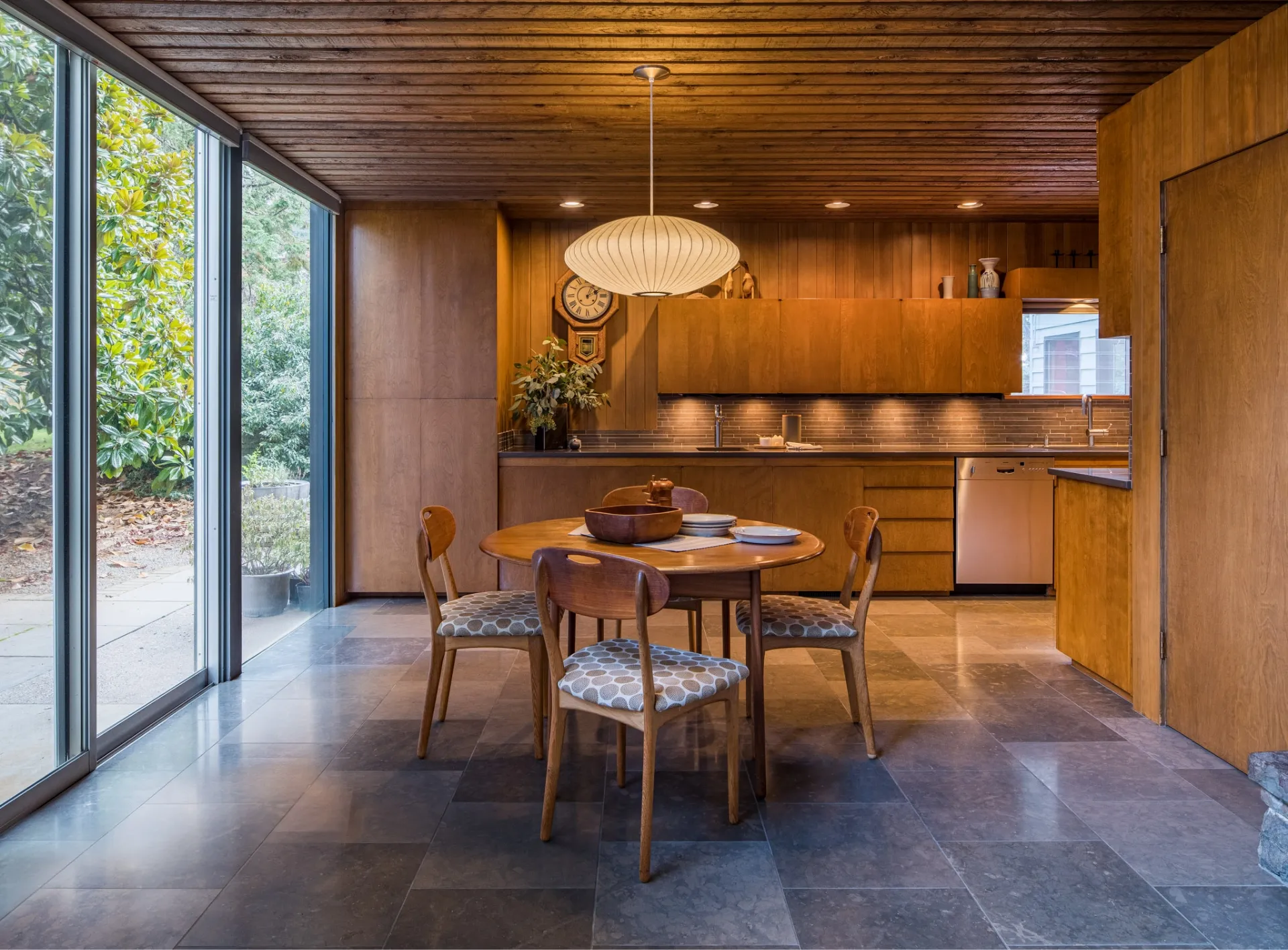 From the initial meeting with Beth to the closeout visit, working with C&R was a pleasure. Beth listened, offered advice, and was willing to work within our budget. Every worker who came to our home was punctual, courteous, and cleaned up each day. We truly could not have asked for a better experience!
Nancy B
Staff were so skilled, knowledgeable, and professional. The design team was so easy to work with and immediately saw our vision. The result is so beautiful! We highly recommend this company, you will never be disappointed.
Dick and Joi Hayden
Excellent service and workmanship. We could not be happier with our kitchen remodel. Beth helped design the perfect kitchen and our Lead Carpenter completed the work in a timely and professional manner. Everyone we came in contact with at C&R was great—we are already working with them on a second project!
Roslyn Owen
C & R did a kitchen remodel for us November-December 2021. From start to finish, they provided EXCELLENT service. Beth guided us expertly through making decisions on products and design. Mark led their team of professionals to expertly …
Christy Austin
We just completed a remodel of a 1980 sunroom to utility room, as well as expanding the downstairs bedroom, bath, half bath and closet and are thrilled with the result. It was a pleasure to work with C & R. We were so impressed with the …
Janet Lorenz
Schedule a Free Consultation
Read More Or Submit Your Review
Sign Up to Receive the C&R Monthly Email Newsletter