Serving Salem and
the Willamette Valley Since 1961
How to Safely Remove a Bearing Wall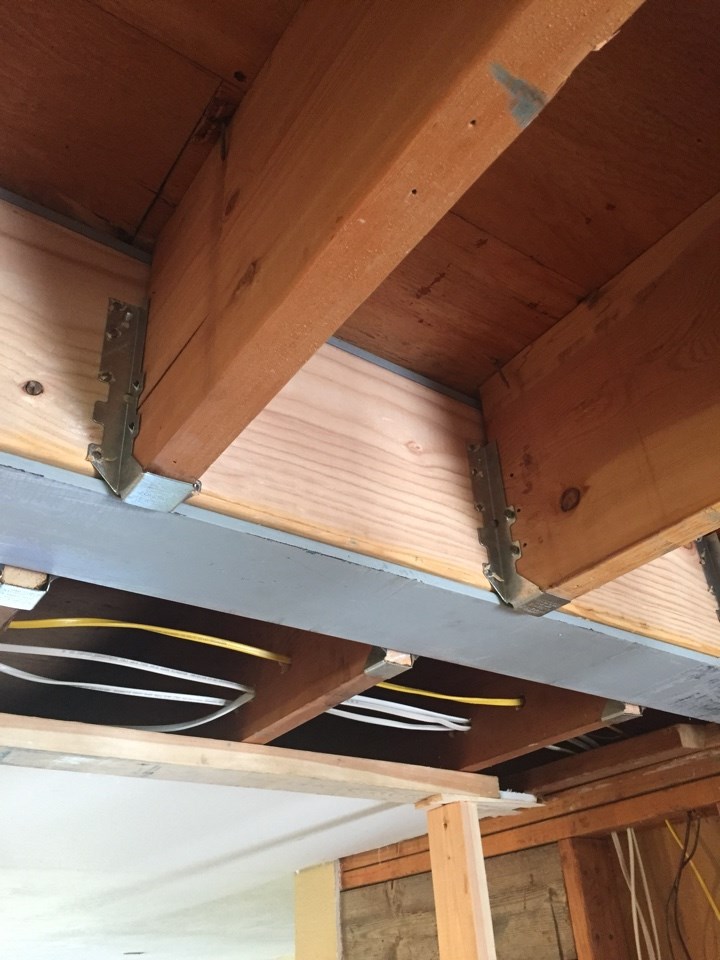 It looks so easy on TV, right? The designer points at a wall and tells the construction crew to demolish it. But this could be one of those scenarios that should come with the disclaimer: "Don't Try This At Home!" Especially if the wall in question is a load-bearing wall.
If you are longing for a more open floor plan, you have no doubt considered pulling out your trusty sledge hammer and laying waste to the obstructing wall. However, it is a good idea to consult first, demolish later. After all, a bearing wall is an integral part of the structure that keeps your house from falling down.
It Takes Practice
C&R Remodeling has been taking out walls and adding appropriate structural support since 1961. When you do it all the time, such crucial procedures become second nature.
Here is the process involved in this particular project:
With the walls removed and the space opened up, C&R will move forward with a full kitchen remodel for these homeowners. Watch for updates–the transformation is going to be dramatic!
More Details
The remodeling plan for this kitchen area called for a flush ceiling with no exposed beams used to carry the second story structural weight. C&R Architect, Steve Schwanke, devised a plan to install a steel I-Beam which would be small enough to fit underneath the sheetrock ceiling. The result is continuous visual flow throughout the room. In addition, C&R's interior designers had a free hand in laying out the kitchen, unhampered by existing structural elements. We are looking forward to seeing how this kitchen turns out and we will share more progress photos in the days to come.
Have you been considering a more open floor plan? Just removing one wall can make a world of difference in style and convenience.  Contact us today to arrange for a free in-home consultation. Our experts are ready to help!
Share this entry
Schedule a Free Consultation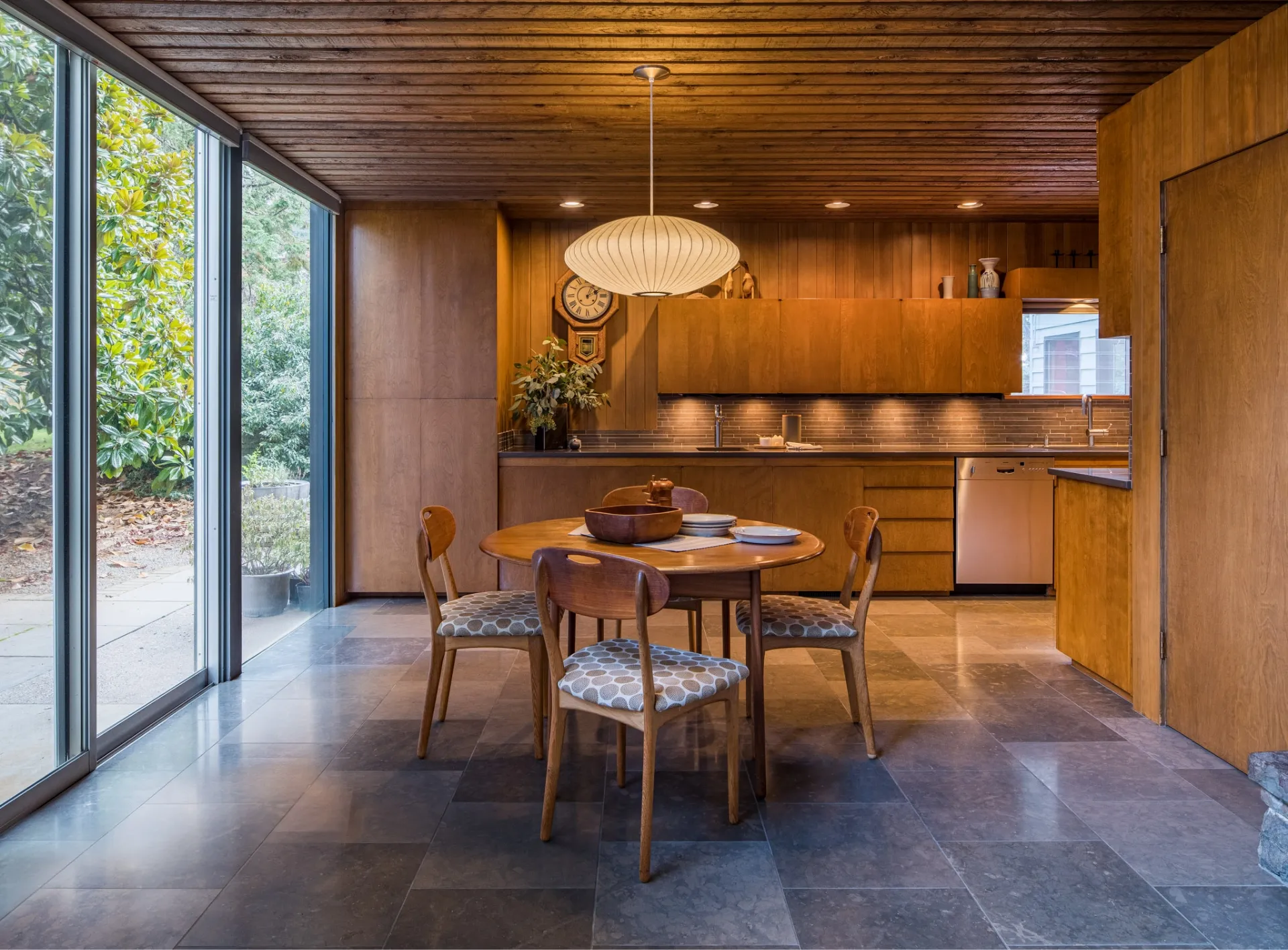 From the initial meeting with Beth to the closeout visit, working with C&R was a pleasure. Beth listened, offered advice, and was willing to work within our budget. Every worker who came to our home was punctual, courteous, and cleaned up each day. We truly could not have asked for a better experience!
Nancy B
Staff were so skilled, knowledgeable, and professional. The design team was so easy to work with and immediately saw our vision. The result is so beautiful! We highly recommend this company, you will never be disappointed.
Dick and Joi Hayden
Excellent service and workmanship. We could not be happier with our kitchen remodel. Beth helped design the perfect kitchen and our Lead Carpenter completed the work in a timely and professional manner. Everyone we came in contact with at C&R was great—we are already working with them on a second project!
Roslyn Owen
C & R did a kitchen remodel for us November-December 2021. From start to finish, they provided EXCELLENT service. Beth guided us expertly through making decisions on products and design. Mark led their team of professionals to expertly …
Christy Austin
We just completed a remodel of a 1980 sunroom to utility room, as well as expanding the downstairs bedroom, bath, half bath and closet and are thrilled with the result. It was a pleasure to work with C & R. We were so impressed with the …
Janet Lorenz
Schedule a Free Consultation
Read More Or Submit Your Review
Sign Up to Receive the C&R Monthly Email Newsletter