Serving Salem and
the Willamette Valley Since 1961
C&R Remodeling Renovates Historic Gaeity Hollow in Salem
Recently, the Lord & Schryver Conservancy asked C&R Remodeling to submit a bid for renovation work at the Gaiety Hollow site. The Conservancy wanted to be able to open the home and gardens to the public. We were intrigued by the project and very excited about restoring this historic Salem landmark. As we became more involved, we began to grasp just how significant this home and garden are to Salem's history.
C&R decided that instead of submitting a standard bid, we would offer to partner with the Conservancy for a fraction of our typical cost. Our offer was accepted and C&R has managed the project as well as providing labor to complete some of the work. It has been a privilege to be involved in this project. We wholeheartedly support the efforts of those who make up the Conservancy.
 Elizabeth Lord and Edith Schryver, Influential Landscape Designers
Elizabeth Lord and Edith Schryver were influential landscape designers whose practice was based at Gaiety Hollow for forty years, starting in 1929. Their firm, Lord and Schryver, designed more than 250 landscapes throughout the Northwest and was a major force in shaping the city of Salem, including the historic gardens at Deepwood Estate.
Lord and Schryver's personal landscape at Gaiety Hollow reflects their design principles and how they used plants; it is considered the best example of their life's work. Gaiety Hollow draws on classical garden design traditions but also has a distinctive Pacific Northwest flair, showcasing plants suited to the region. It integrates architecture and garden in a formal design executed with superior craftsmanship and integrity, and is listed on the National Register of Historic Places.
Gaiety Hollow, a Gem in the Heart of Salem Oregon
These photos highlight the stunning beauty of the Gaiety Hollow garden. The interior is being renovated to restore it to former glory.
The Lord and Schryver Home at 545 Mission Street, Salem, Oregon
Gaiety Hollow  is the term used by Lord and Schryver to describe their home, garden and office where they lived for over 40 years. They commissioned noted architect Clarence Smith to build a home in 1932 on land that had been owned by members of the Lord family for many decades. The garden is considered to be the tour de force of their life work, created to demonstrate their design principles and plant palette, unfettered by client's wishes.
Capital Campaign – After 27 years of devoted stewardship by the Strand family, Gaiety Hollow was placed on the market in spring 2013. A generous benefactor purchased the property, thereby securing it and holding it for the Lord and Schryver Conservancy. They are now undertaking a $550,000 capital campaign to purchase the property, rehabilitate the garden to its Period of Significance, develop a program of activities and facilitate the transition from a totally volunteer organization to one with part-time professional staff. Bringing this treasured historic site into the public domain is certainly in keeping with Salem's designation as an Oregon Heritage All-Star Community.
If you would like to help preserve this historic gem in the heart of Salem, please visit their website to contribute: http://www.lord-schryverconservancy.org/gaiety-hollow.html
Share this entry
Schedule a Free Consultation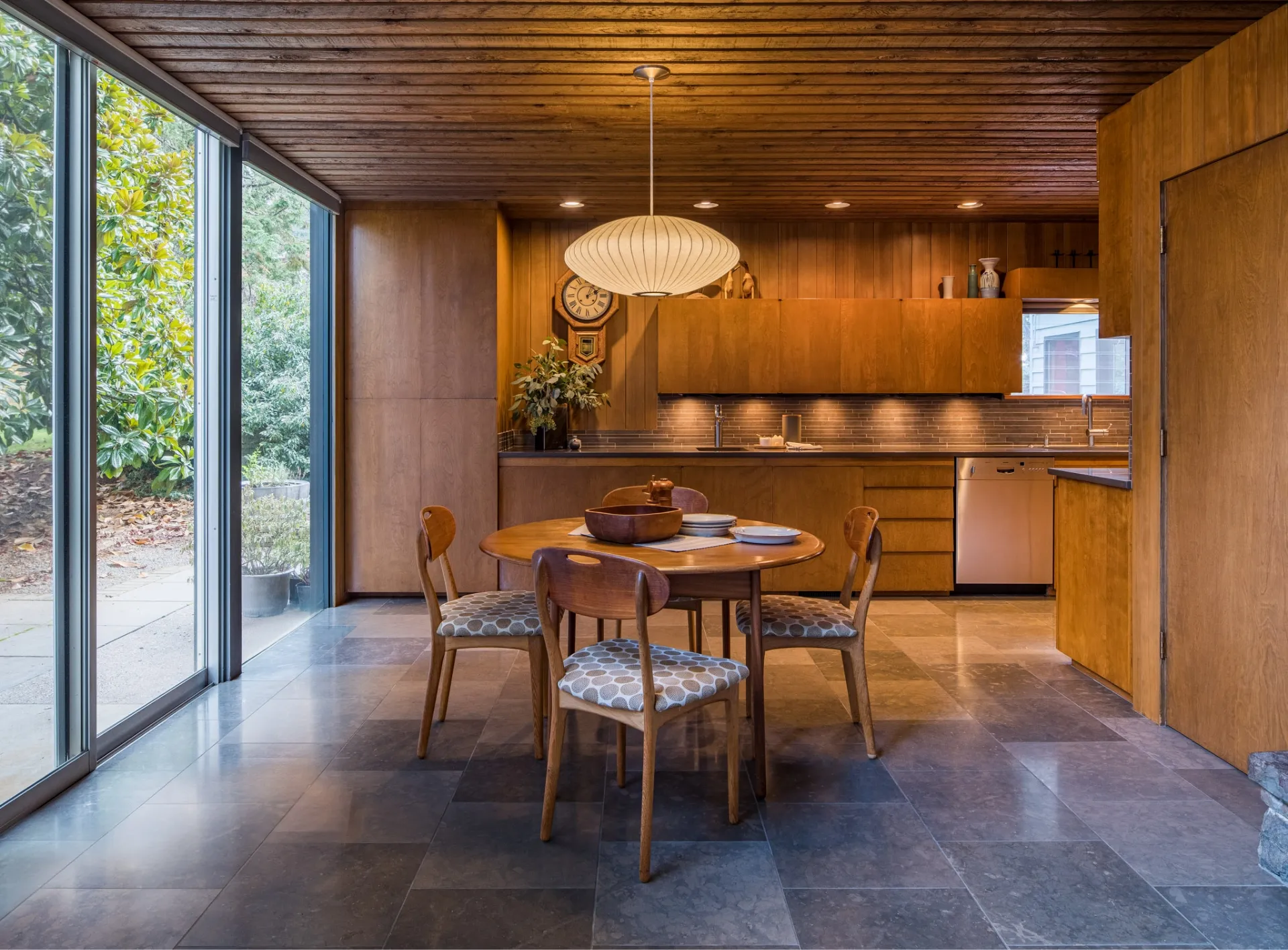 From the initial meeting with Beth to the closeout visit, working with C&R was a pleasure. Beth listened, offered advice, and was willing to work within our budget. Every worker who came to our home was punctual, courteous, and cleaned up each day. We truly could not have asked for a better experience!
Nancy B
Staff were so skilled, knowledgeable, and professional. The design team was so easy to work with and immediately saw our vision. The result is so beautiful! We highly recommend this company, you will never be disappointed.
Dick and Joi Hayden
Excellent service and workmanship. We could not be happier with our kitchen remodel. Beth helped design the perfect kitchen and our Lead Carpenter completed the work in a timely and professional manner. Everyone we came in contact with at C&R was great—we are already working with them on a second project!
Roslyn Owen
C & R did a kitchen remodel for us November-December 2021. From start to finish, they provided EXCELLENT service. Beth guided us expertly through making decisions on products and design. Mark led their team of professionals to expertly …
Christy Austin
We just completed a remodel of a 1980 sunroom to utility room, as well as expanding the downstairs bedroom, bath, half bath and closet and are thrilled with the result. It was a pleasure to work with C & R. We were so impressed with the …
Janet Lorenz
Schedule a Free Consultation
Read More Or Submit Your Review
Sign Up to Receive the C&R Monthly Email Newsletter