Serving Salem and
the Willamette Valley Since 1961
C&R DELIVERS "LIVABLE REMODELING"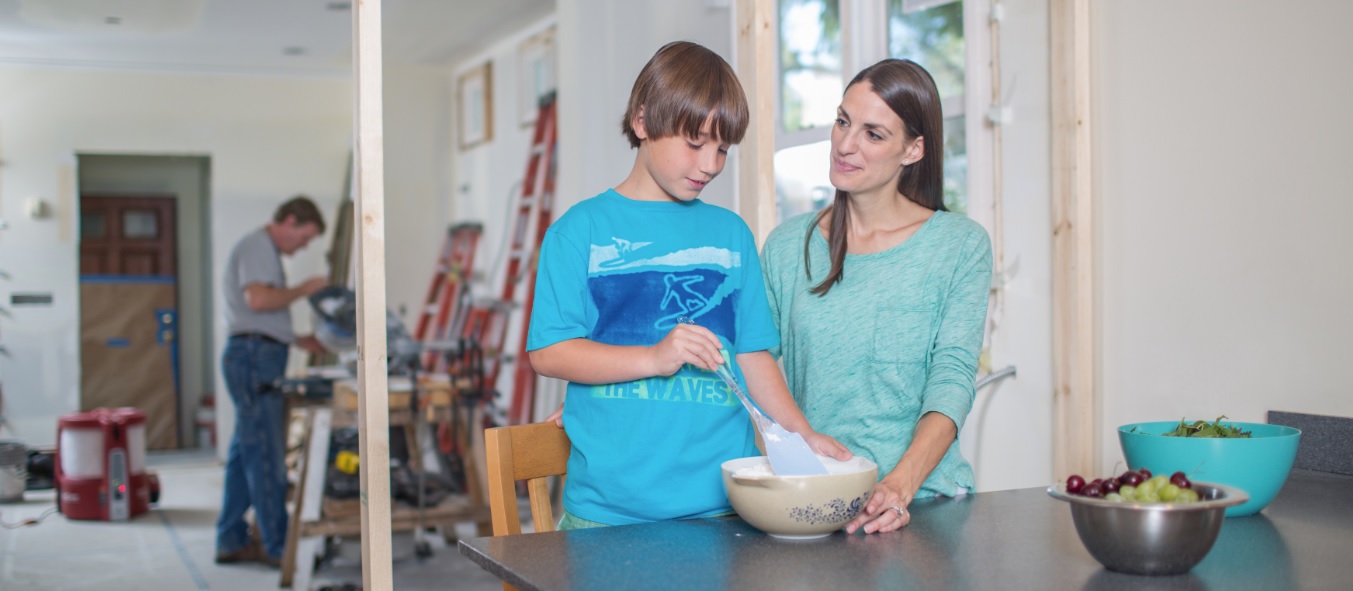 C&R Remodeling takes great pride in giving our clients the best possible remodeling experience. This means stellar customer service from start to finish, even during the untidy parts (lovingly referred to as "the construction phase").
During construction, we focus on delivering LIVABLE REMODELING. This means we work to keep our clients as comfortable as possible throughout. Most homeowners choose to stay in their homes while remodeling is underway. But one thing they dread is the DUST. By its very nature, remodeling can be a messy business. Demolition and reconstruction has the potential to generate a generous amount of airborne particles.
Fortunately, C&R clients don't have to worry about coping with that problem. We have developed comprehensive strategies to contain and eradicate airborne particles during construction. Because each project is unique in some way, we craft a specific plan for each situation and implement it with great care.
YOUR LIVABLE REMODELING PLAN
Your specific LIVABLE REMODELING PLAN may include some or all of the following elements:
FIRST LINE OF DEFENSE: CONTAIN
We erect dust barriers around the construction zone to confine the major dust to that zone. This may be in the form of plastic "zip walls" and tarps. 


SECOND LINE OF DEFENSE: PROTECT

We install protective materials such as carpet and floor protectors. This not only protects the finish on the floors; it also prevents dust from settling in for good.
THIRD LINE OF DEFENSE: NEGATIVE AIR PRESSURE
Once construction starts, we like to run large construction grade exhaust fans vented out windows or doorways. This creates negative air pressure to funnel the dust outside instead of trapping it indoors.
FOURTH LINE OF DEFENSE: AIR SCRUBBING MACHINES
The most effective measure to reduce dust during construction is the use of DUST SCRUBBING MACHINES. Ours quietly trap, contain, and eliminate 90% of airborne dust. This has proven to give homeowners a high level of protection and comfort, especially during the high-dust processes of demolition and sheetrock installation/finishing.
C&R Always Has Your Comfort In Mind
Since 1961, C&R Remodeling has been the leader in innovative remodeling techniques. Because we care deeply about client experience, we are always looking for ways to improve our processes and customer service. Our commitment to LIVABLE REMODELING demonstrates how dedicated we are to providing the best remodeling experience possible.
C&R co-owner and construction supervisor Andrew Lethin says, "Client comfort and customer service are always our primary goals. We love hearing from homeowners that we are doing a good job taking care of them. Those comments always make our day!"
How May We Help You?
Are you ready to experience true FULL SERVICE REMODELING? Contact us today to find out how easy remodeling can be.
Share this entry
Schedule a Free Consultation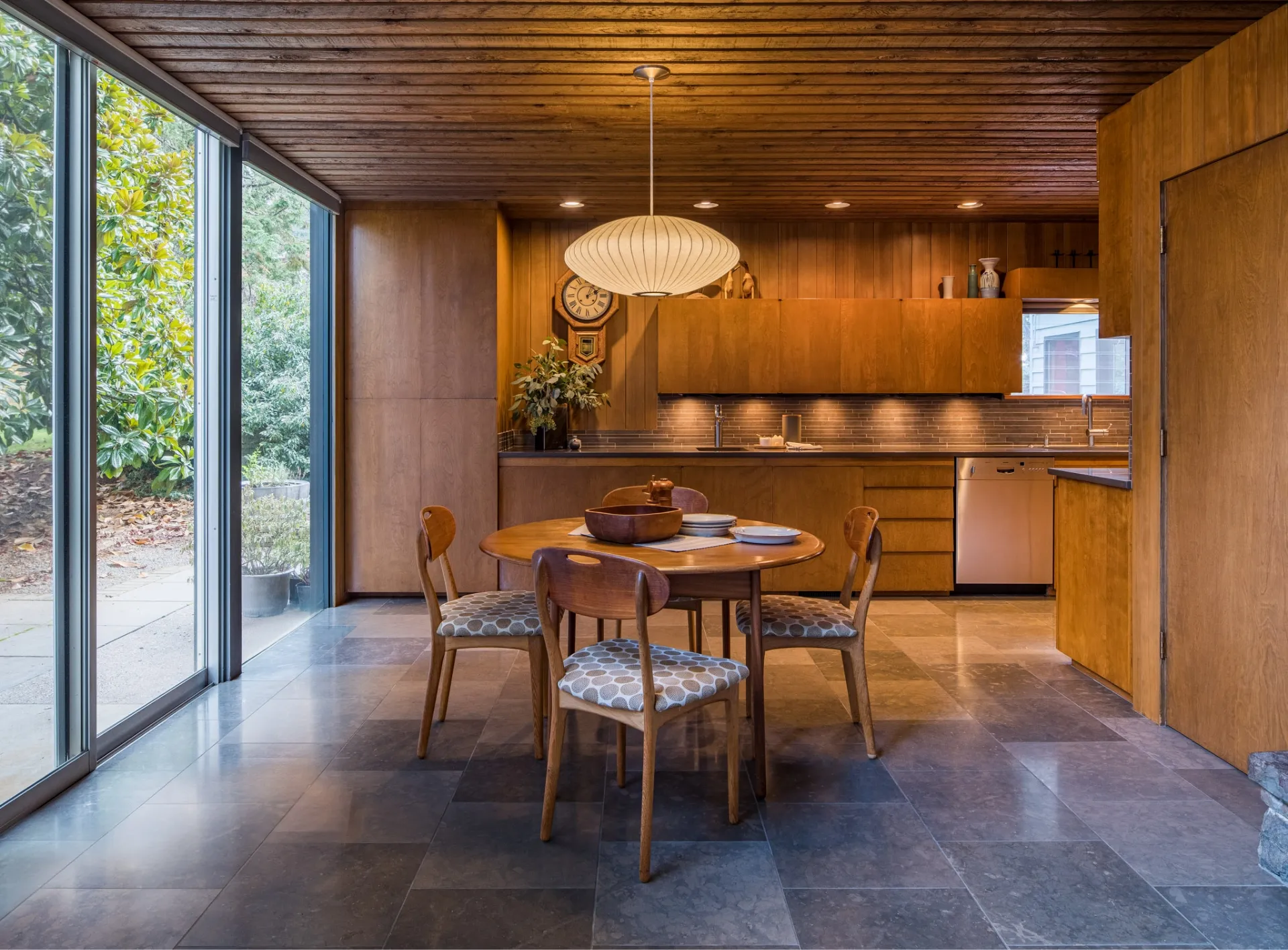 From the initial meeting with Beth to the closeout visit, working with C&R was a pleasure. Beth listened, offered advice, and was willing to work within our budget. Every worker who came to our home was punctual, courteous, and cleaned up each day. We truly could not have asked for a better experience!
Nancy B
Staff were so skilled, knowledgeable, and professional. The design team was so easy to work with and immediately saw our vision. The result is so beautiful! We highly recommend this company, you will never be disappointed.
Dick and Joi Hayden
Excellent service and workmanship. We could not be happier with our kitchen remodel. Beth helped design the perfect kitchen and our Lead Carpenter completed the work in a timely and professional manner. Everyone we came in contact with at C&R was great—we are already working with them on a second project!
Roslyn Owen
C & R did a kitchen remodel for us November-December 2021. From start to finish, they provided EXCELLENT service. Beth guided us expertly through making decisions on products and design. Mark led their team of professionals to expertly …
Christy Austin
We just completed a remodel of a 1980 sunroom to utility room, as well as expanding the downstairs bedroom, bath, half bath and closet and are thrilled with the result. It was a pleasure to work with C & R. We were so impressed with the …
Janet Lorenz
Schedule a Free Consultation
Read More Or Submit Your Review
Sign Up to Receive the C&R Monthly Email Newsletter