Serving Salem and
the Willamette Valley Since 1961
Bright Ideas

When you remodel your kitchen, take advantage of the unique opportunity to upgrade the lighting. A cohesive lighting plan can transform your kitchen, especially if you have been making do with something less than adequate. When formulating your plan, think of lighting in 'layers' with different types of light in various locations.
NATURAL LIGHT—Not only will natural light lessen the need for electricity, but studies have shown that people exposed to more natural light tend to be happier and work more efficiently. So first of all, consider where to place your primary kitchen window and how large it might be. Also, see if it is feasible to add more windows and possibly multiple skylights or sun tunnels. Window coverings can make a big difference, too—endeavor to find a comfortable balance between privacy and light infiltration.
TASK LIGHTING—This category of lighting illuminates areas where you perform the wide variety of activities common in the modern kitchen. Evaluate where you will be doing your grocery unloading, recipe reading, cooking, doing dishes, or kibitzing and make sure there is plenty of task lighting in each area. Under-counter lights can provide that extra boost of kilowatts exactly where needed. And if you have an island or bar, think about pendant lamps which contribute not only to lighting but to the room's décor as well.
AMBIENT LIGHTING—This soft, indirect light allows you to change the aesthetics of your kitchen with the touch of a button. Lights hidden on top of cabinets can bounce light off the ceiling and create a welcoming, diffuse glow. Installing a dimmer on these and the under-cabinet lighting allows you to easily control the room's mood.
Share this entry
Schedule a Free Consultation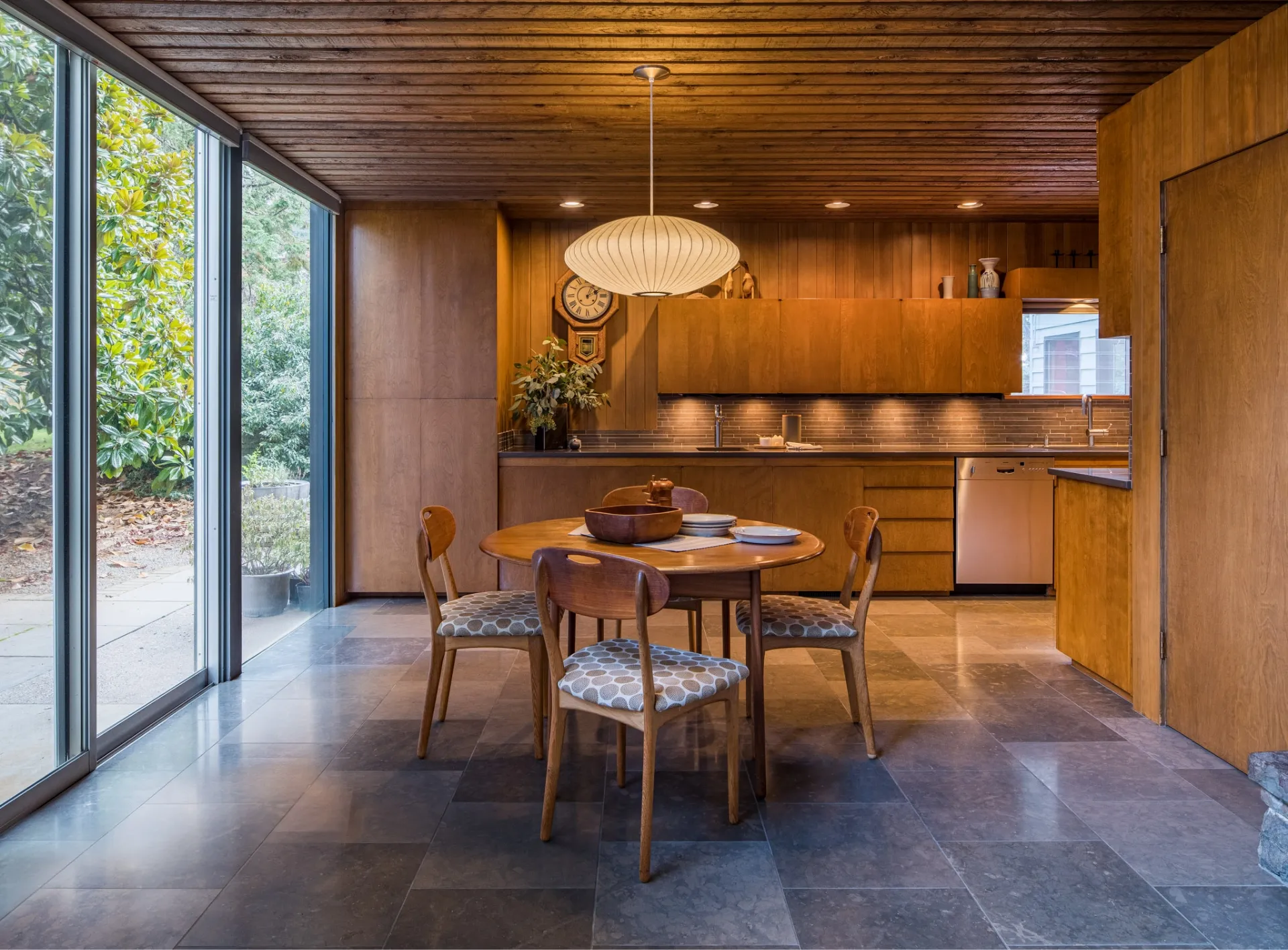 From the initial meeting with Beth to the closeout visit, working with C&R was a pleasure. Beth listened, offered advice, and was willing to work within our budget. Every worker who came to our home was punctual, courteous, and cleaned up each day. We truly could not have asked for a better experience!
Nancy B
Staff were so skilled, knowledgeable, and professional. The design team was so easy to work with and immediately saw our vision. The result is so beautiful! We highly recommend this company, you will never be disappointed.
Dick and Joi Hayden
Excellent service and workmanship. We could not be happier with our kitchen remodel. Beth helped design the perfect kitchen and our Lead Carpenter completed the work in a timely and professional manner. Everyone we came in contact with at C&R was great—we are already working with them on a second project!
Roslyn Owen
C & R did a kitchen remodel for us November-December 2021. From start to finish, they provided EXCELLENT service. Beth guided us expertly through making decisions on products and design. Mark led their team of professionals to expertly …
Christy Austin
We just completed a remodel of a 1980 sunroom to utility room, as well as expanding the downstairs bedroom, bath, half bath and closet and are thrilled with the result. It was a pleasure to work with C & R. We were so impressed with the …
Janet Lorenz
Schedule a Free Consultation
Read More Or Submit Your Review
Sign Up to Receive the C&R Monthly Email Newsletter