Serving Salem and
the Willamette Valley Since 1961
8 Stellar Storage Solutions
The secret to meeting your varied storage needs is to efficiently use every inch of available space. Your home may feel small and inadequate now, but there are intriguing ways to add storage capacity and functionality. Check out some ideas we've gleaned from recent projects.
1. Repurpose existing space. You may actually have ample floor space but the configuration is clunky and inefficient. This kitchen was large enough, but there was  woefully little usable storage. The walled-off pantry was removed. Purpose-driven and beautiful Maple cabinetry was installed. The new pantry provides twice as much usable storage in the same kitchen footprint.
2. Pull-out Organizers.  These versatile gems provide convenient storage in as little as 3" width. With careful planning, formerly wasted vertical space can provide a highly functional spice rack or canned goods pantry.
3. Say Goodbye to Soffits. You can substantially increase storage space by removing the ceiling-dropping soffits above kitchen cabinetry. New, taller cabinets add sophistication as well as functionality.
4. The Magic of Magic Corners. Are you tired of standing on your head to reach items in your land-locked corner cabinets? Now you can turn them into easily accessible storage. This ingenious bit of hardware allows you to pull out one shelf then slide it sideways to access another set of shelves. This truly makes the best use of your existing cabinet space.
5. Drawers, not doors. In former years, cabinet upgrades included slide-out shelves behind cabinet doors. Then designers recognized the redundancy of doors/slide-outs and began specifying just the drawers. Once you think about it, the drawer concept makes perfect sense. It is a win-win combining convenience and style.
6. Multi-function pantry. A walk-in pantry adjacent to your kitchen offers a multitude of options. Tuck away your microwave and small kitchen appliances. Store and easily access your dry goods without cluttering your kitchen. Store a step stool or broom in the corner. The possibilities are endless!
7. Utilize every nook and cranny. Niche cabinets inset into a wall provide display and storage space. This strategy nets storage without cutting into the floor plan.
8. Embrace alternate configurations. If stacking your washer and dryer can give you more storage space, why not try it? Thinking outside the box is always a good design practice. And sometimes the results are spectacular.
If you are ready to tackle your own home storage challenges, we are ready to help. Call us today for a free in-home consultation. Find out how to re-imagine your home and find storage solutions that work for you.
* * *
The designers, consultants, and craftsmen of C&R Remodeling create beautiful and highly functional kitchens, bathrooms, additions, decks, patio covers, and whole house remodels. Schedule your personal, in-home consultation by calling 503-363-1343 or by completing the "Contact Us"  form.
Share this entry
Schedule a Free Consultation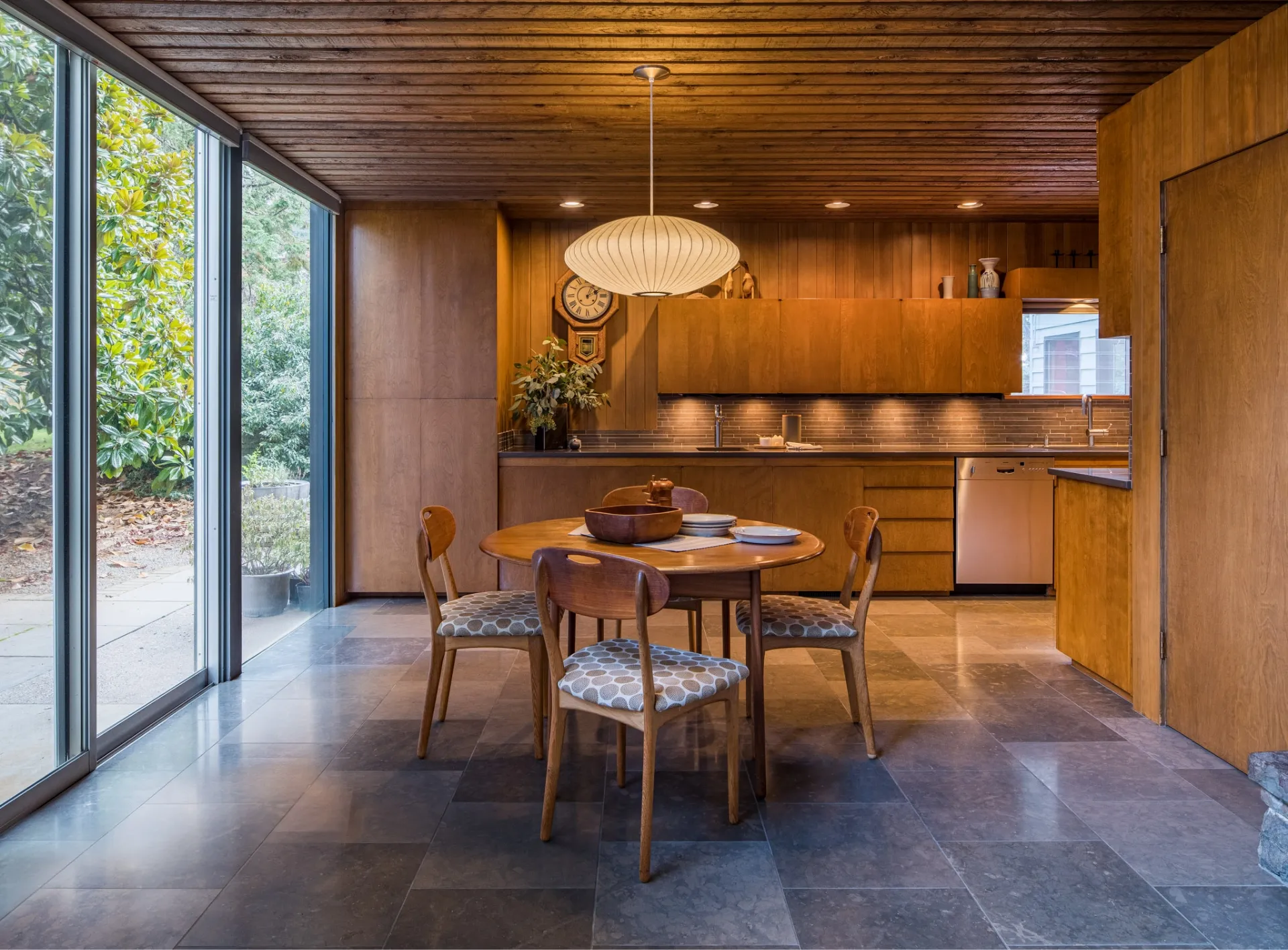 From the initial meeting with Beth to the closeout visit, working with C&R was a pleasure. Beth listened, offered advice, and was willing to work within our budget. Every worker who came to our home was punctual, courteous, and cleaned up each day. We truly could not have asked for a better experience!
Nancy B
Staff were so skilled, knowledgeable, and professional. The design team was so easy to work with and immediately saw our vision. The result is so beautiful! We highly recommend this company, you will never be disappointed.
Dick and Joi Hayden
Excellent service and workmanship. We could not be happier with our kitchen remodel. Beth helped design the perfect kitchen and our Lead Carpenter completed the work in a timely and professional manner. Everyone we came in contact with at C&R was great—we are already working with them on a second project!
Roslyn Owen
C & R did a kitchen remodel for us November-December 2021. From start to finish, they provided EXCELLENT service. Beth guided us expertly through making decisions on products and design. Mark led their team of professionals to expertly …
Christy Austin
We just completed a remodel of a 1980 sunroom to utility room, as well as expanding the downstairs bedroom, bath, half bath and closet and are thrilled with the result. It was a pleasure to work with C & R. We were so impressed with the …
Janet Lorenz
Schedule a Free Consultation
Read More Or Submit Your Review
Sign Up to Receive the C&R Monthly Email Newsletter