Serving Salem and
the Willamette Valley Since 1961
C&R Loves Remodeling In Salem
We absolutely love Salem! We're surrounded by and in close proximity to the mountains, the beach, the rivers, and lakes, so what's not to love? Add to that the growing variety of cultural and culinary offerings and you can see why Salem is such a great place to live and work.
Committed to the Community
C&R Remodeling has been a part of the Salem community since 1961 and we feel a particular affinity to the people and neighborhoods. We enjoy sponsoring community events and sharing our knowledge of the area. We are pleased that Salem's reputation is growing as a vibrant city in the heart of the Willamette Valley. But even when you're involved in a lot of what goes on here, it's possible to miss some of the exciting goings-on.
TravelSalem.com is a Salem Gem
A beautiful website  at www.TravelSalem.com is an up-to-date source of local knowledge and we recommend checking it out. The photos below are snapshots from their site and show some of the intriguing information they cover.
More Than Just a Pretty Website
At first glance it may seem as though the site is geared only toward visitors. But if you dig a little deeper you will discover all kinds of activities for full time Salem residents as well. We are now hooked on their news feed and refer to it often when looking for great activities.

Show Them Some Love
Check out www.TravelSalem.com today and find out what you might have missed. And while you're there, give them a little encouragement for the fine job they're doing. It's exciting to have such a wonderful resource right here in Salem and we want them to continue!

 C&R Helps Beautify Salem Through Remodeling
C&R Remodeling is pleased to do it's part to beautify Salem–one home at a time, one remodeling project after another. Call us today and find out how a new kitchen, bathroom, or whole house renovation can turn your own corner of Salem into a lifestyle paradise.
Share this entry
Schedule a Free Consultation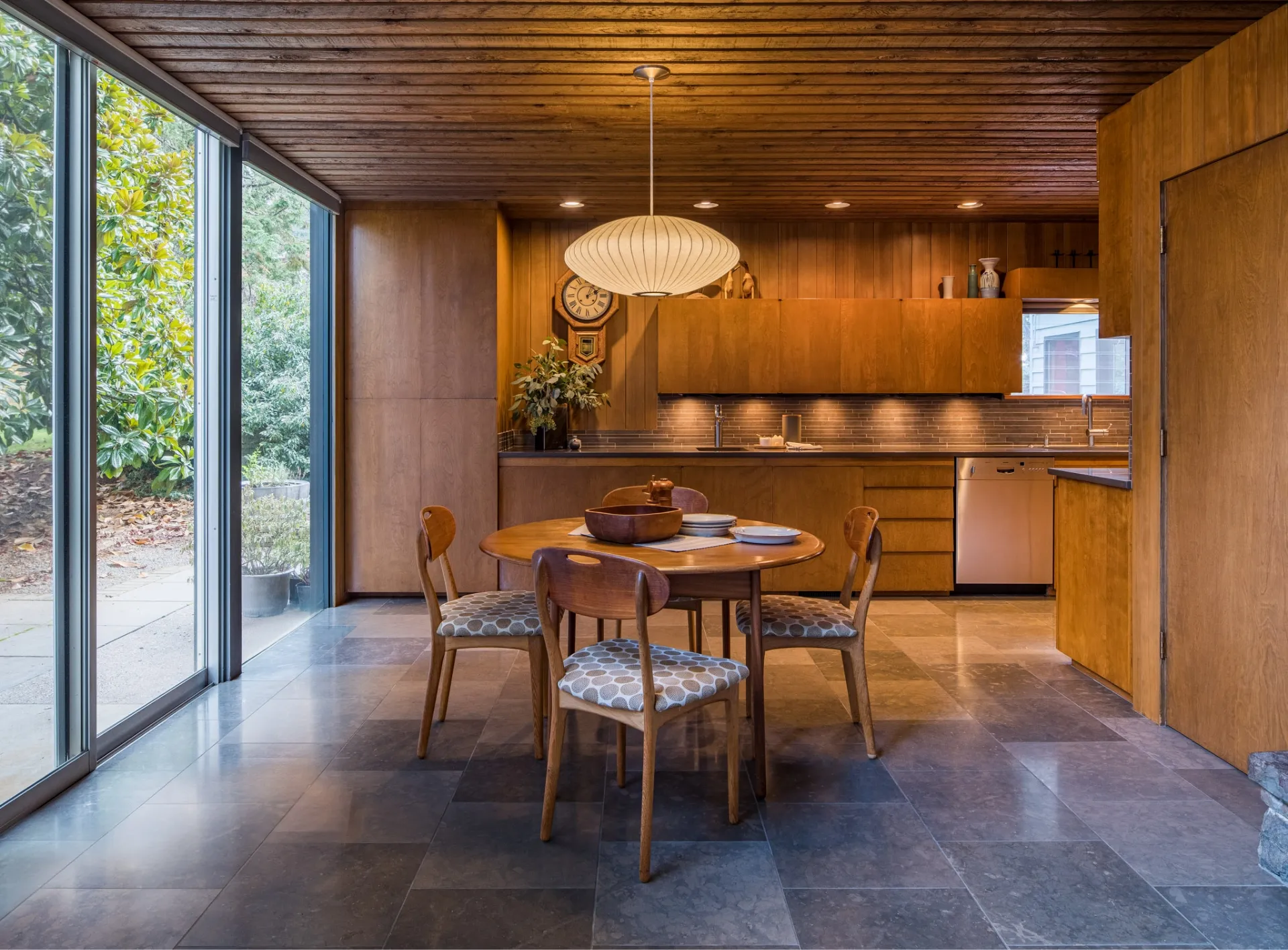 From the initial meeting with Beth to the closeout visit, working with C&R was a pleasure. Beth listened, offered advice, and was willing to work within our budget. Every worker who came to our home was punctual, courteous, and cleaned up each day. We truly could not have asked for a better experience!
Nancy B
Staff were so skilled, knowledgeable, and professional. The design team was so easy to work with and immediately saw our vision. The result is so beautiful! We highly recommend this company, you will never be disappointed.
Dick and Joi Hayden
Excellent service and workmanship. We could not be happier with our kitchen remodel. Beth helped design the perfect kitchen and our Lead Carpenter completed the work in a timely and professional manner. Everyone we came in contact with at C&R was great—we are already working with them on a second project!
Roslyn Owen
C & R did a kitchen remodel for us November-December 2021. From start to finish, they provided EXCELLENT service. Beth guided us expertly through making decisions on products and design. Mark led their team of professionals to expertly …
Christy Austin
We just completed a remodel of a 1980 sunroom to utility room, as well as expanding the downstairs bedroom, bath, half bath and closet and are thrilled with the result. It was a pleasure to work with C & R. We were so impressed with the …
Janet Lorenz
Schedule a Free Consultation
Read More Or Submit Your Review
Sign Up to Receive the C&R Monthly Email Newsletter