Serving Salem and
the Willamette Valley Since 1961
3 Tips to Jumpstart Your Spring Remodeling
Springtime is upon us and birds aren't the only ones interested in sprucing up their nests. (Photo by slgckgc.) Excitement is building for homeowners who want to take advantage of the better weather and get started on their remodeling projects. In fact, NARI, the National Association of the Remodeling Industry has designated May as National Remodeling Month. They've also offered a three-point plan to help you get started:
1) Think your project through from start to finish. Careful planning of your home improvement projects will enable you to update your home, increase the value of your investment and customize your living space—all for a lot less than the cost of a new home.
2) Look over your property carefully. What repairs are needed? What improvements would you like to make? Think ahead and determine your future needs. Professional remodeling contractors can help you in your planning by outlining options and discussing the improvements you can make within your budget.
3) Be sure to review your homeowner's insurance policy and make adjustments for the added value of the work being done.
It's actually very smart to begin planning now for your next remodel. Upgrading a kitchen or building an addition is easily manageable but takes advanced planning and preparation. The sooner you begin the process, the more options you'll have when it comes to scheduling your start date.
We at C&R Remodeling have put together our own list of ways to get started on your next remodeling project:
1)     Curious about how much remodeling costs? How long it takes? How to get the remodeling you want for a price you can afford? Attend our free Kitchen & Bath Remodeling Seminar. Next one will be held June 21st at 6:00 p.m. and will answer all these questions and more. (And we have been known to serve great snacks.)
2)    If you're struggling with knowing how to make your home "live" the way you want, schedule a free consultation with one of our Certified Remodeling Consultants. They will look at your space, listen to your hopes and needs, then offer helpful suggestions and ideas.
3)    Uneasy about remodeling because the last one you tried didn't turn out as pretty as you had hoped? After you meet with our Remodeling Consultant, take advantage of our interior design staff's expertise so that your next remodel will have the exact look and function you are hoping for. Our goal is to provide creative and remarkable remodeling solutions that suit you specifically; we believe your home should correspond to your own unique lifestyle and taste!
 * * *
   C&R Remodeling has been providing creative & remarkable remodeling solutions in Salem, Keizer, and surrounding areas since 1961. C&R designers, consultants, and craftsmen partner with homeowners to create beautiful and highly functional kitchens, bathrooms, additions, decks, patio covers, and whole house makeovers.
Share this entry
Schedule a Free Consultation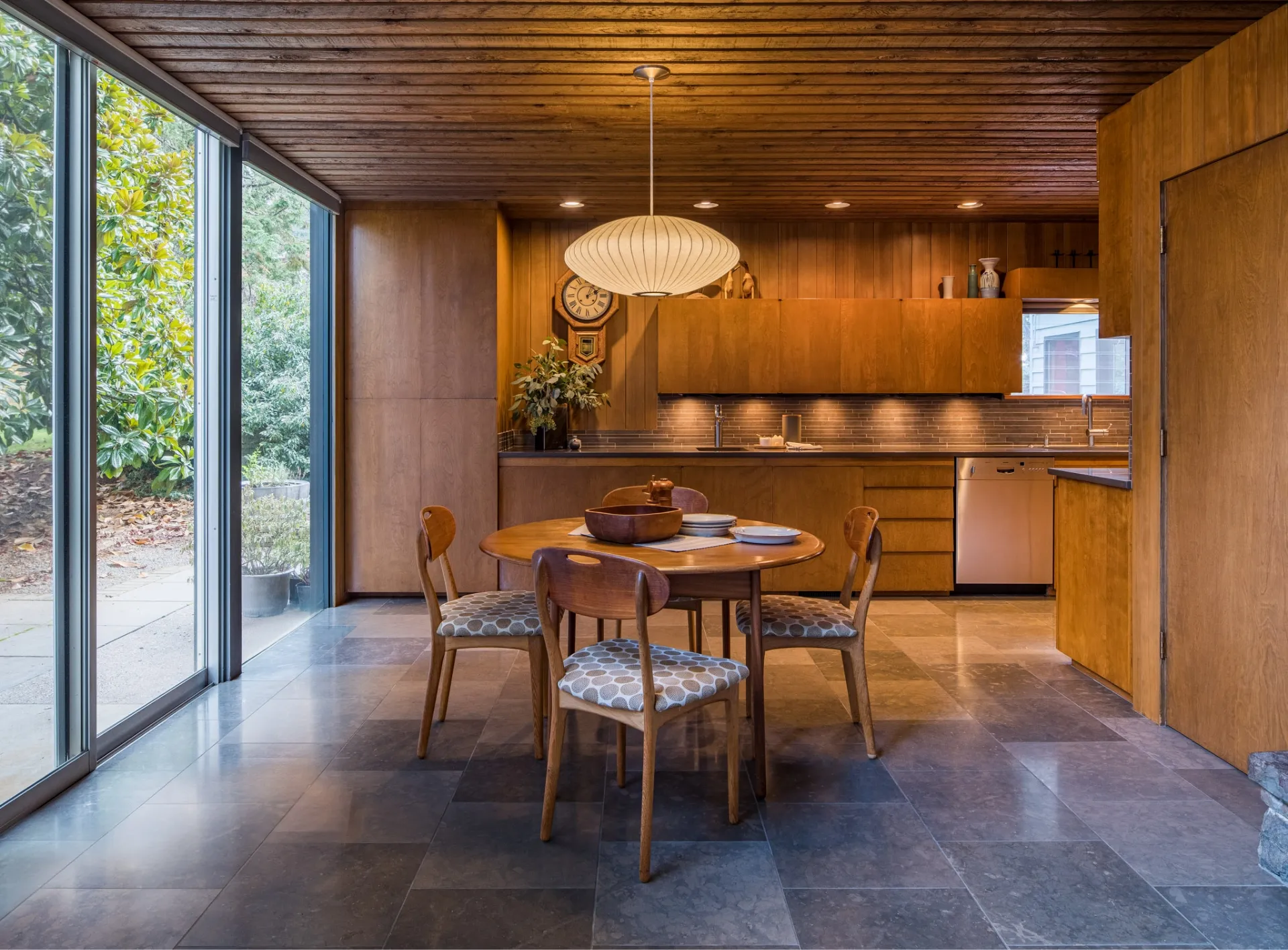 From the initial meeting with Beth to the closeout visit, working with C&R was a pleasure. Beth listened, offered advice, and was willing to work within our budget. Every worker who came to our home was punctual, courteous, and cleaned up each day. We truly could not have asked for a better experience!
Nancy B
Staff were so skilled, knowledgeable, and professional. The design team was so easy to work with and immediately saw our vision. The result is so beautiful! We highly recommend this company, you will never be disappointed.
Dick and Joi Hayden
Excellent service and workmanship. We could not be happier with our kitchen remodel. Beth helped design the perfect kitchen and our Lead Carpenter completed the work in a timely and professional manner. Everyone we came in contact with at C&R was great—we are already working with them on a second project!
Roslyn Owen
C & R did a kitchen remodel for us November-December 2021. From start to finish, they provided EXCELLENT service. Beth guided us expertly through making decisions on products and design. Mark led their team of professionals to expertly …
Christy Austin
We just completed a remodel of a 1980 sunroom to utility room, as well as expanding the downstairs bedroom, bath, half bath and closet and are thrilled with the result. It was a pleasure to work with C & R. We were so impressed with the …
Janet Lorenz
Schedule a Free Consultation
Read More Or Submit Your Review
Sign Up to Receive the C&R Monthly Email Newsletter