Serving Salem and
the Willamette Valley Since 1961
2014 Awesome Remodeling List
Jo Koenig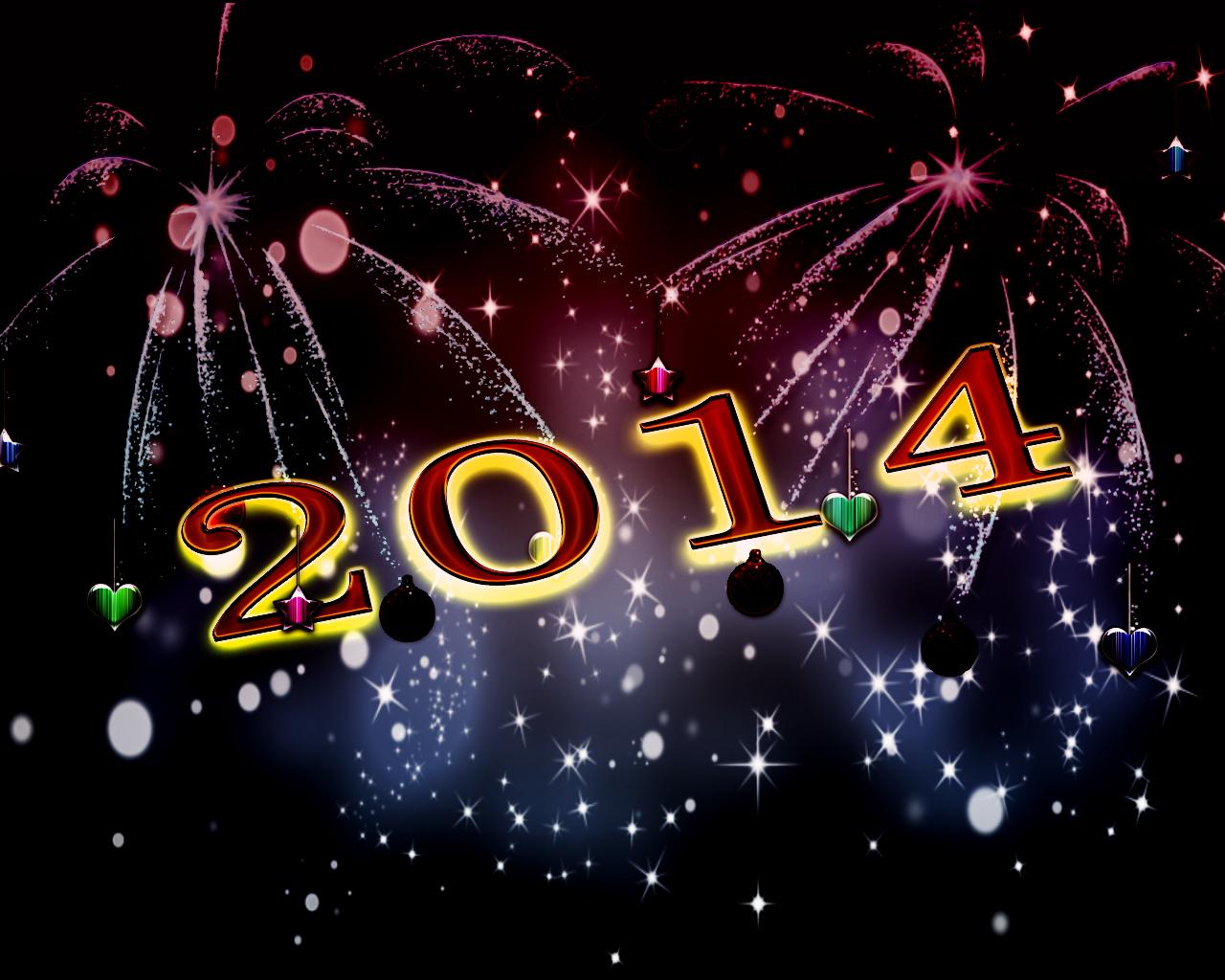 Instead of torturing myself with New Year's resolutions, I decided to create a "Now THAT Would Be Awesome!" list. It's sort of like sitting around with friends and imagining what you'd do with your lottery winnings, only more in the realm of reality. For instance: If I had all of my Christmas shopping done by December 1, 2014, Now THAT Would Be Awesome! If I found a new restaurant in Salem that catered to my crazy diet, Now THAT Would Be Awesome! If I could use social media outlets without getting frustrated, Now THAT Would Be Awesome!
Every day at C&R Remodeling, we help clients with their "Now THAT Would Be Awesome" lists. If you were to create your own list, how many of the following would be on it?
#1. If I had room to store lots of dishes, utensils, spices, pots, pans, linens, canned goods, and small appliances conveniently in my kitchen without having to stand on my head or climb a ladder to reach anything… Now THAT Would Be Awesome!
#2. If our kitchen was set up so my spouse and I could cook in the kitchen at the same time without bumping into each other every time we turned around… Now THAT Would Be Awesome!
#3. If my kitchen opened up to the living area so my friends and family could hang out while I cooked and I could enjoy the experience instead of feeling isolated and lonely… Now THAT Would Be Awesome!
#4. If I immediately felt relaxed and peaceful whenever I walked into my master bathroom because it soothes me like a spa resort… Now THAT Would Be Awesome!
#5. If my feet said "Ahhhh" every time they stepped onto my heated tile floor so that getting up in the middle of the night wasn't such a jarring experience… And if guests visited our bathroom just to see how pretty it was and tell me how nice my remodel turned out… Now THAT Would Be Awesome!
#6. If we could add a separate-yet-attached family living space in our back yard so teenagers could hang out nearby but not in direct earshot… Now THAT Would Be Awesome!
#7. If we had a patio that was protected from the weather so we could enjoy marginal days outdoors and the patio cover didn't leak or look ugly… Now THAT Would Be Awesome!
What is at the top of your own "Now THAT Would Be Awesome" list? Are you curious to know if that top-of-list item is doable? Give us a call right now and schedule a free in-home visit. You will be surprised to find out how easy and affordable awesome can actually be.
* * *
The designers, consultants, and craftsmen of C&R Remodeling create beautiful and highly functional kitchens, bathrooms, additions, decks, patio covers, and whole house remodels. Schedule your personal, in-home consultation by calling 503-363-1343 or by completing the "Contact Us"  form.
Share this entry
Schedule a Free Consultation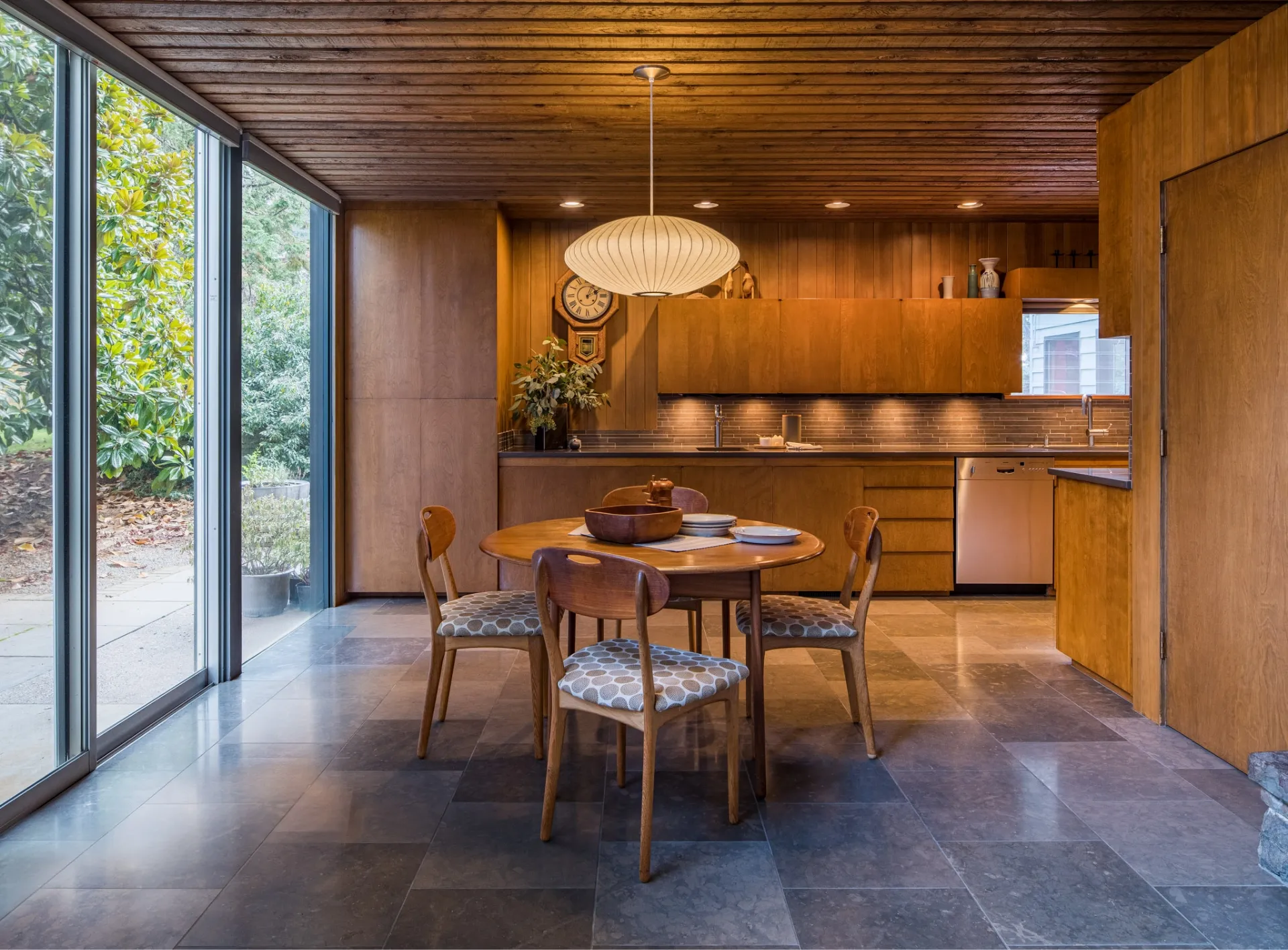 From the initial meeting with Beth to the closeout visit, working with C&R was a pleasure. Beth listened, offered advice, and was willing to work within our budget. Every worker who came to our home was punctual, courteous, and cleaned up each day. We truly could not have asked for a better experience!
Nancy B
Staff were so skilled, knowledgeable, and professional. The design team was so easy to work with and immediately saw our vision. The result is so beautiful! We highly recommend this company, you will never be disappointed.
Dick and Joi Hayden
Excellent service and workmanship. We could not be happier with our kitchen remodel. Beth helped design the perfect kitchen and our Lead Carpenter completed the work in a timely and professional manner. Everyone we came in contact with at C&R was great—we are already working with them on a second project!
Roslyn Owen
C & R did a kitchen remodel for us November-December 2021. From start to finish, they provided EXCELLENT service. Beth guided us expertly through making decisions on products and design. Mark led their team of professionals to expertly …
Christy Austin
We just completed a remodel of a 1980 sunroom to utility room, as well as expanding the downstairs bedroom, bath, half bath and closet and are thrilled with the result. It was a pleasure to work with C & R. We were so impressed with the …
Janet Lorenz
Schedule a Free Consultation
Read More Or Submit Your Review
Sign Up to Receive the C&R Monthly Email Newsletter