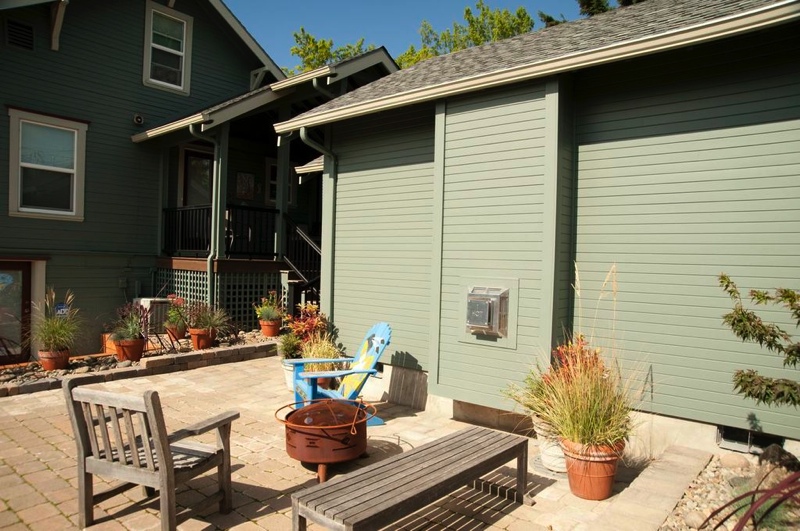 Serving Salem and
the Willamette Valley Since 1961
Garden House & Studio Addition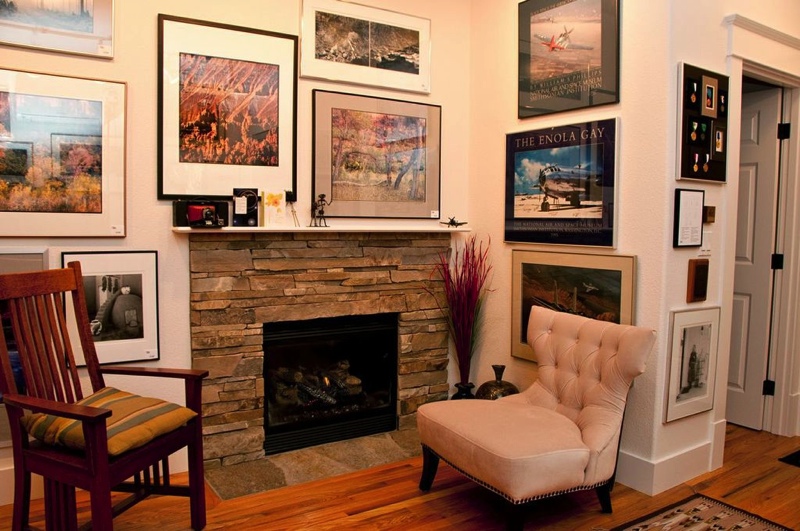 Homeowners Linda and Jack Stewart wanted to completely upgrade their back yard to include fountains, ponds, decks, and patios. They also wanted a room addition. The space would give them extra room for meeting clients, relaxing, working, and watching football on a big screen. As a certified Interior Designer, Linda was certain about how she wanted the space to look and function but didn't know if it could fit her budget. C&R helped her with some subtle modifications that kept the spirit of the design while providing substantial savings on this home addition.
This impressive addition exudes warmth and ambience. An organic color palette includes a stacked stone fireplace that intentionally relates to the beautiful natural surroundings. Sunlight streams in through multiple skylights. Two sets of French doors allow the room to become one with the outdoors. A creatively conceived breezeway joins the addition and main house. This provides a separate entry while maintaining a comfortable connection between the two.
"We love spending time in our new garden house. It serves as our media room and a great overflow space at the holidays. It also provides an area to work on projects for my interior design service."
Schedule a Free Consultation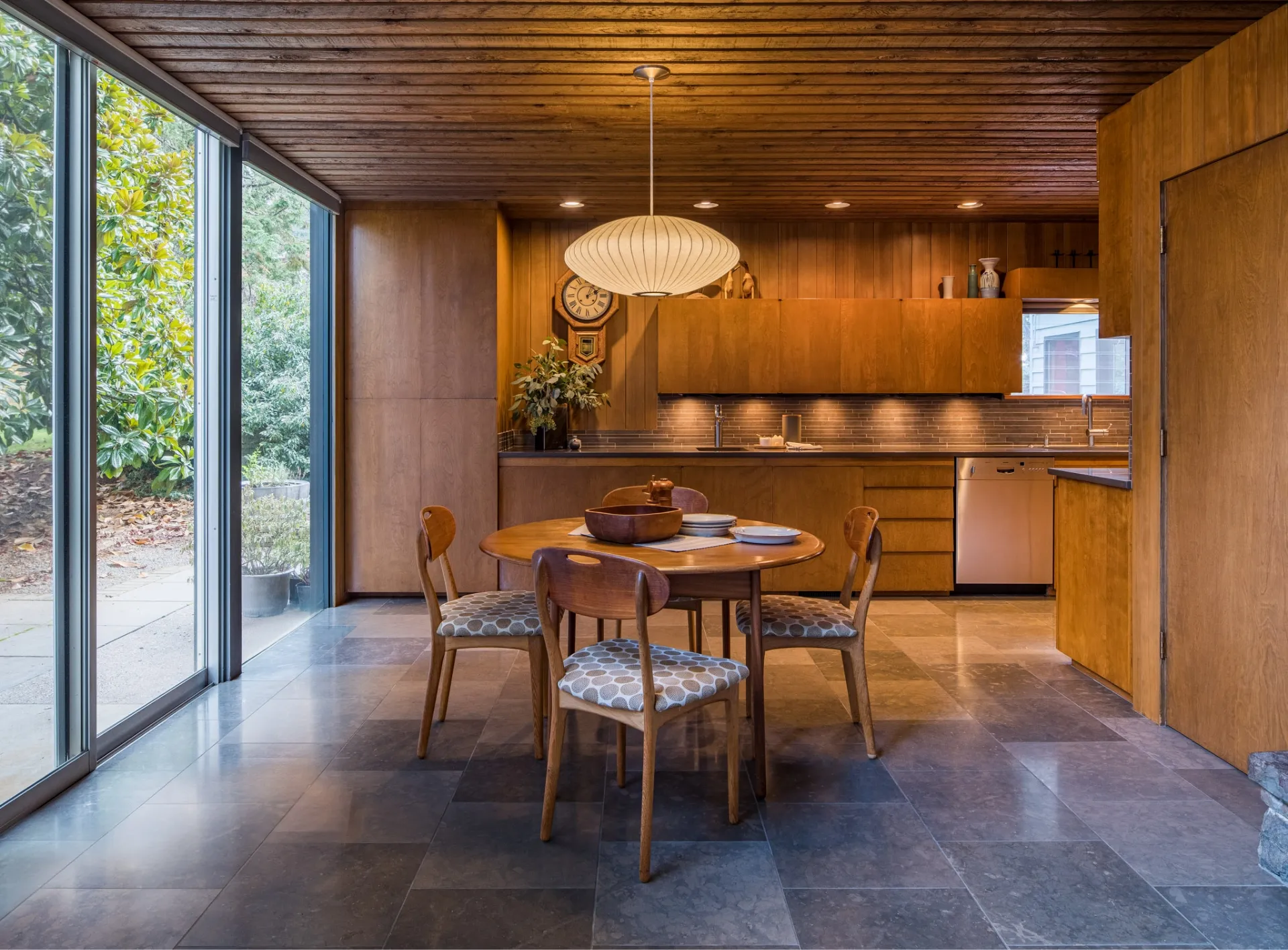 From the initial meeting with Beth to the closeout visit, working with C&R was a pleasure. Beth listened, offered advice, and was willing to work within our budget. Every worker who came to our home was punctual, courteous, and cleaned up each day. We truly could not have asked for a better experience!
Nancy B
Staff were so skilled, knowledgeable, and professional. The design team was so easy to work with and immediately saw our vision. The result is so beautiful! We highly recommend this company, you will never be disappointed.
Dick and Joi Hayden
Excellent service and workmanship. We could not be happier with our kitchen remodel. Beth helped design the perfect kitchen and our Lead Carpenter completed the work in a timely and professional manner. Everyone we came in contact with at C&R was great—we are already working with them on a second project!
Roslyn Owen
C & R did a kitchen remodel for us November-December 2021. From start to finish, they provided EXCELLENT service. Beth guided us expertly through making decisions on products and design. Mark led their team of professionals to expertly …
Christy Austin
We just completed a remodel of a 1980 sunroom to utility room, as well as expanding the downstairs bedroom, bath, half bath and closet and are thrilled with the result. It was a pleasure to work with C & R. We were so impressed with the …
Janet Lorenz
Schedule a Free Consultation
Read More Or Submit Your Review
Sign Up to Receive the C&R Monthly Email Newsletter