Serving Salem and
the Willamette Valley Since 1961
How Open Concept Transformed This Hilltop Home
Jo Koenig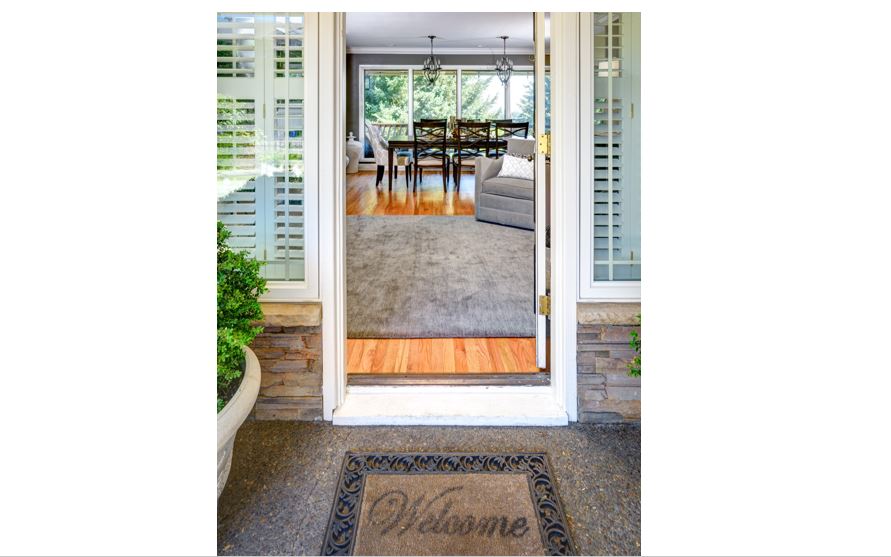 The backstory:
When the owners of this Salem, Oregon hillside home approached C&R about renovating their kitchen and living areas, their main goal was to open everything up, both within and without. They wanted to take better advantage of the expansive city view as well as make the interior space a much more pleasant environment. Here is the "before" photo, taken from the living room toward the kitchen and the barrier wall.
The problem:
A long, imposing wall separated the kitchen and living areas. Nothing had been renovated for many years and all finishes were extremely outdated. In addition, undersized windows prevented enjoyment of the view.
The solution: A completely open concept design to be accomplished by removing the wall between the kitchen and living areas and replacing the existing windows with larger, strategically positioned windows.
The challenge:
The wall that needed to be removed was a bearing wall right in the center of the house. This meant that our architect needed to perform structural calculations and prescribe a set process for removal of the wall and proper reinforcement of the structure. All work needed appropriate documentation and building permits.
Kitchen:
The greatest transformation occurred in the kitchen area. The entire kitchen was gutted down to the studs and re-framed according to the new plan. After sheetrock was finished, it was time to make it truly beautiful.
New painted Maple cabinetry with soft close doors and drawers.
New cabinetry accessories throughout.
New upscale appliances.
Cambria Brittanicca countertops.
Gourmet Elkay undermount sink.
New crown molding that blends with the existing trim.
New recessed and under-cabinet lighting.
We were able to weave in new hardwood floors with the existing and finish all to match.
Here is one of our 3-D drawings of the kitchen. We produced this and other views to help the homeowners visualize what everything would look like when remodeling  was complete. See below for the same view, after construction.
And here is the completed kitchen after all remodeling was complete:
Windows:
We installed new Milgard white vinyl windows in kitchen/nook area. This opened the space to abundant natural light, allowing everyone to enjoy the view from every angle in all areas. In addition, we installed a new Velux skylight for even more light infusion.
Living and dining rooms:
In addition to refinishing the wood floors, we painted all the walls and woodwork to coordinate with the new molding in the kitchen. A new sliding glass patio door was installed and provides convenient access to the deck. We installed new recessed lighting in the living room and two new Feiss Pewter Chandeliers in the dining room.
Furnishings:
The homeowners worked with C&R Designers to select the perfect furnishings for their new space. Through C&R Design Services, they ordered custom upholstered living room furniture, dining table with chairs, credenza, décor, and art pieces.
Client comments:
The homeowners are extremely pleased with how everything turned out and they posted this review on Houzz.com:
"We are so pleased that we entrusted the remodeling of our home to C&R! They were professional and courteous and had the highest standard for detail and workmanship. From the design team to the carpenters, painters, wood workers and technicians, we found that they weren't satisfied until the job was done right! The project stayed within expected timelines and on budget and we always felt that C&R approached our remodel as a partnership, not just another project. Their personal touch and commitment to our satisfaction was evident throughout the process. We can't say enough good things about C&R."

It's Your Turn
Are you ready to begin the exciting process of planning your own remodel? We are here to help. Contact us today to schedule your free in-home consultation. Discover how rewarding remodeling can be! 503-363-1343
Share this entry
Schedule a Free Consultation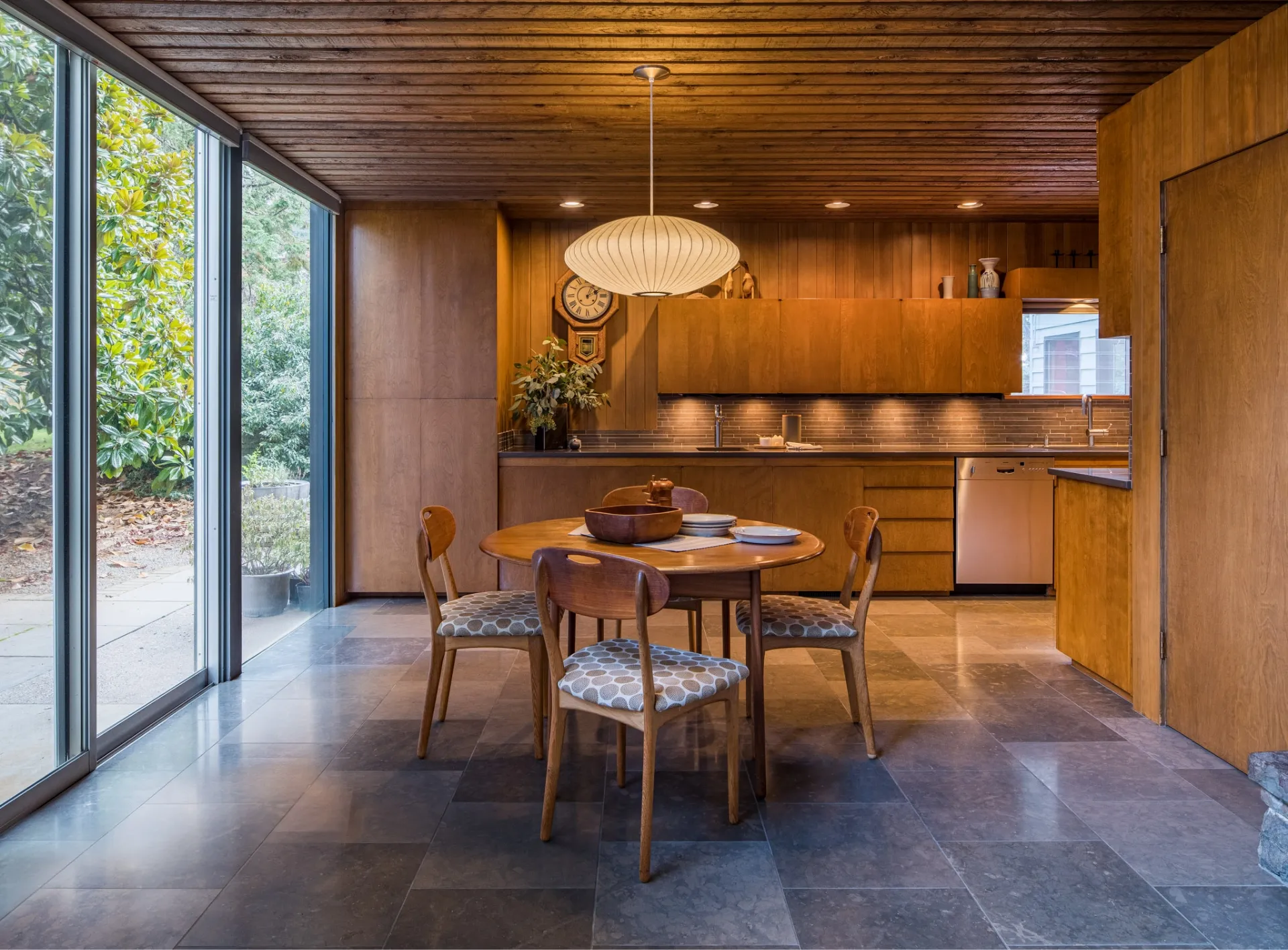 From the initial meeting with Beth to the closeout visit, working with C&R was a pleasure. Beth listened, offered advice, and was willing to work within our budget. Every worker who came to our home was punctual, courteous, and cleaned up each day. We truly could not have asked for a better experience!
Nancy B
Staff were so skilled, knowledgeable, and professional. The design team was so easy to work with and immediately saw our vision. The result is so beautiful! We highly recommend this company, you will never be disappointed.
Dick and Joi Hayden
Excellent service and workmanship. We could not be happier with our kitchen remodel. Beth helped design the perfect kitchen and our Lead Carpenter completed the work in a timely and professional manner. Everyone we came in contact with at C&R was great—we are already working with them on a second project!
Roslyn Owen
C & R did a kitchen remodel for us November-December 2021. From start to finish, they provided EXCELLENT service. Beth guided us expertly through making decisions on products and design. Mark led their team of professionals to expertly …
Christy Austin
We just completed a remodel of a 1980 sunroom to utility room, as well as expanding the downstairs bedroom, bath, half bath and closet and are thrilled with the result. It was a pleasure to work with C & R. We were so impressed with the …
Janet Lorenz
Schedule a Free Consultation
Read More Or Submit Your Review
Sign Up to Receive the C&R Monthly Email Newsletter