Even the best homes in the most beautiful locations eventually need some remodeling. This home overlooks the Willamette River, a spot that would be very difficult to duplicate, so these homeowners knew that remodeling made particularly good sense.
The existing kitchen cabinets were removed and reinstalled in the laundry room. Walls were taken out to open up the kitchen to the dining area. New product installations included warm, rich cabinets and complementary wood floors. The granite slabs were specifically chosen for their movement, color, and "wow" factor.
The open floor plan allows convenient traffic flow. It also gives those working in the kitchen a breathtaking view of the river.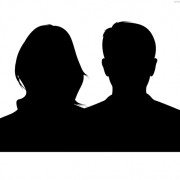 "We had a lovely home in a wonderful neighborhood but it was a sadly outdated and unhandy kitchen. We moved walls, updated the lighting, installed new cabinets and woodwork, and replaced the floors. Our home is now just as beautiful as it is functional."