Serving Salem and
the Willamette Valley Since 1961
Patio Cover Replaced Using SkyLift Roof Riser Brackets
Jo Koenig
"Wow, that's such a simple solution! Why didn't I think of that?" Everyone who looks at this ingenious way of building patio covers utters those same words. The innovative design is made possible by using SkyLift Roof Riser Hardware. These roof riser brackets provide the structural support that allows us to 'float' the patio cover over an existing house roof.
Most patio covers are added after a home is completed. They end up being practically flat when attached at or below the fascia. It's the low slope that creates so many problems: 1) Roof panels leak without the proper pitch; 2) debris accumulates on the roof; 3) water backs up and causes rot. And that's just the technical part.
Typical patio covers feel too closed in and take away any chance for a sky view. They are hot in the summer and trap barbecue fumes right where you don't want them. Then in the winter the cover prevents precious natural light from entering the house.
The advantages of this method of construction are multi-leveled: The SkyLift brackets provide a secure and weather-tight method of support for elevated patio roof structures. An elevated patio cover provides increased natural light, air circulation, and airy-ness. The increased pitch can match the existing roof pitch which is so much more attractive and also reduces debris accumulation, leakage, and water damage. And re-roofing the house is easy—just apply roofing around the standard roofjack flashings.
Learn more about the SkyLift roof riser hardware at www.SkyLiftHardware.com. Invented and made in Oregon!
Share this entry
Schedule a Free Consultation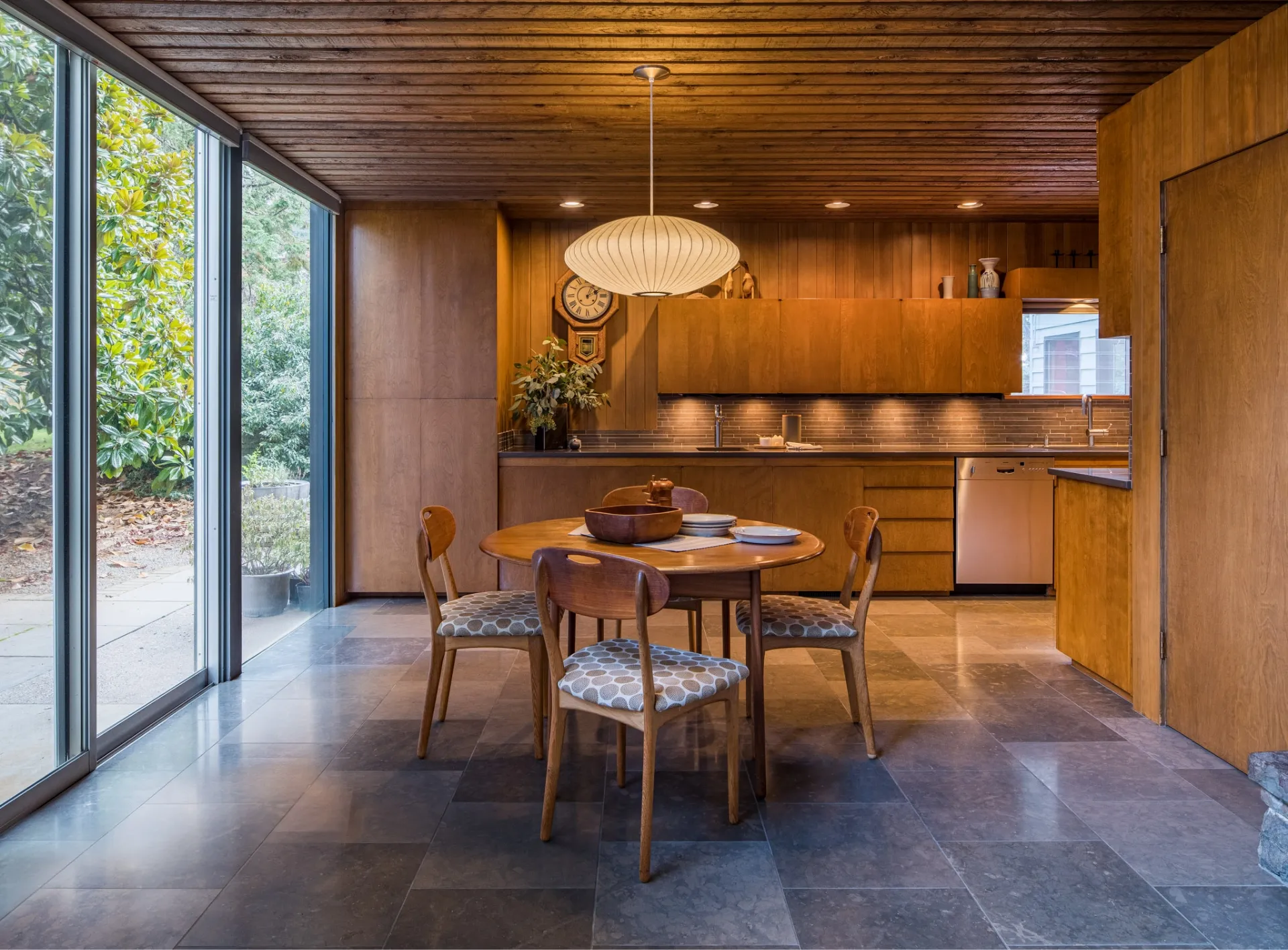 From the initial meeting with Beth to the closeout visit, working with C&R was a pleasure. Beth listened, offered advice, and was willing to work within our budget. Every worker who came to our home was punctual, courteous, and cleaned up each day. We truly could not have asked for a better experience!
Nancy B
Staff were so skilled, knowledgeable, and professional. The design team was so easy to work with and immediately saw our vision. The result is so beautiful! We highly recommend this company, you will never be disappointed.
Dick and Joi Hayden
Excellent service and workmanship. We could not be happier with our kitchen remodel. Beth helped design the perfect kitchen and our Lead Carpenter completed the work in a timely and professional manner. Everyone we came in contact with at C&R was great—we are already working with them on a second project!
Roslyn Owen
C & R did a kitchen remodel for us November-December 2021. From start to finish, they provided EXCELLENT service. Beth guided us expertly through making decisions on products and design. Mark led their team of professionals to expertly …
Christy Austin
We just completed a remodel of a 1980 sunroom to utility room, as well as expanding the downstairs bedroom, bath, half bath and closet and are thrilled with the result. It was a pleasure to work with C & R. We were so impressed with the …
Janet Lorenz
Schedule a Free Consultation
Read More Or Submit Your Review
Sign Up to Receive the C&R Monthly Email Newsletter