Serving Salem and
the Willamette Valley Since 1961
Early Christmas Shopping at the C&R Remodeling Studio!
Jo Koenig
TRUNK SHOW FEATURING
IMPORTED RUGS, SCARVES,
TEXTILES, AND CERAMICS.
Saturday, November 19, 2011
1:00 – 4:00 p.m.
C&R Remodeling Solutions Studio
3093 12th Street SE, Salem
(access from Vista Avenue next to Salem Scuba)
Refreshments will be served.
You'll want to join us for a fun event taking place here at the C&R Remodeling Solutions Studio on Saturday, November 19th. We will be hosting an afternoon party and TRUNK SHOW for GLOBALMARSHA, a direct importer of scarves, rugs, pashmimas, textiles and ceramics.
Marsha has long been traveling the world and bringing back the most unique and beautiful items. We think the scarves are absolutely irresistable!
Marsha has scarves in wool, silk, viscose, and other fabrics. Animal print pashminas, art-silk scarves, silk mufflers, viscose pashminas, and wool/silk animal prints.Most scarves are one-of-a-kind. Prices range from $25 for $45.
Those of us at C&R  who crave unique and beautiful things have been Marsha's customers for a long time. Now we get to share our secret source with you!
Our doors will be open from 1:00 – 4:00 p.m. so come early to get the best selection. We can't wait to see Marsha's latest finds from around the globe and are sure you'll discover many unique items you'll be proud to give.
Marsha, owner of GLOBALMARSHA.COM, is a past C&R client and has a beautifully remodeled kitchen to prove it. (See her kitchen with the tangerine KitchenAid mixer by clicking on this link:  http://www.remodelsalem.com/gallery/kitchens/)
Share this entry
Schedule a Free Consultation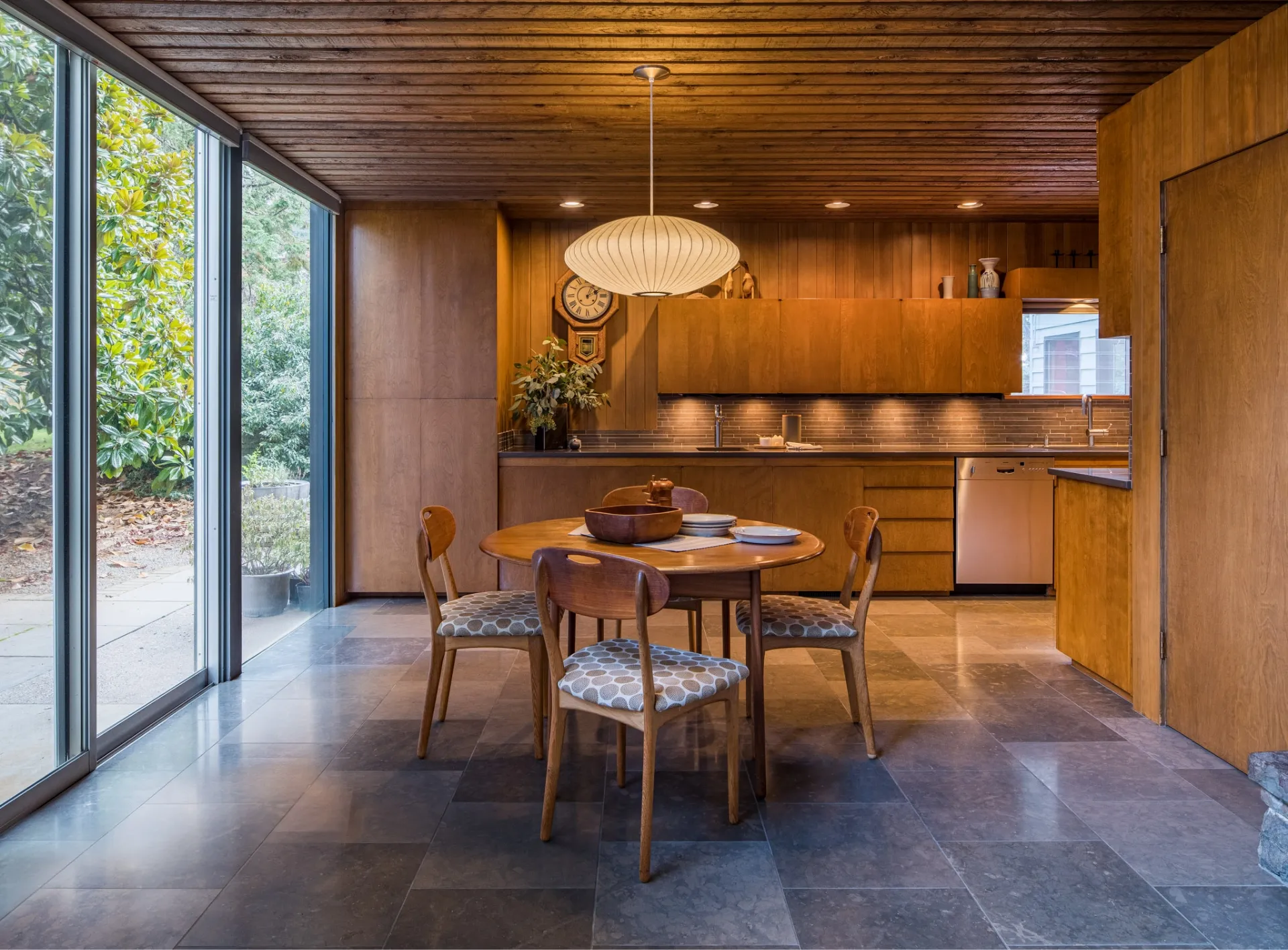 From the initial meeting with Beth to the closeout visit, working with C&R was a pleasure. Beth listened, offered advice, and was willing to work within our budget. Every worker who came to our home was punctual, courteous, and cleaned up each day. We truly could not have asked for a better experience!
Nancy B
Staff were so skilled, knowledgeable, and professional. The design team was so easy to work with and immediately saw our vision. The result is so beautiful! We highly recommend this company, you will never be disappointed.
Dick and Joi Hayden
Excellent service and workmanship. We could not be happier with our kitchen remodel. Beth helped design the perfect kitchen and our Lead Carpenter completed the work in a timely and professional manner. Everyone we came in contact with at C&R was great—we are already working with them on a second project!
Roslyn Owen
C & R did a kitchen remodel for us November-December 2021. From start to finish, they provided EXCELLENT service. Beth guided us expertly through making decisions on products and design. Mark led their team of professionals to expertly …
Christy Austin
We just completed a remodel of a 1980 sunroom to utility room, as well as expanding the downstairs bedroom, bath, half bath and closet and are thrilled with the result. It was a pleasure to work with C & R. We were so impressed with the …
Janet Lorenz
Schedule a Free Consultation
Read More Or Submit Your Review
Sign Up to Receive the C&R Monthly Email Newsletter